One of the news that added great expectations for the current Extreme E season, was to know the arrival of McLaren to the 100% electric off-road category. Undoubtedly, one of the most renowned car manufacturers both in the automotive market and in the racing section.
Also, knowing firsthand that Emma Gilmour and Tanner Foust would be the team's official drivers in 2022 further increased that anticipation. Together they began a tour of the most demanding Extreme E circuits, contesting so far 3 out of 5 races in two locations: NEOM, Saudi Arabia and Sardinia, Italy.
The first test of the British took place in the Middle East and thrilled McLaren fans, since only in their first attempt they managed to advance to the Final Race after winning the Crazy Race. However, at the start of the race, Tanner Foust flipped his ODDYSEY 21 over the hot desert to end the team's performance.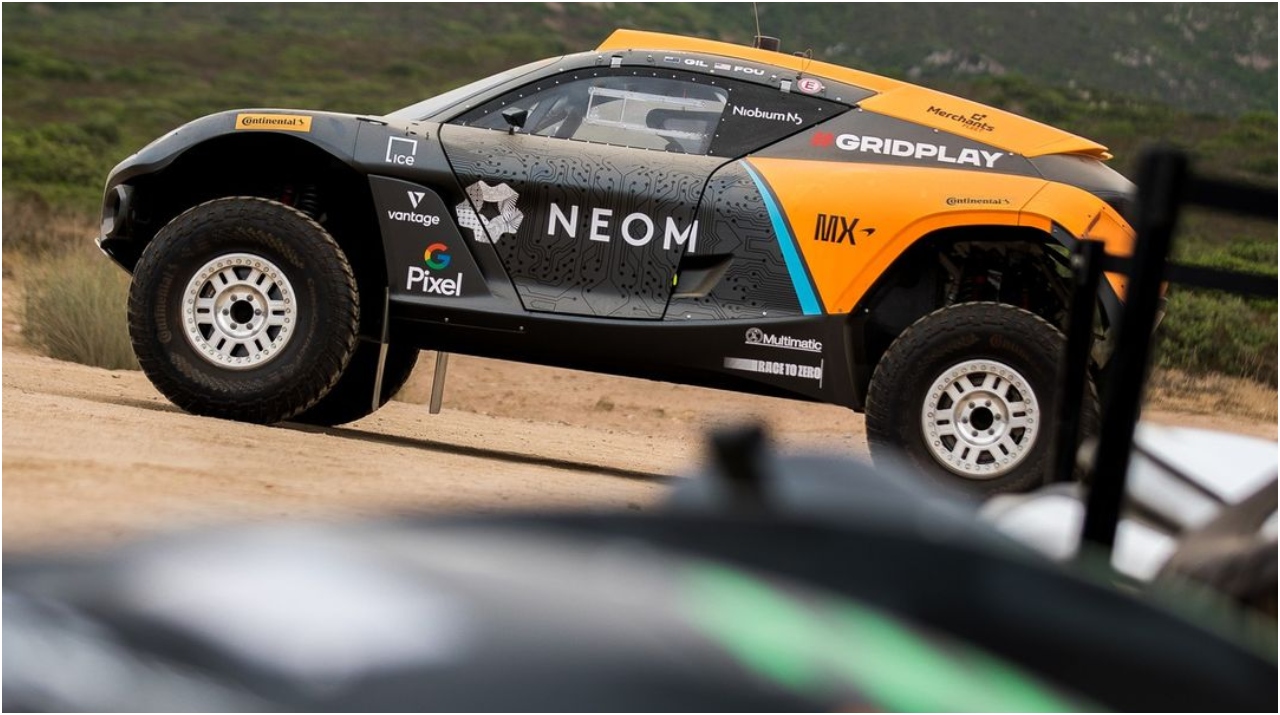 Related content: McLaren XE Changes Name and Image at Extreme E
The second race and first of a double-header in Sardinia was also unsatisfactory, as they finished third in Semifinal 2 of the Island X Prix. In Round 3 they showed signs of recovery and will undoubtedly go with high expectations to South America to contest the remaining two races to be held in Chile and Uruguay, respectively.
"We are very happy with our recovery for Round 3. Now we just have to focus on the future. It was really disappointing not to make it to the final, I knew I had the pace to be able to pass Tanner in a good position, but I couldn't pass cleanly," said Emma Gilmour.
On the other hand, Tanner Foust gave his impressions on the matter. "Round 3 was a big improvement over Round 2 with a P3 in qualifying in a group that had a lot more experience on this track and in the series. But some unfortunate mishaps in the semi-final put us on our heels and passing in the dust just wasn't possible."
Written by | Ronald Ortega