Mercedes-AMG Petronas F1 Team has been known for dominating Formula 1 from 2014 to 2021. Eight Constructors' Championships won in a row, along with 7 drivers' titles have placed the organization in the historic books of the world's top motorsport category.
Now, with the introduction of the new technical regulations, things are a little different. They are no longer fighting for victories, but have improved considerably compared to the start of the 2022 season. However, it can boast of being the first team in any sport in general to invest in sustainable aviation fuels (SAF).
This was announced by the German team in an official press release, as part of its 2030 "Net Zero" carbon reduction targets. This sustainable fuel serves as a by-product of waste (forestry and agricultural waste, used cooking oil, carbon captured from the air and green hydrogen), being an innovative technology recognized by the International Civil Aviation Organization that recycles carbon instead of adding it to the atmosphere.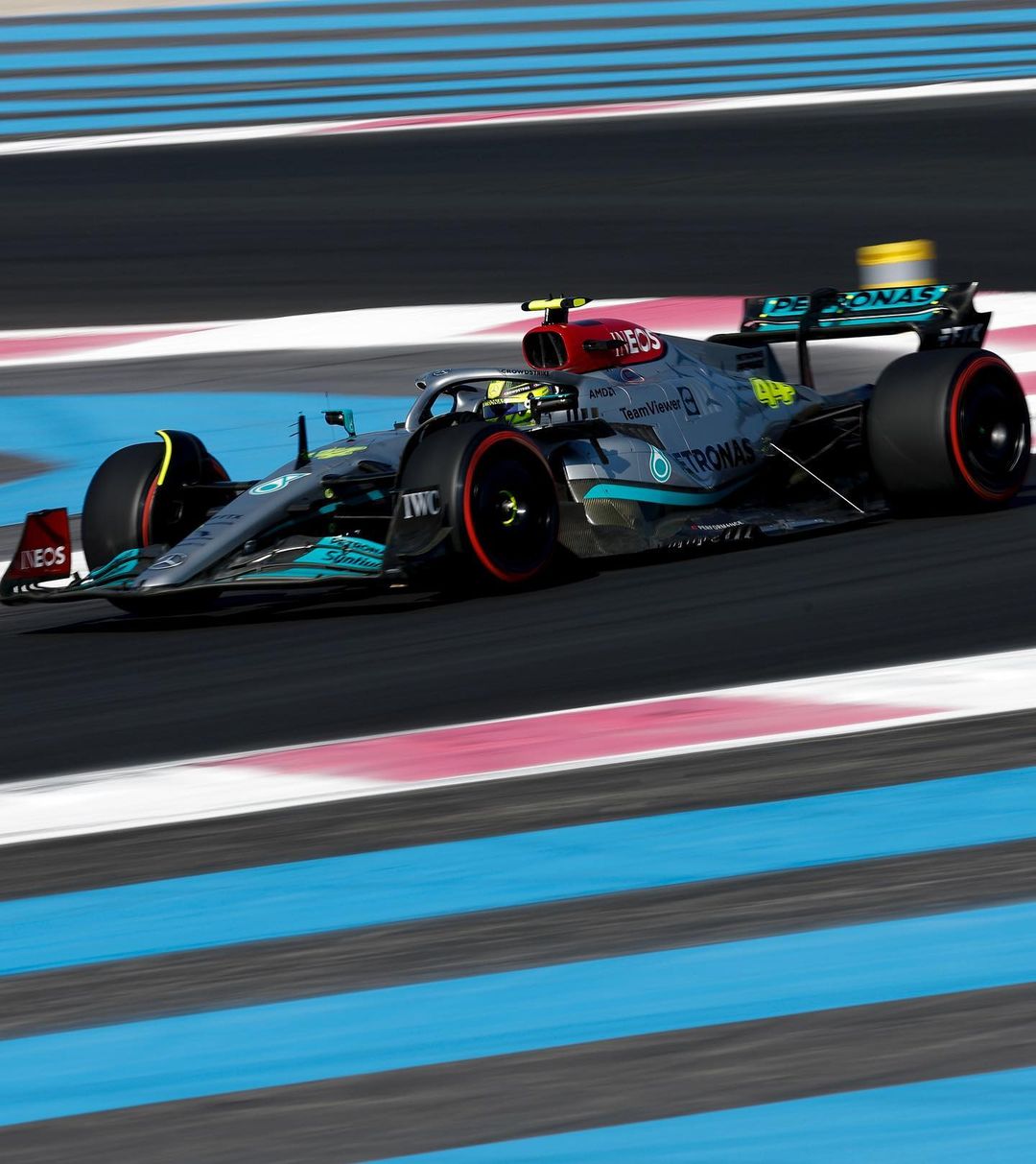 Related content: Less than 300 Units and More than 1,000 hp: Power and Exclusivity of the Mercedes-AMG One
Mercedes details that more than a quarter of the emissions generated by the team are produced as a result of aviation. This step will therefore significantly reduce the impact that is generated after traveling from one place to another, especially given the fact that in various parts of the calendar long distances must be traveled between one race and the next.
"The purchase of this fuel will be implemented as part of the Scope 3 indirect aviation emissions," says the German team, where it plans to achieve a reduction of around 50% of carbon dioxide emissions, while offsetting the remaining emissions in other ways.
"Sustainable aviation fuel has the potential to transform the way we travel and the impact we have on the environment. This is a topic I think about a lot, both personally and professionally: equipment flies a lot. If we have to fly, we have to find a better way to do it," sentenced Toto Wolff, Mercedes F1 Team Principal.
"SAF is the best solution available to the aviation industry at the moment. Our goal is to be at the forefront of change, using our global motorsports platform as a model for a more sustainable and diversified future," Wolff concluded.
Written by | Ronald Ortega