The Formula E calendar is still subject to the changes because the COVID-19 is leaving in the restrictions different countries of the world.
The category has great interest in keeping the Santiago de Chile ePrix on the 2020-21 season calendar, an objective that was already evident with the change of dates defined for the event, initially scheduled in February and moved to the weekend of the 5-6 June.
However, Chile is on the UK's "red list", forcing anyone in the country to quarantine for 10 days at a hotel defined by the British government upon return to the country. A measure that could well be in force in June.
Related content: Formula E drivers ask for a change in the qualifying format
Given this situation, Formula E values surrounding the Santiago de Chile ePrix with other tests in America, drawing a tour of the continent, according to information published by Autosport.
In this way, the Chilean event would be held at the beginning of June and instead of giving way to the London ePrix, it would be the first stop on an American tour. In the end, choosing the Mexico City ePrix and the New York ePrix is not unreasonable at a logistical level if they are disputed in the near future, with the advantage that Mexico and the United States are not on the COVID-19 'red list' from United Kingdom.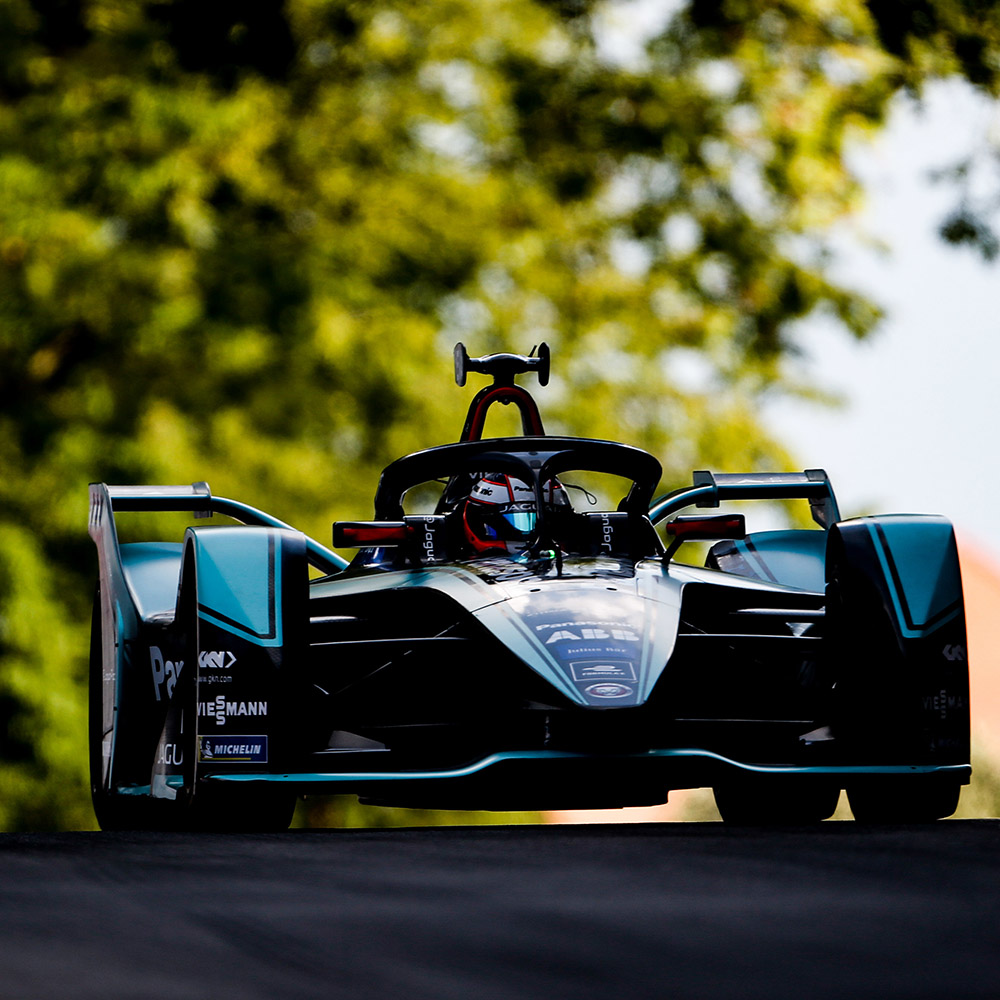 Although this situation could change, Formula E drivers and teams would have the option of traveling from Chile to Mexico or the United States, adding two or more races to the calendar and avoiding the 10-day quarantine of the United Kingdom, country which is the headquarters of a large part of the championship teams.
Jamie Reigle himself, CEO of Formula E, talked about this possibility: "We haven't announced the calendar for after Santiago, but the working plan is that we're staying on that side of the world. If those exemptions aren't possible then we're going to have to have a pretty serious discussion."
Written by I Jhonattan González