Acronis, a pioneer in cyber protection, and Williams Racing announced the renewal of their technology partnership, expanding the areas of cooperation and driving the adoption of protection technology throughout the Williams Racing infrastructure.
As part of the Official Cyber Protection partnership, Williams Racing will continue to use Acronis Cyber Protect. The innovative solution, used by elite sports teams around the world, integrates fast and reliable backups, antivirus and antimalware with artificial intelligence technology and comprehensive endpoint management, all managed from a single interface.
Unique protection
The unique approach to cyber protection eliminates complexity and simplifies the management and monitoring of workloads, data, applications, and computer systems across the network.
Related content: Technological revolution: Get to know the electric tanker being built in Japan
"Acronis Cyber Protection encompasses all areas of workload protection, simplifies data management and prevents cyberattacks. It's a constantly changing environment. To have a technology partner whose technology meets the modern day needs and leads the market is critical for our team to regain competitive advantage," said Graeme Hackland, Williams Racing Chief Information Officer.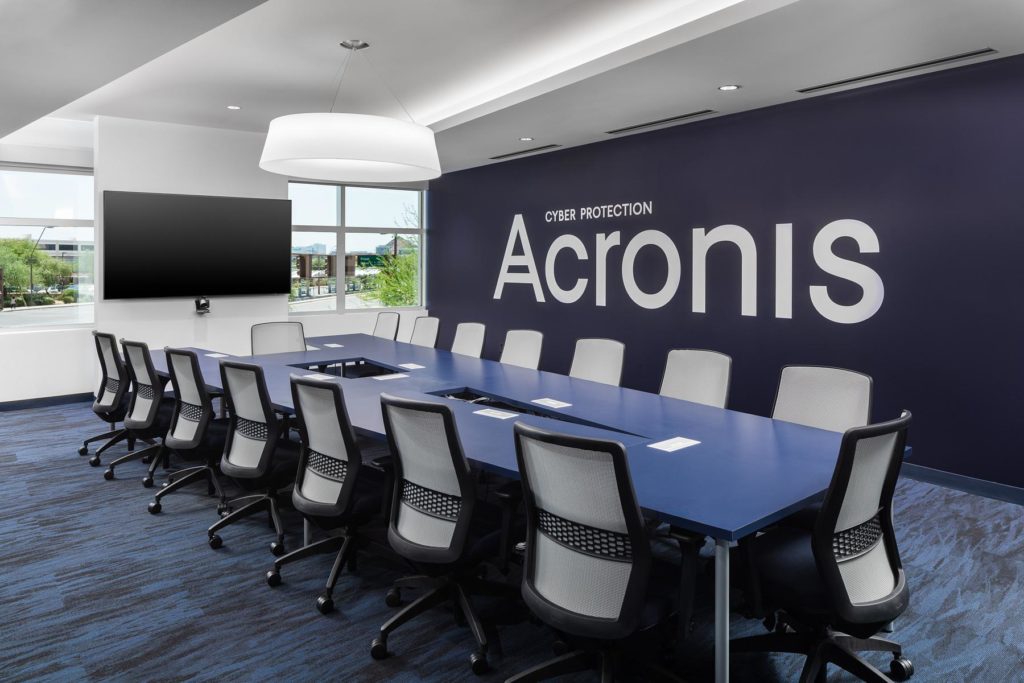 Over the past year, more than 15 teams have partnered with Acronis, bringing the total number in the Acronis #CyberFit Sports portfolio to more than 50. Among them are: San Diego Padres, Washington Football Team, Atlético de Madrid, TOYOTA GAZOO Racing, Roborace, Airspeeder and many other teams chose Acronis.
Written by I Jhonattan González