FIM E-Xplorer World Cup is a category that has aroused curiosity since the day it was announced. Under a sustainable approach, it was presented as the first 100% electric series of extreme motorcycles, and after a long road of preparation it already has its first champion.
It is the Japanese team MIE, which finished in Sardinia a solid performance throughout the campaign, which has led it to be consecrated as the initial champion of the series.
Under the Spanish duo Sandra Gómez and Jorge Zaragoza, MIE shone under the sand dunes of the Italian army training camp in Capo Teulada, Sardinia, closing with a flourish a great season.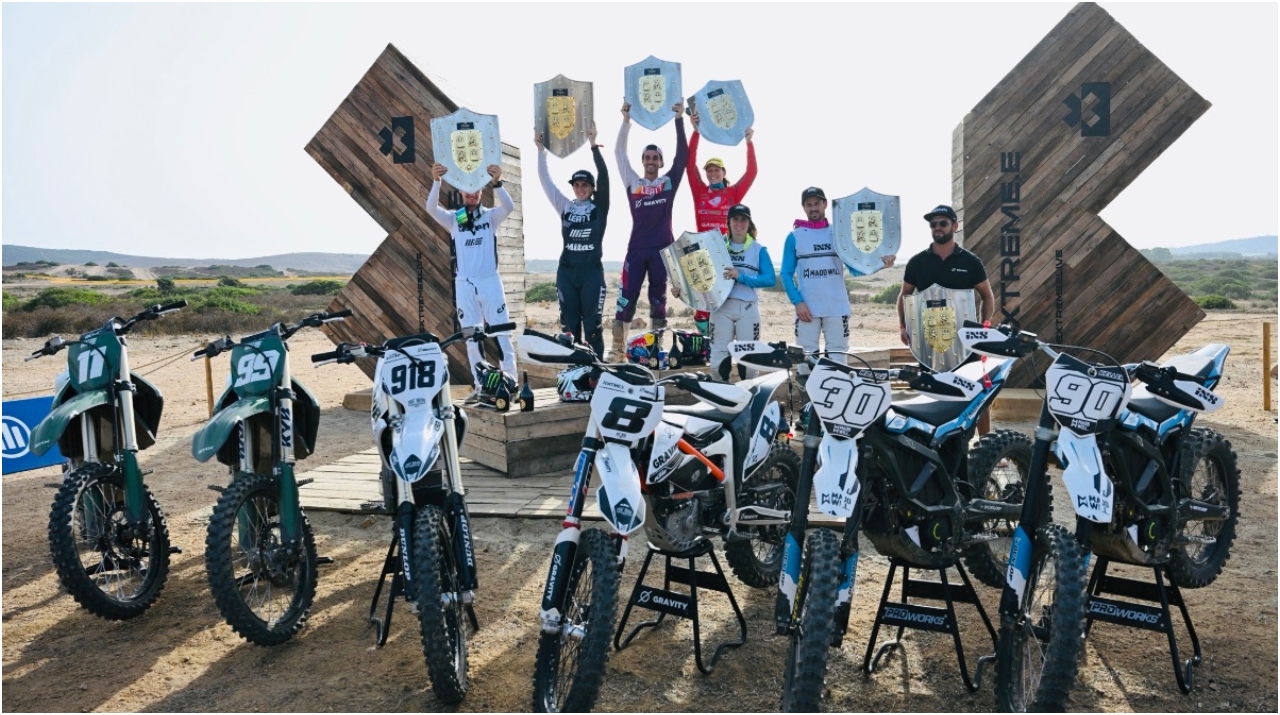 Related content: FIM E-Xplorer World Cup Showcased Series Quality at Extreme E Island X Prix
FIM E-Xplorer World Cup: The Champion's Journey
The series kicked off in Catalunya in May and then moved to different locations: Swiss Alps of Crans Montana, the forested region of Auvergne in central France, and concluded with a double event in Sardinia.
In this last stage, a historic collaboration was realized by sharing the stage with Extreme E, where both championships share a number of remarkable similarities, as they are characterized by their full electric propulsion and their strong commitment to promoting sustainability and raising awareness of the dangers of climate change.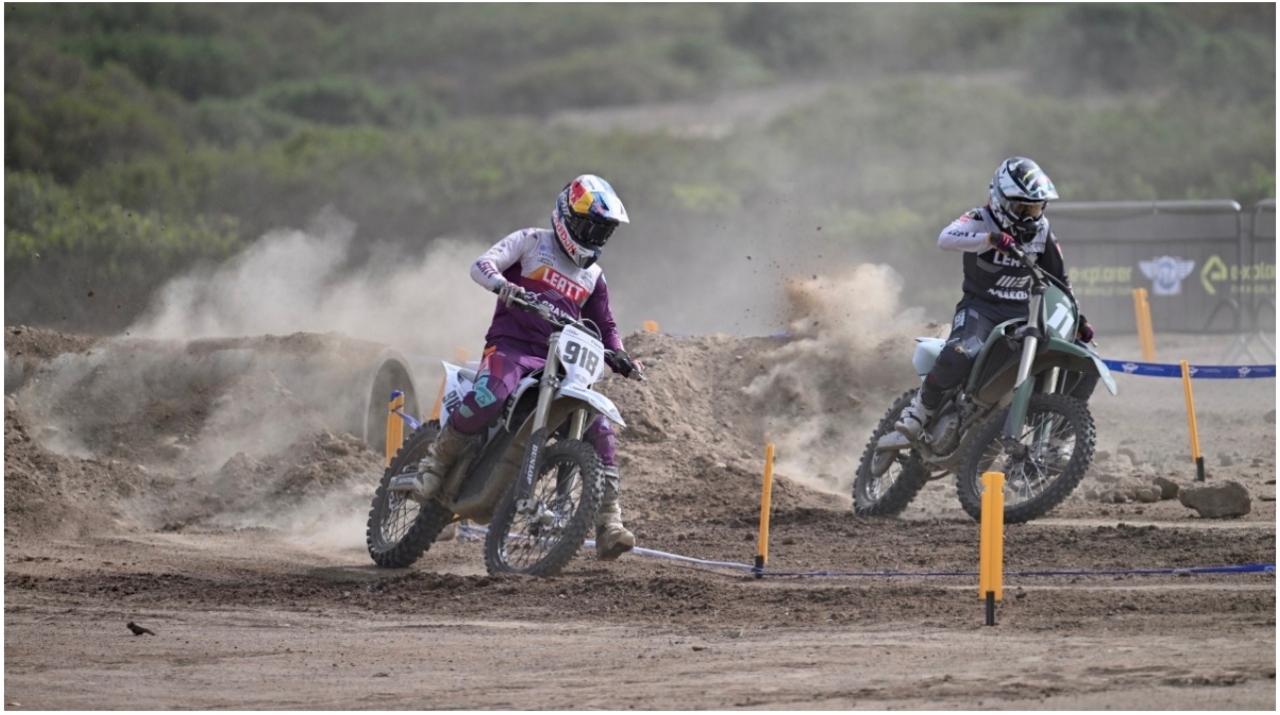 In addition, they both promote equality, as they feature teams of drivers made up of both men and women. It's fantastic to win this new world championship. We have been competitive from the beginning, we are very excited to take the highest step in this series," said Zaragoza.
On the other hand, Gómez affirmed that "Jorge and I have formed a good team. We have very different skills and have helped each other throughout this series on all the different terrains and courses.