The UCI E-MTB XC World Cup Round 6 is set to hit the Sea Otter Europe Festival next September 22-23 in Girona, as the penultimate battle of the season.
In its seventh year, the major European bike event will host over 100 brands, spanning both the exhibition and the bike testing zone.
WES riders are gearing up for this crucial stage, the stakes are high as it could play a pivotal role in determining the World Cup Winners in both the Men's and Women's categories.
This year's competition takes on a track that has seen some modifications and the introduction of new features, expected to challenge the riders even more.
Related content: WES is Part of the United Nations Sports for Climate Action: What is it about?
Girona now is preparing for two races with a 2.7 km lap length (21.6 km total length), 8 laps and 768 m of total ascent level. Day 1 to be raced anticlockwise and Day 2 clockwise.
Tonso vs Wiedenroth
In the Women's field, Justine Tonso (Lapierre Overvolt) is the Standings Leader with 211 points. Right behind her is Sofia Wiedenroth (Specialized) with 184, and Antonia Daubermann (Advanced E-Racing) stands with 107, each one determined to give their best in Girona.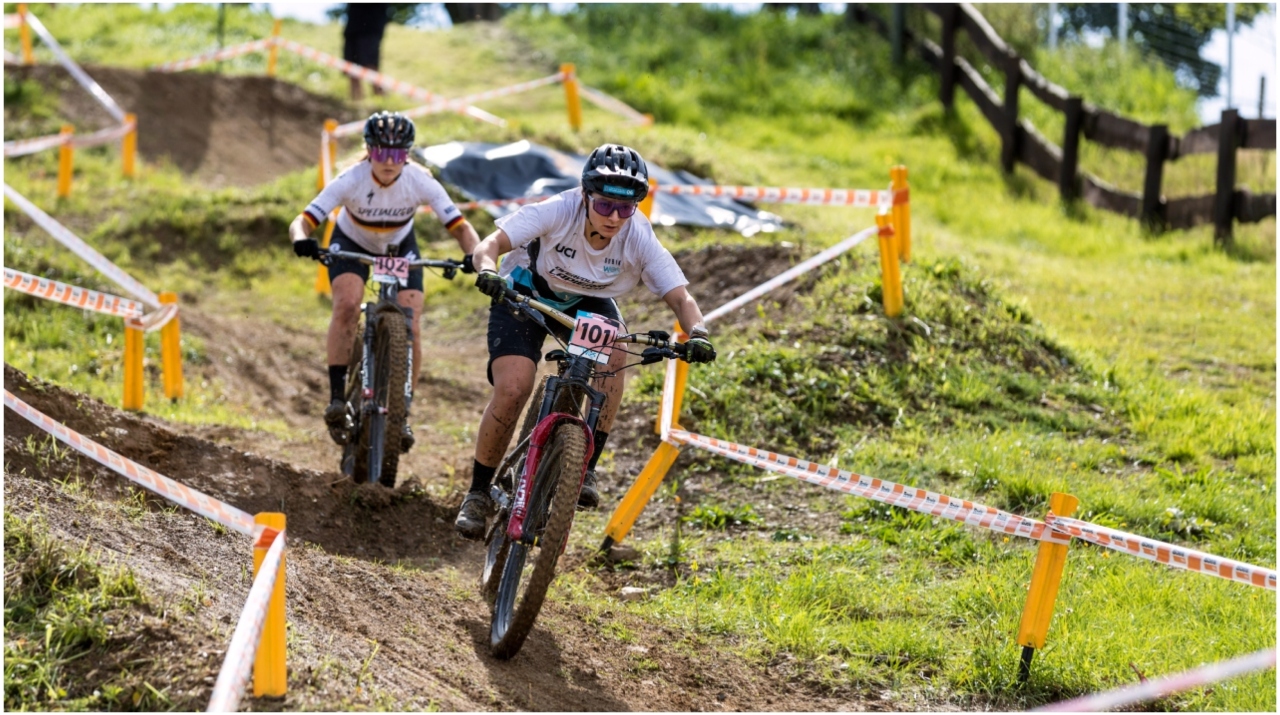 On the other hand, Anna Spielman's return (HAIBIKE) is generating quite the buzz alongside with Barbora Vojt's (Team challenge one by UNNO) debut.
Gilloux vs Ryf
The Men's division, on the other hand, has Jérôme Gilloux (Lapierre Overvolt) leading the pack with 217 points. Not far behind is Joris Ryf (Specialized) with 195, followed by Théo Charmes (Team AOTL) with 120.
These riders have been pushing the limits throughout the season and the battle for the UCI E-MTB XC World Cup is expected to be tough.
Meanwhile, the Spanish riders Ismael Aguero (LOGOS ENERGIA – BH), Gabriel Torralba (OOLAB TEAM), Genis Lloreta (Penya Ciclista Cervera), José Antonio Diez Arriola (Bikezona), Yeray Jimenez (KATEA BIKE), Jorda Cullell Estape and Lluc Coma Macià (Club Ciclista Farners) are all geared up to shine on their home soil.
There's no room for mistakes
Every twist and turn of the track, every pedal stroke, and every decision will matter. One wrong move could potentially tip the scales decisively before the season finale in Barcelona.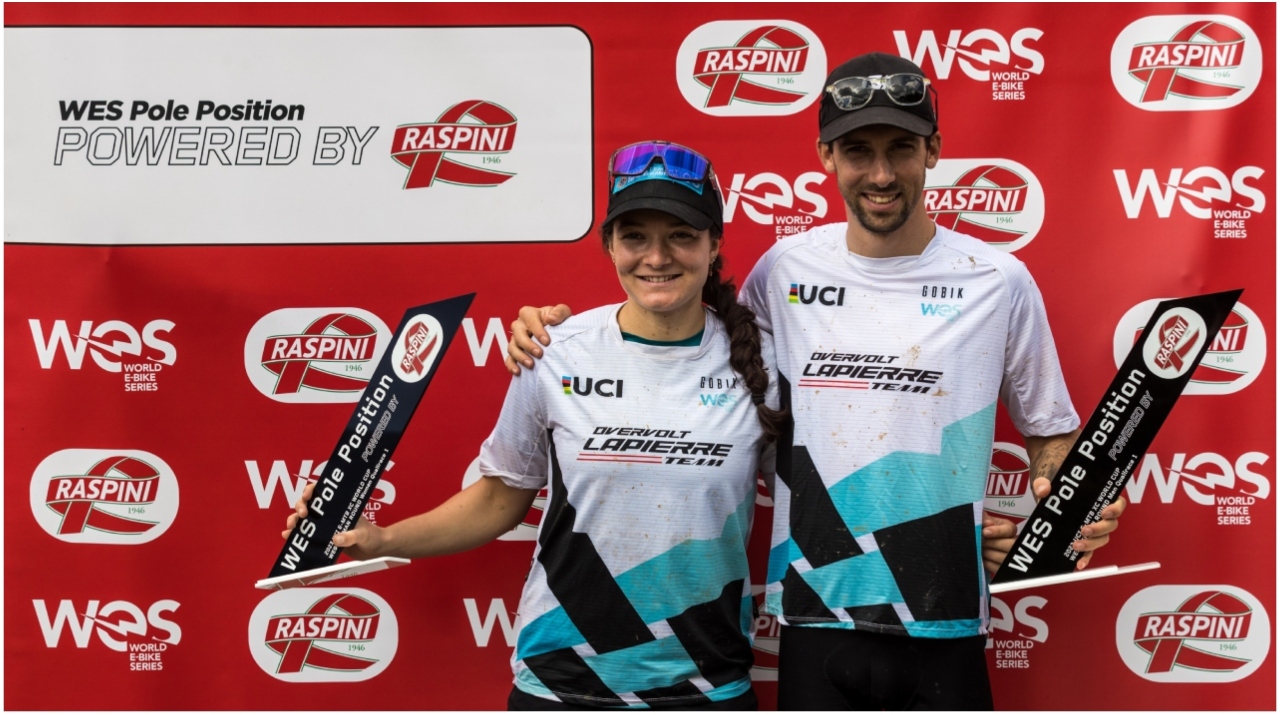 With the Overall Standings hanging in the balance, riders are in for Round 5. All eyes will be on this event as they give their all in the quest for glory, with 50 points to earn in Girona and then 25 only in the one-shot finale in Barcelona.
Stay tuned for what promises to be an E-MTB XC World Cup racing decisive weekend.