The great momentum of Rosberg X Racing (RXR) in Extreme E seems not to be over. During the first season they were very solid in racing, although there were details as could happen to any team at any competition. However, they were sharp at key moments to win the 2021 title.
2022 started the same way. Despite the change between Molly Taylor and Mikaela Åhlin-Kottulinsky, the chemistry shown together with Johan Kristoffersson was evident on the Desert X Prix track to win the first race, heading in the right direction for the title defense.
The Swedish drivers analyzed in detail the triumph obtained in the NEOM desert, and although Åhlin-Kottulinsky is going through a transition stage in RXR, the outlook is positive for the remaining four X Prix in the 100% electric off-road series.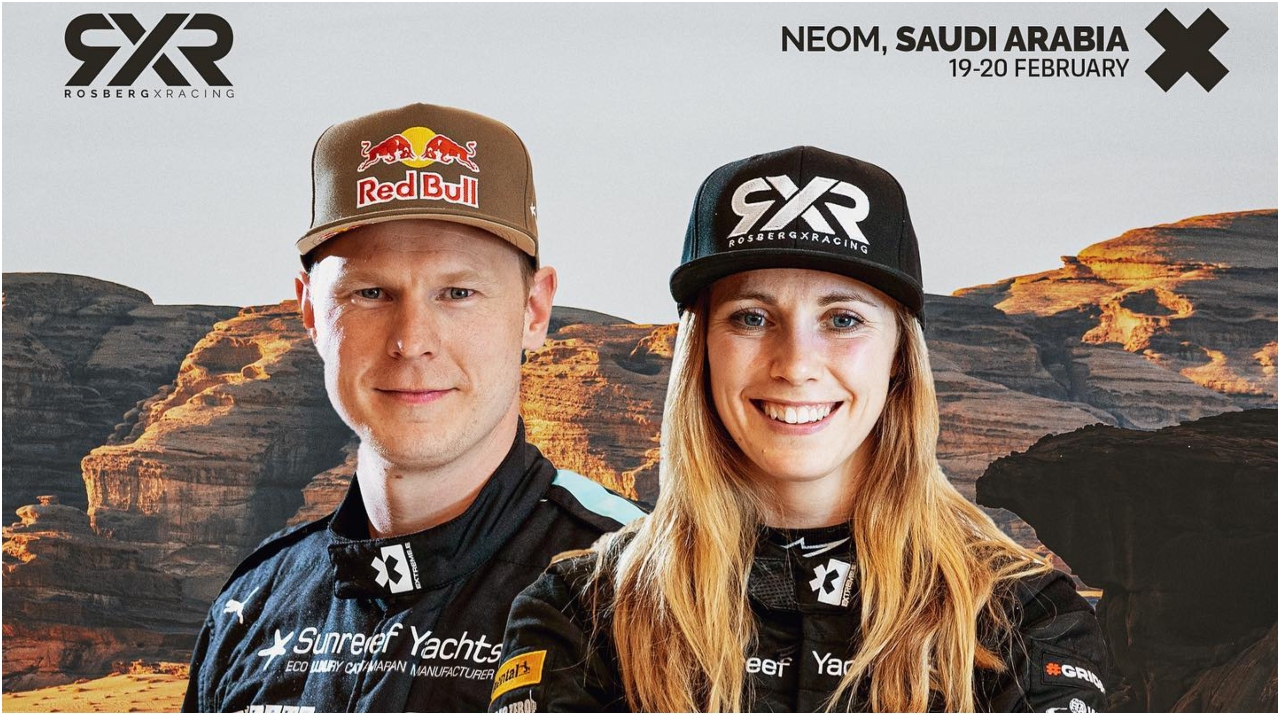 Related content: X44 Hopes to Change Extreme E History in Sardinia
"First of all, it was an epic weekend with RXR and Johan, who was an absolute machine. I'm very proud to be part of this team. I was trying to do my best and get as close as possible, which was difficult due to the dust and heavy sand," Åhlin-Kottulinsky asserted about the conditions at the venue.
However, he highlighted Rosberg X Racing's footprint to be decisive at key moments. "Obviously, the Dakar guys have a lot more experience in these conditions, but we did incredibly well and worked really hard, so I couldn't be happier about this win," he continued.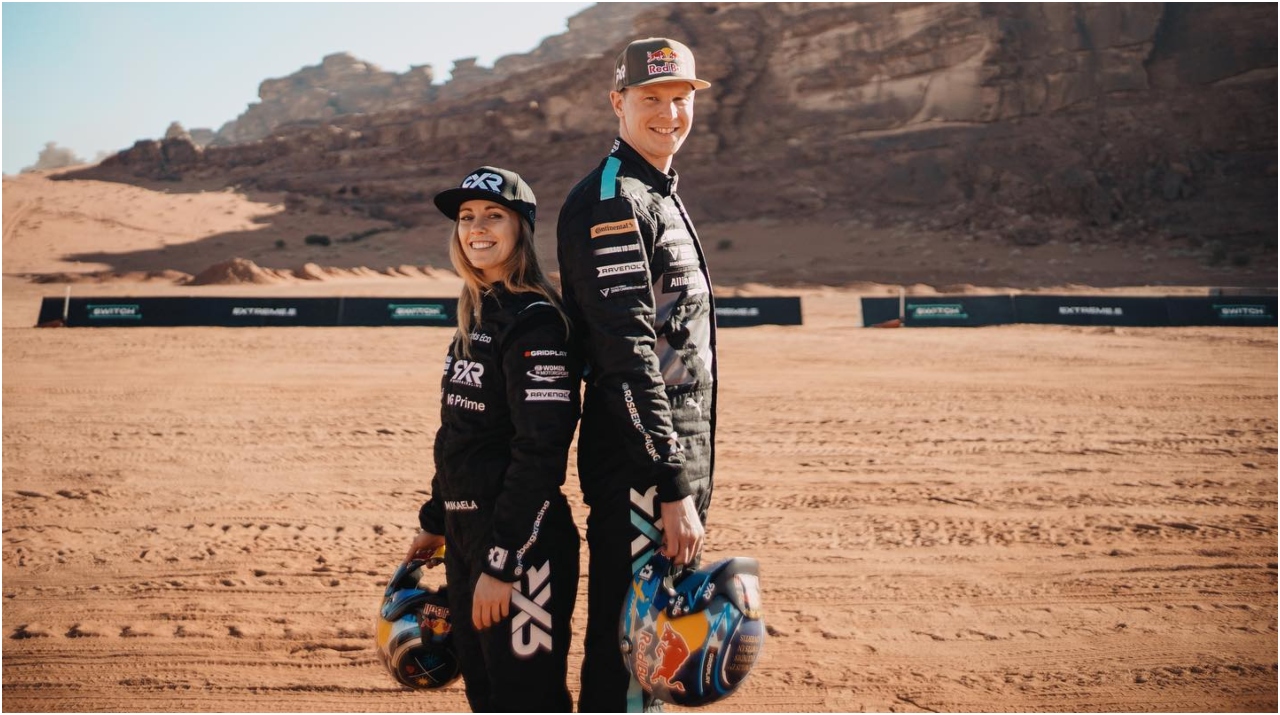 "This was the biggest adrenaline rush I've had in many years. I wasn't sure how much I could push because of the dust and damage, but I got closer and closer and found some new lines that I didn't think were manageable," Kristoffersson sentenced.
Now, the excitement will move to Sardinia, Italy, a venue dominated by RXR in the inaugural season, but which will now serve as the second race of the campaign. The Island X Prix awaits another conquest by Nico Rosberg's team, although X44, Andretti United and ACCIONA | Sainz XE Team proved at NEOM that their ODYSSEY 21s are ready to fight against the Swedish Extreme E duo.
Written by | Ronald Ortega