After the news that Molly Taylor would not continue competing under the colors of Rosberg X Racing, many wondered what had happened to not reach an agreement for Extreme E 2022. Her participation was up in the air, until JBXE decided to bet on her and confirmed her as a starter alongside Kevin Hansen.
In this way, the Australian will "defend the crown" obtained in 2021, although with another team, curiously, also owned by a former Formula 1 champion: Jenson Button. Taylor was fast, agile and talented on the stages that the 100% electric off-road category visited. Not having her for Season 2 would have been a great loss.
Of course, the 2009 F1 champion and JBXE's CEO was happy and excited to have a division champion for 2022, stating that she will provide "a lot to bring to the table" for the organization, alongside Kevin Hansen to form a duo to put more than one rival in a tight spot.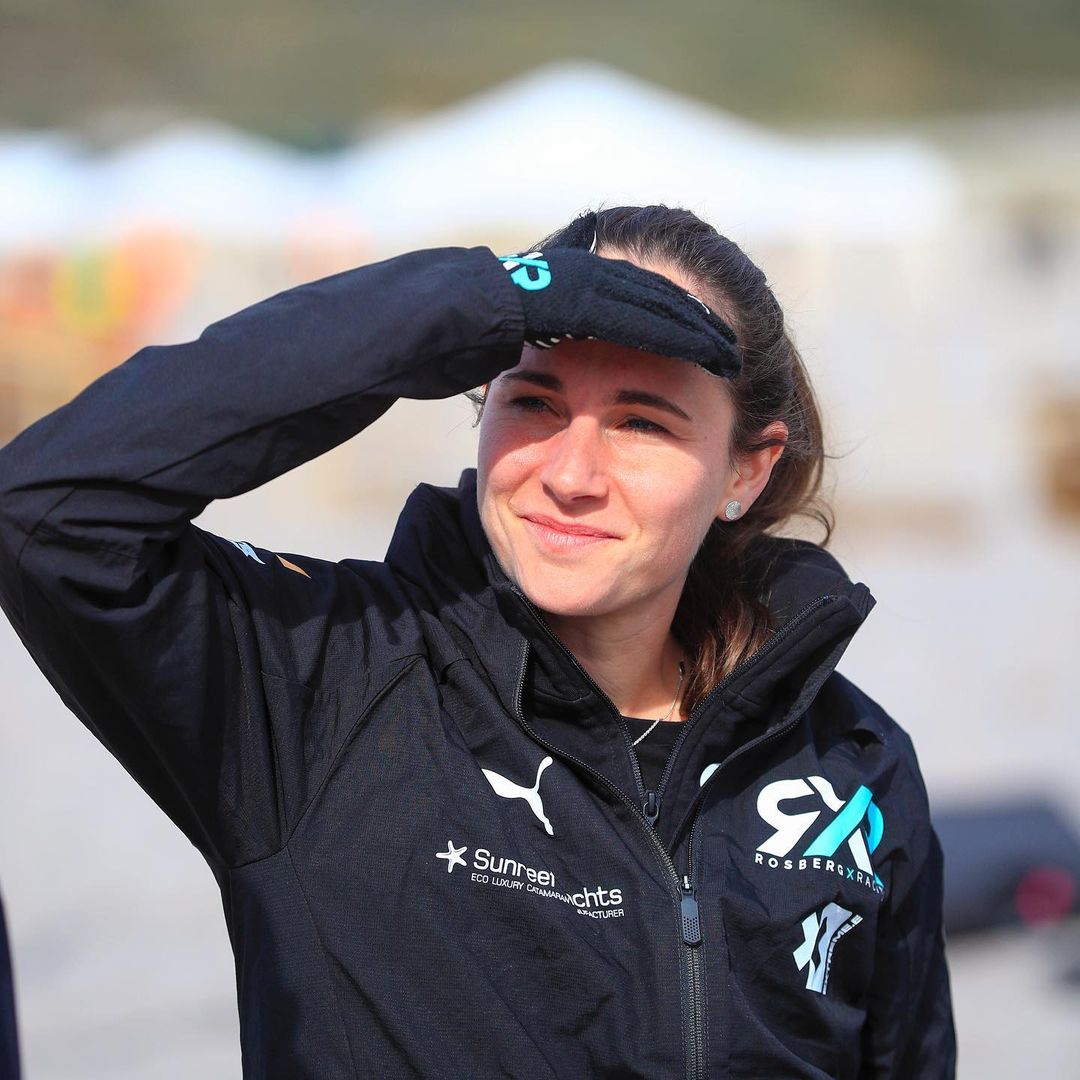 Related Content: RXR Announces 2022 Lineup: Mikaela Åhlin-Kottulinsky to Replace Molly Taylor
The memory of the nail-biting finish in Dorset, where Johan Kristoffersson and Molly Taylor clinched the championship against X44's Cristina Gutierrez and Sebastien Loeb, is still fresh.
"I had an incredible year in Extreme E and believe wholeheartedly in what the competition stands for regarding its commitment, sustainability and gender equality. Having had the benefit of a championship win last year, when the call came to join the JBXE team ahead of this weekend's race, I thought why not. I'm really looking forward to sinking my teeth into the Desert X-Prix this weekend," said Taylor.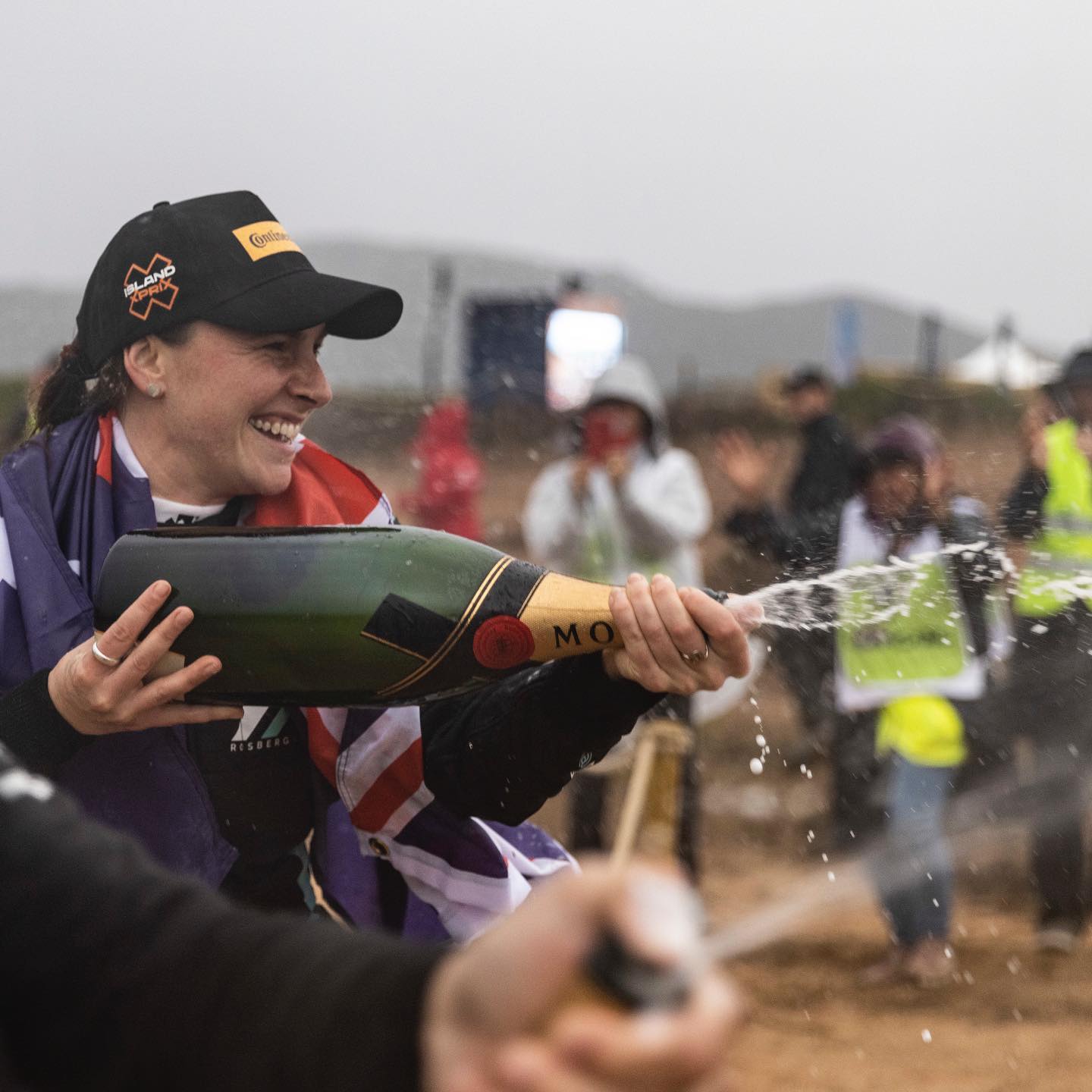 On the other hand, Kevin Hansen also offered his thoughts on what it's like to work hand-in-hand with Molly Taylor and climb into the ODYSSEY 21 together looking for a great season. Having learned a lot about an unfamiliar category, they are sure to have plenty of useful information to put into practice, and even more so when one of their members is a reigning champion.
"I'm very excited to work with Molly. She did very well last year and was one of the best on the track – you don't become champion for nothing!. She has a lot of experience now in Saudi Arabia and from this year's Dakar Rally, so I will take a lot of advantage of that. She had an amazing experience there and now she can share it with me. It will be a lot of fun to work with her this weekend," Hansen said.
Written by | Ronald Ortega