After deciding to build two complexes in France and Germany, Stellantis would have already agreed with the Italian authorities the third battery factory in Europe, just a year after consolidating the company with the merger of FIAT Chrysler and PSA Group.
Giancarlo Giorgetti, the Italian Minister of Industry, confirmed the information during an interview with the Corriere della Sera newspaper, where he said that it is a matter of details to close the deal.
According to the plan, the factory will be built at Termoli, on the country's east coast. In that area, Stellantis has set a target of producing 130 GWh of batteries by 2025 and more than 260 GWh by 2030.
Related content: Volvo Cars to Invest 960 Million Euros to Upgrade Electric Car Plant in Sweden
This new project will be key to Stellantis' electrification strategy, which plans to invest €30 billion by 2025 to electrify the huge range of vehicles that make up all the group's brands.
Controversy with Spain
The announcement made by Giorgetti has caused discomfort to the Spanish government, which according to the Secretary General of Industry in the Ministry, Raúl Blanco, had already asked the manufacturer for a complex. "Yes, we have asked for it," Blanco assured in statements to the newspaper El Mundo, pointing out that the request was not made directly to Carlos Tavares, CEO of Stellantis, but to members of his team.
However, Tavares stated that he has already decided on the installation of two mega-factories for car batteries in Germany and France and is finalizing negotiations in Italy, while the Spanish government has not yet asked him for another one on the peninsula.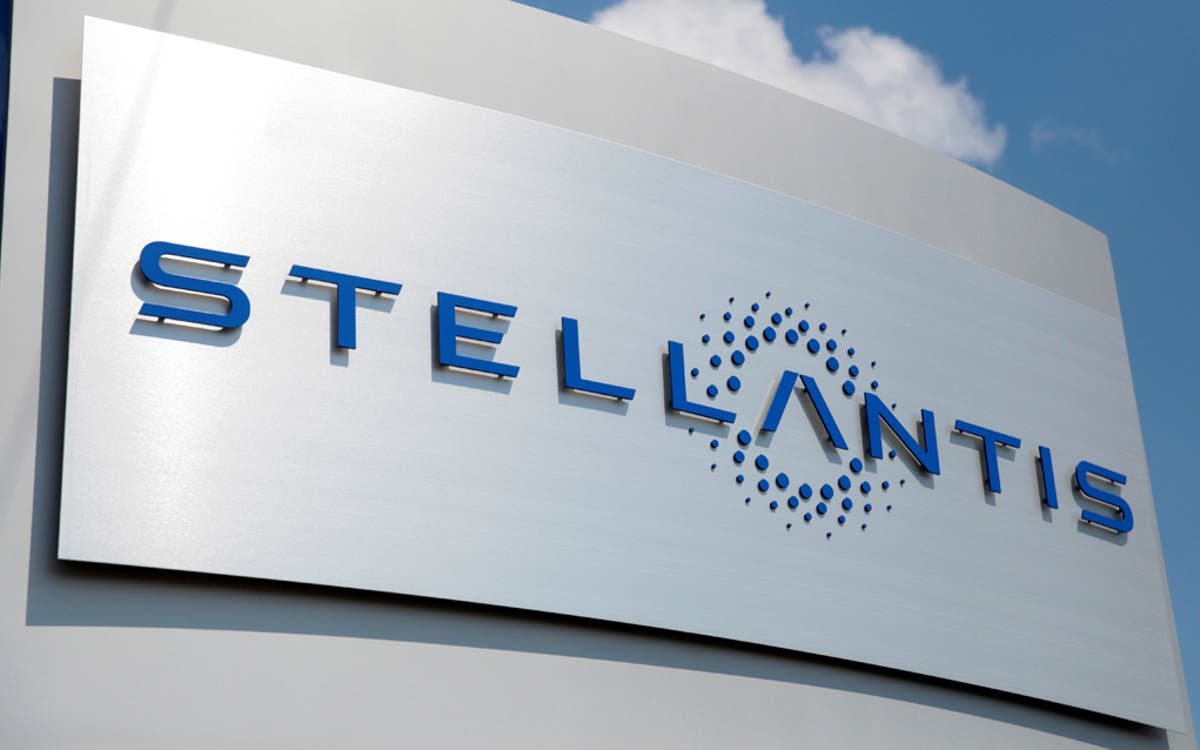 Despite the exchanges of statements, Tavares did not close the door to setting up a battery plant in Spain and said he was open to dialogue, but regretted that the country is not among the nations that have moved quickly.
"We can see that the share of electric vehicle sales in Spain is lower than elsewhere," he said. It is worth noting that in 2021, electric car sales across the Iberian country did not reach 10%.
Ambitious Plans
Stellantis informed that on March 1, it will present an exciting program to strengthen sustainable mobility throughout operations. In only 12 months, the company has already shown an electrification strategy with 33 vehicles available, including fuel cell vans and more than eight electric cars to be launched over the next 18 months.
It also announced partnerships with Automotive Cells Company, Factorial Energy, LG Energy Solution, Samsung SDI and Vulcan Energy Solutions.
The company also plans to accelerate software transformation through partnerships with Amazon, BMW, Foxconn and Waymo.
Another goal is to strengthen financial operations in the United States with the acquisition of First Investors Financial Services and to create partnerships in Europe with BNP Paribas Personal Finance, Crédit Agricole Consumer Finance and Santander Consumer Finance.
Written by I Jhonattan González