The Extreme E season 2 Desert X Prix is just around the corner. After a spectacular debut campaign, the electric off-road division is preparing to continue a great project focusing on climate change awareness and speed. One of the most striking changes has come from Continental.
The company is the official tire supplier of the category, and for the 2022 season, a new set will be premiered in NEOM, Saudi Arabia, where the first race of the year will be held. After the 2021 experience, the company had all the necessary information to develop a set of tires that suits the needs, requirements and demands of Extreme E.
Of course, performance has been improved considerably, but in addition, the sustainable line also stands out after learning about the materials used to give life to the CrossContact. A third of its structure is made from recyclable and renewable raw materials, where silica, extracted from rice husk ash, stands out.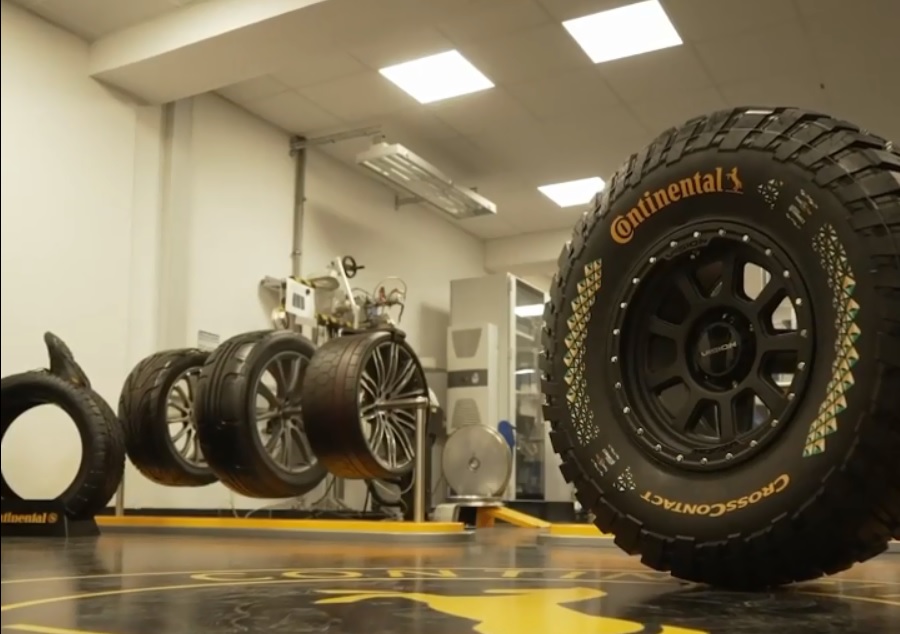 Related content: Extreme E Presented Sustainability Report for its First Season
Similarly, Continental has worked with polyester yarn made from recycled PET bottles (60 per rubber), and in this way, the conventional polyester has been removed entirely. In this way, the sustainable work is not only in Extreme E's hands, but also in all its strategic allies and sponsors, who seek to row towards a cleaner present-future.
With regard to the details and sporting specifications, each team in the 100% electric off-road category will have 30 tires. Diameters and widths will remain the same as last season, but fully ready to adapt to different surfaces and climates of this series.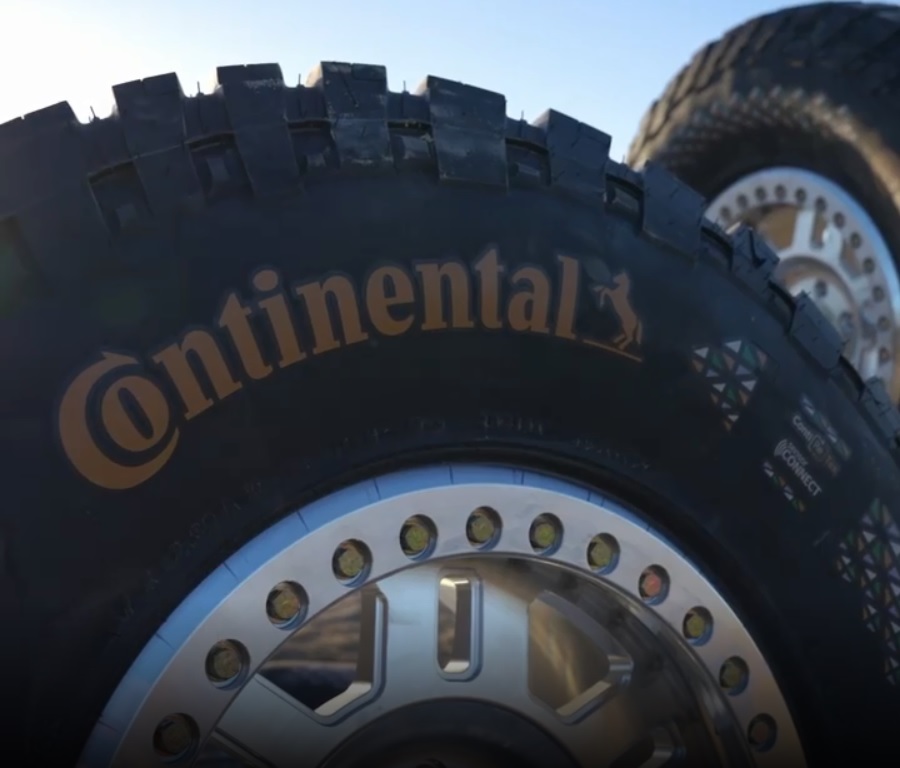 "With the wealth of new knowledge gained during the first season, we have been able to improve the next generation of the CrossContact, and we have focused even more on the use of sustainable and recyclable materials," said Nels von Schnakenburg, Extreme E Technical Manager at Continental.
Written by | Ronald Ortega