About Gen3: "I think we were privileged to see the unveiling of the car in a secret reveal. So I think, in terms of looks, it's also different, it will represent the future of motorsport"
André Lotterer, TAG Heuer Porsche driver, talked exclusively to Green Racing News after the first 1-2 in the history of the team, achieved alongside Pascal Wehrlein during the Mexico e-Prix. In addition, the former Formula 1 driver shared his views about the rest of the championship and his thoughts on the upcoming third generation of Formula E cars (GEN 3) in 2023.
Going from a good performance in Diriyah to excelling in style on Aztec soil turned the eyes of the electric category to pay special attention to Porsche. "Logically, we make steps forward most of the time. It's part of our learning curve. I think a lot of people forget that we are a young team in Formula E. To compete against others, we keep complementing things, but now that we reached a good level, I guess also mentally, the track in Mexico looked like a very good fit for our setup and concept…"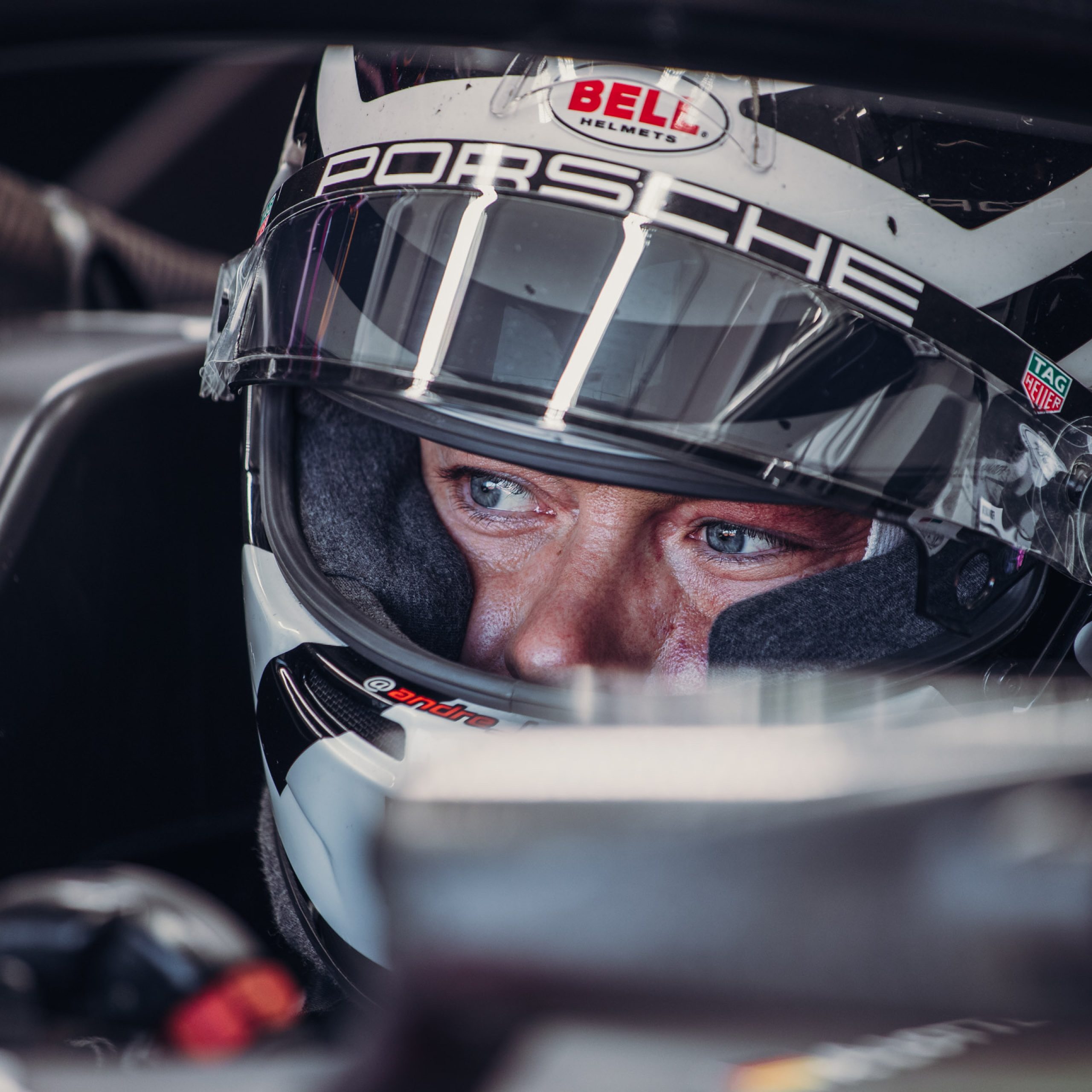 "… I don't want to say that it's not going to be the case at 100 tracks, but we did pole position and we tried it the first year". Without a doubt, the Mexican territory has been friendly to the German team, and they knew how to take advantage of it to perfection.
Related Content: The Formula E Pressure from Porsche's Perspective
However, looking ahead to the rest of the season in the single-seater electrified division, the question of whether the car is capable of keeping up the pace to the end also looms large. From Lotterer's perspective, TAG Heuer Porsche has a lot to give, considering what happened in Mexico and the feelings he got inside the car.
"It was definitely a pretty strong performance, not only at the race with the right strategy, which was outstanding. Also the pace in free practice and qualifying. Especially, on my side I felt like I had the fastest car out there. We put a couple of things together with different philosophies…"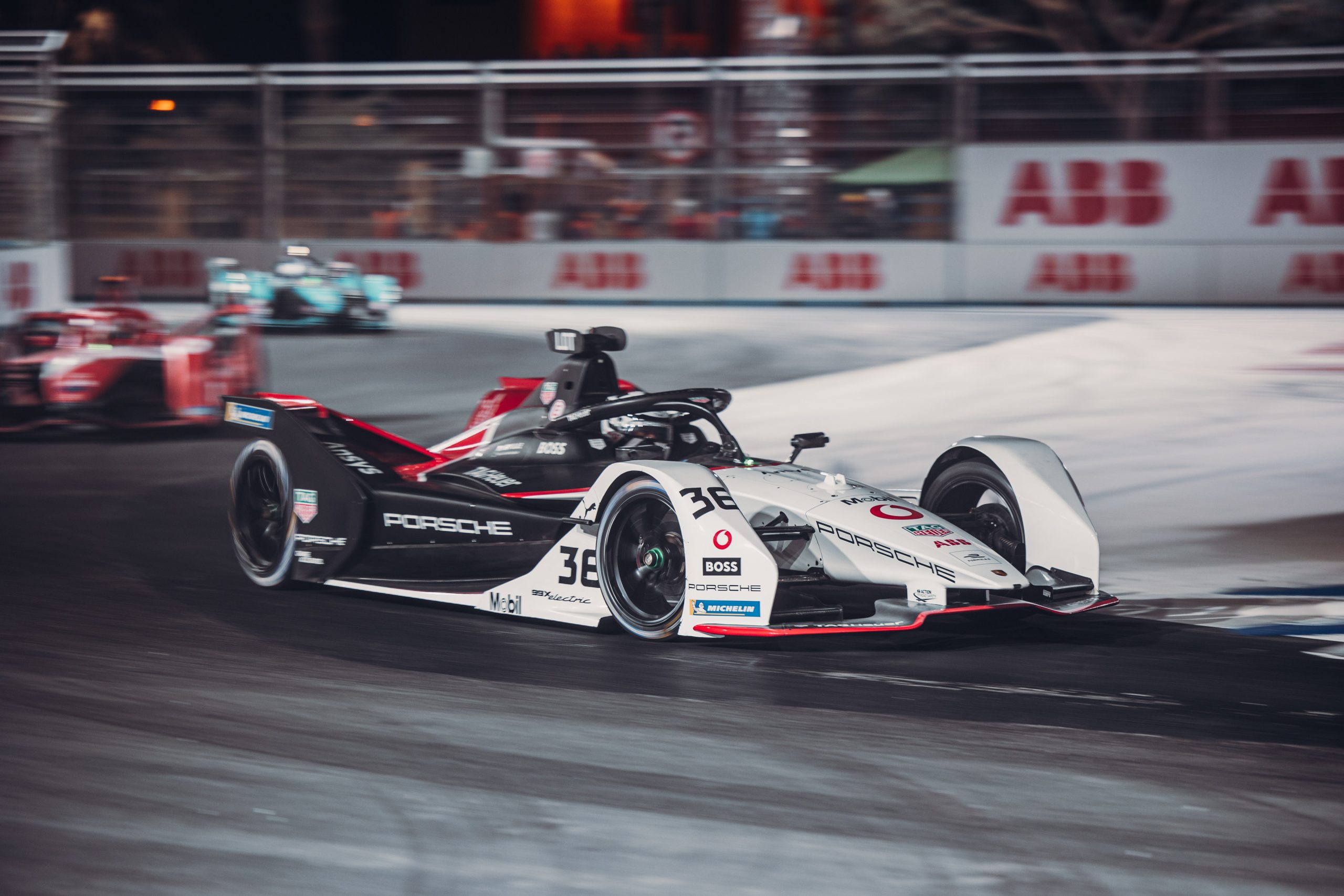 Dedication will be the key to maintain the level: "…Hopefully, on these conclusions we will work on other circuits as well. We have been strong in Rome, I am very convinced that we can always be in the top 5 if nothing goes against us, with unfortunate situations, but on paper I think we have to fight at the front."
A look to the future: Gen3
Leaving behind the solid performance in Mexico, Andre Lotterer commented on how he sees the development of the next generation of Formula E. "Definitely Gen3 is going in the right direction. The car, more power, more efficient batteries and also with the fast charges. But we still don't know how it's going to be implemented… A big step forward."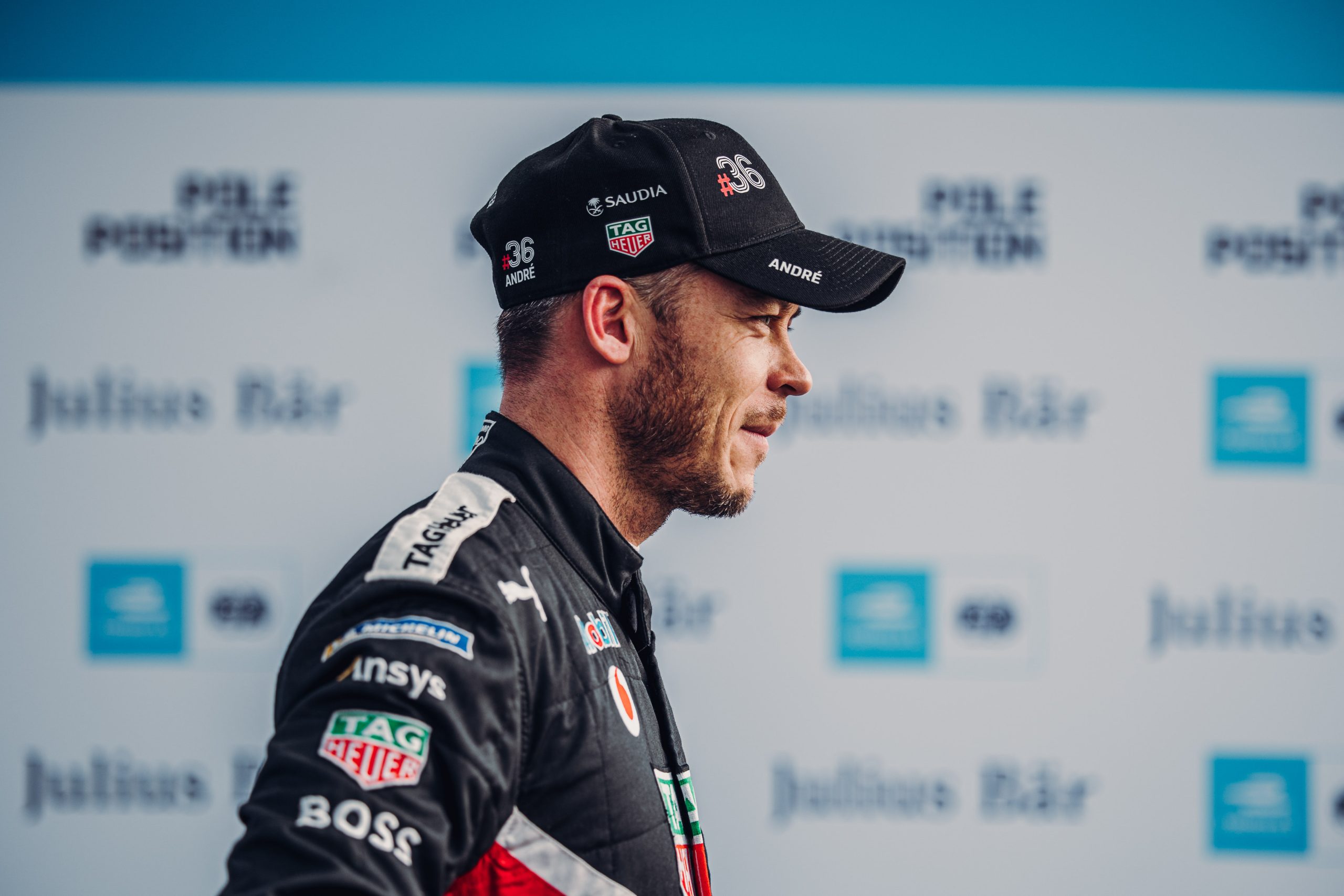 "I think we were privileged to see the unveiling of the car in a secret reveal. So I think, in terms of looks, it's also different, it will represent the future of motorsport, plus it will be very interesting for drivers and teams because we will have more energy."
A challenge to which they must adapt. "…It will be a big challenge for teams and drivers to extract more efficiency from this powertrain. A big step forward and for sure, with interesting races."
Written by | Ronald Ortega