WithU GRT RNF confirmed the starting riders for the 2022 MotoE season. Alongside Bradley Smith will be the Italian Niccolò Canepa, who will be in his third year riding in the two-wheeled electric category endorsed by the FIM (Fédération Internationale de Motocyclisme de Motocyclisme). The rider was happy to be able to return to the competition.
Last season, Canepa withdrew due to commitments with the World Endurance Championship. However, he will be with the team for this new journey on the sustainable division, and there, he hopes to perform at his best and get as much as possible for the benefit of the team.
Having a fast teammate like Bradley Smith will bring out the best of him on track. With new circuits and a whole season ahead, the Italian hopes to fight for the podium, which has increased considerably, as there will now be 14 rounds where anything can happen.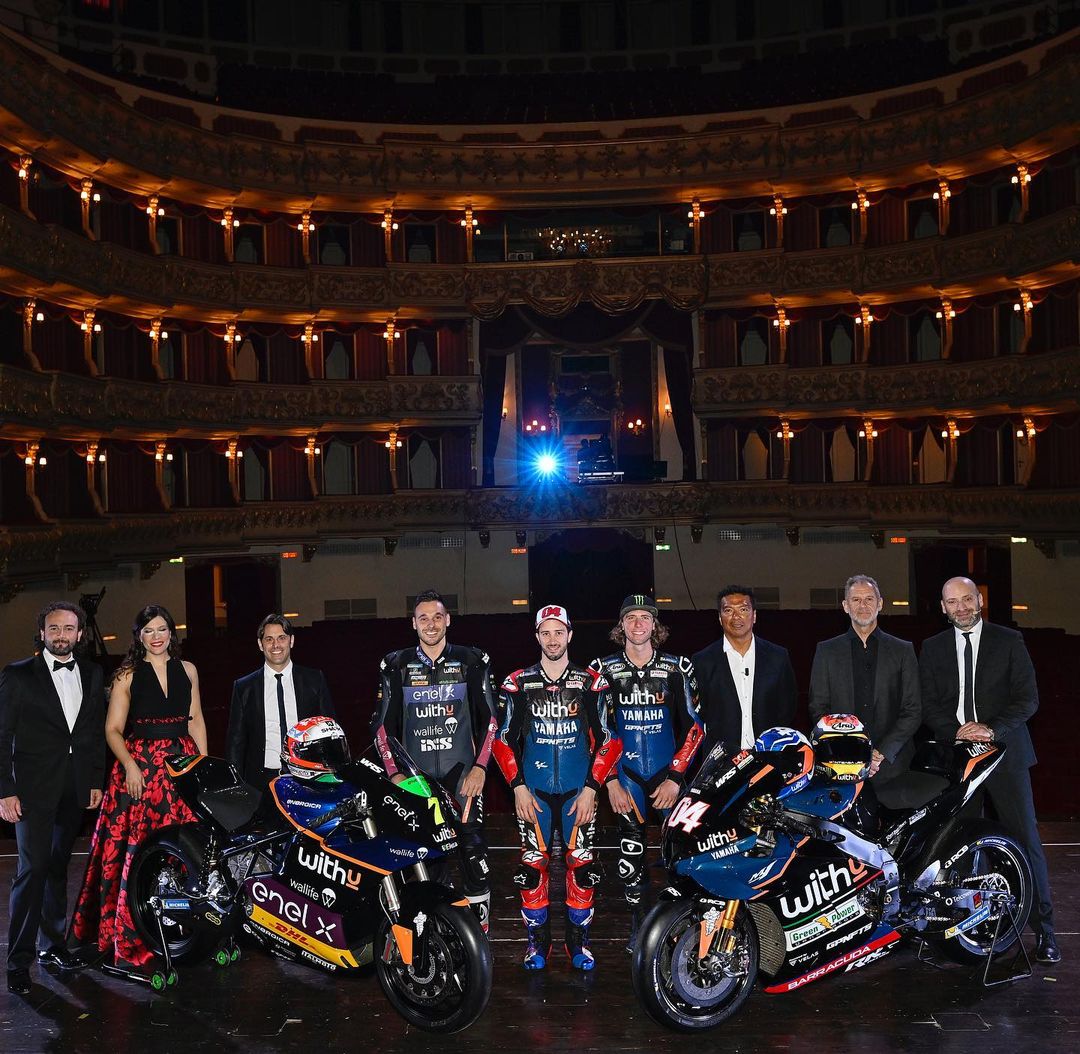 "First of all I am very happy to be back in MotoE. It was very sad that I couldn't be part of the championship last year. Hopefully, I found the possibility to come back with this team on this amazing bike, so I'm ready to race," Canepa said in an interview published by the competition's official website.
Related content: Ducati's MotoE Technology to be Used on Street Models
After talking about the bike, the rider emphasized that the one of his team is very different from the rest of the teams, highlighting that winter testing will be really important. "We do the two days of testing before the start of the season to be ready because it takes some time to adapt, but I'm lucky because I know the bike. I did two campaigns on it and I'm sure I can find the rhythm," he continued.
In addition, Canepa added that he really wants to be on the podium, and emphasized again on this factor because he had several opportunities to achieve it, but failed to do so. Given this, the goal of being among important positions on the grid has been marked for his new season.
"The team and I have what it takes to be at the top." On the other hand, he spoke about Smith as his fellow driver. "I am very happy that he is my teammate because he has a lot of experience, he is very fast on MotoE, also, I can learn a lot from him, so it's very good to have another fast rider on the team.
Written by | Ronald Ortega