From the moment of the announcement, the FIM E-Xplorer World Cup has set to work to ensure the smooth running of the new category of all-electric extreme motorcycling. To date, three manufacturers have been officially confirmed to join the new ride of sustainable motorsports.
The first of these was MUGEN. Taking on a new challenge, the company has been present in the sports sector since 1973. A few weeks after the announcement of the brand, two more arrived, ready to work 'side by side' for the category: Electric Motion and EMX Powertrain.
Electric Motion is a French motorcycle manufacturer, a pioneer in its field and currently a participant at the Trial E World Champion. The brand founded by Philippe Aresten in 2009 will dive into urban and rural racing with a lot of experience to contribute to this new challenge.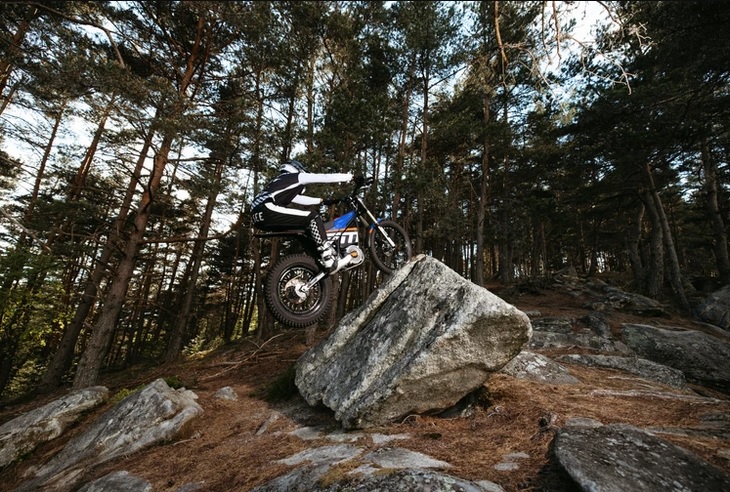 "I have followed and worked with Philippe for 15 years now where every second I have enjoyed watching Electric Motion progress in both ways, as a company and also in terms of the technology they produce," said Valentin Guyonnet, founder and CEO of E-Xplorer Founder.
Related content: FIM E-Xplorer World Cup from the Perspective of CEO Valentin Guyonnet
On the other hand, Aresten was pleased to be part of this new two-wheeled electric division, assuring that he has also monitored Guyonnet's work from the beginning, remained impressed about it. "We share the same passion and originality of the concept as much as the event profile."
EMX Powertrain is no slouch either. The Dutch company was selected as the third manufacturer for the Championship. This brand was founded in 2018 by Elmar Dohms. A new vision of motorcycling arrived and they knew how to take advantage of it. "We believe this competition will be of great value for the ongoing developments and technologies for the next-generation EMX Powertrain bikes," Dohms asserted.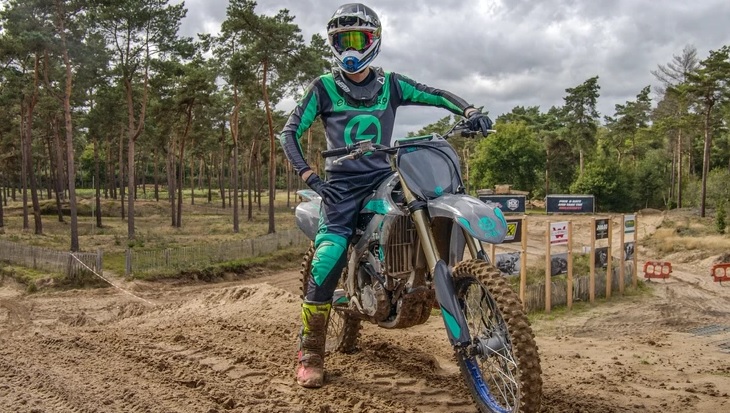 On the other hand, Guyonnet was emphatic after assuring that EMX was one of the first brands to respond to interest at the FIM E-Xplorer World Cup, when the series was made official back in the summer of 2021. "Elmar has an enviable track record in electric motor development, along with decades of motocross experience."
Finally, three brands will work, for the time being, with this new two-wheeled division. However, it should be noted that there is still some way to go on this journey, as other brands have yet to be announced, as the organization has reiterated in several of its official press releases.
Written by | Ronald Ortega