The WES UCI E-MTB World Cup visit to Belgium resulted in a resounding success, as the Spa-Francorshamps circuit hosted two interesting races that produced Nicole Göldi and Jérôme Gilloux as winners of the weekend, shortly after the Belgian Formula 1 Grand Prix was held at the mythical circuit
Both riders have been solid throughout the World Cup, especially the Frenchman from the Lapierre Overvolt team, although in recent races, Trek's Swiss rider has set the trend to emerge as a title contender, demonstrating her talent and speed recently in Spa.
In both races, Göldi had different starts but with the same result in the end: victory. On Saturday she got off to a perfect start, while on Sunday she didn't get off to the best start.
On the other hand, Gilloux once again shined aboard his electric bike, showing coolness throughout several race sections, either when the situation looked favorable, or on the contrary, when he had to fight for first place with Joris Ryf from the Bergstrom team.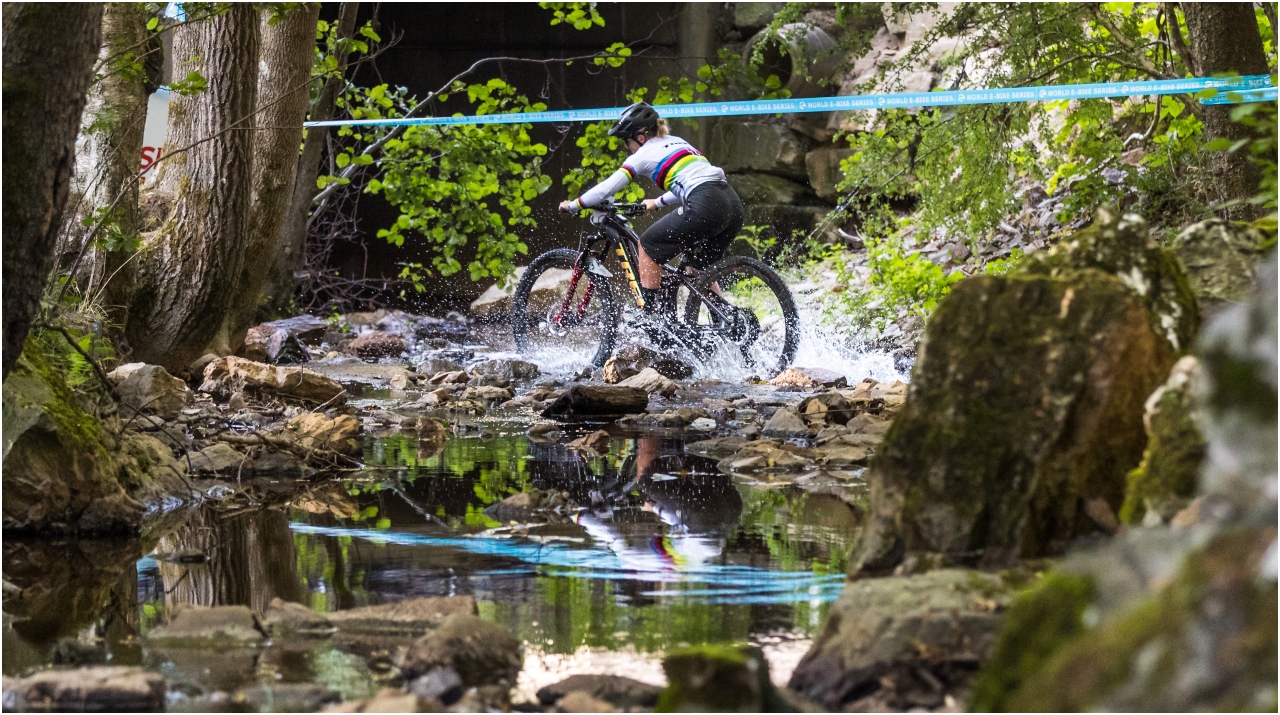 Related content: WES from the Inside: Nicole Göldi Talks about Her Charade Domination
The Championship
In this way, Nicole Göldi reaffirms her leadership in the women's classification with 163 points, followed by France's Justine Tonso with 143 points, while the podium is completed by Germany's Sofia Wiedenroth with 129 points.
On the men's side, Jérôme Gilloux leads with total authority thanks to his 185 points, guarded by the Swiss Joris Ryf with 121 units, and the third place goes to the also Swiss Loïc Noël with 79 points.
Thus, WES will reach Round 5 in three weeks when the riders move to Girona, Spain, from September 23 to 24 at the Sea Otter Europe Festival.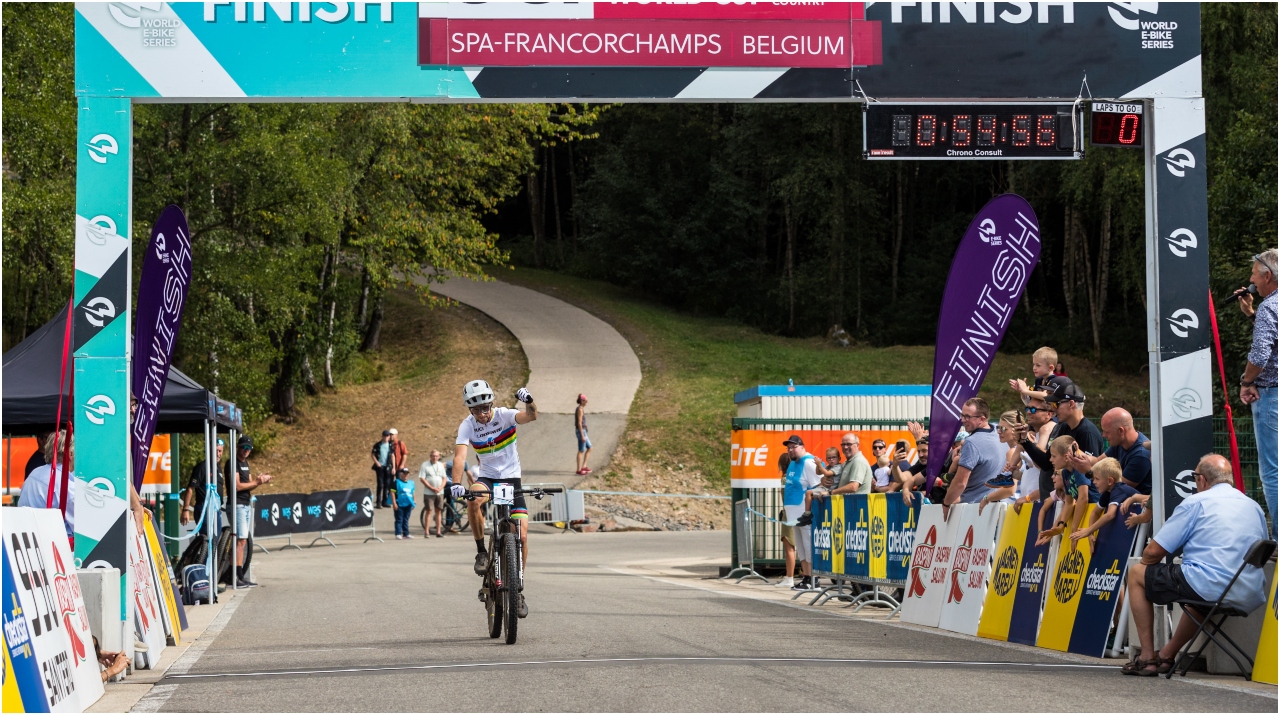 Written by | Ronald Ortega