The WES UCI E-MTB XC World Cup continued its action this weekend in Girona, Spain, with another double day of racing that again saw Nicole Göldi (Trek) consolidate her position as the best rider on the course, while on the men's side Jérôme Gilloux (Lapierre) and Joris Ryf (Bergstrom) split honors.
For Saturday's competition, Göldi and Guilloux were the fastest qualifiers to claim the Raspini Pole Position. Nicole started confidently and gradually increased her lead despite the fact that it would not be an easy race, especially with Sofia Wiedenroth (Specialized) chasing her throughout the course.
On the other hand, Jérôme got off to a solid start and stayed that way to triumph, once again so far in the 2022 World Cup to consolidate his lead in the overall rider standings with full authority.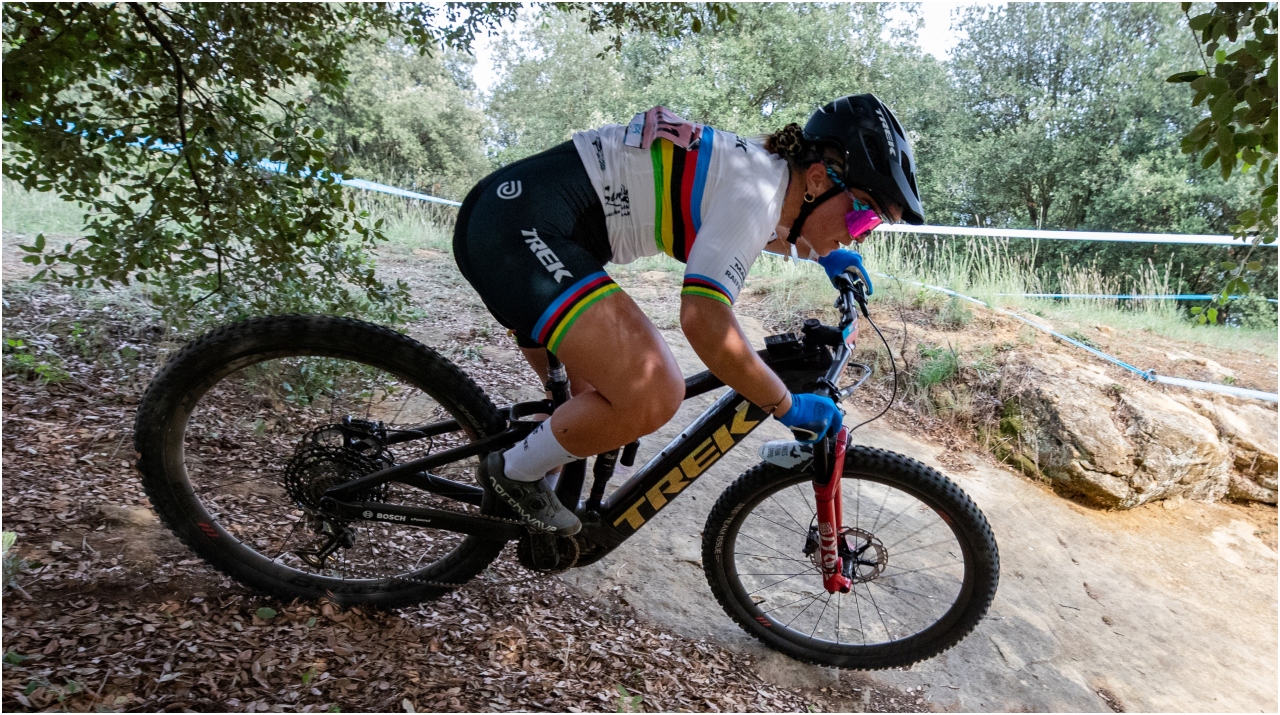 Related content: WES Joins United Nations' Sports for Climate Action Campaign
Second Race
Saturday's events were behind us, as a new competition was about to begin. On the women's side nothing changed as Nicole Göldi was steady again despite crashing on the first lap, losing valuable time which she recovered to win again in the Costa Brava-Girona round.
Now, the men's race saw something that had never happened so far in WES 2022, "the fall of Jérôme Gilloux". For the first time, the Frenchman from Lapierre did not win the race, as Joris Ryf started with speed, took the first corner in first place and did not get off until he triumphed.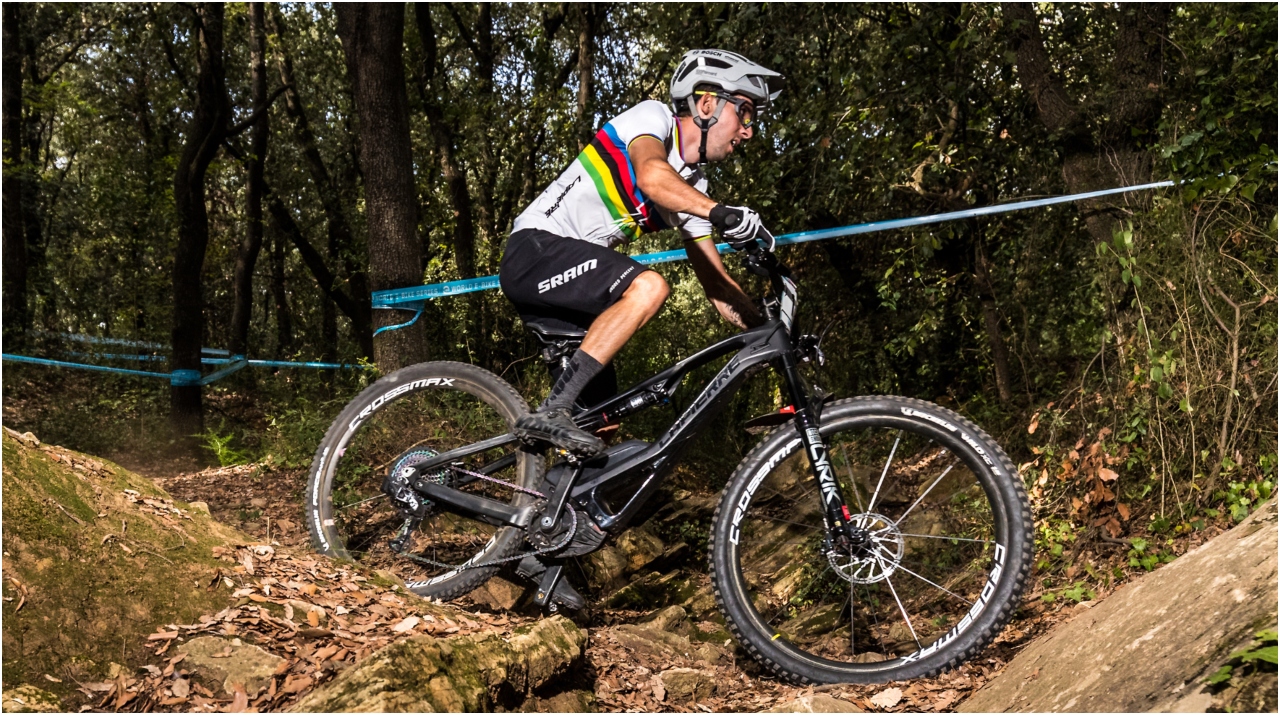 Göldi thus leads the women's standings with 213, followed by Sofia Wiedenroth (169) and Justine Tonso (143). Despite not winning, Jérôme Gilloux remains the undisputed leader in the men's standings with 230 points, followed by Joris Ryf (157) and Ismael Esteban Agüero (83).
Finally, where the next race will be held again in Spain, but this time in Barcelona, on October 15.
Written by | Ronald Ortega