After a rookie campaign at ABB FIA Formula E, Norman Nato was left without a seat on the 2022 grid's starting lineup. However, he has been given a new opportunity by Jaguar TCS Racing to serve as the team's reserve driver.
The Frenchman has proven the necessary pace, consistency and talent to be at the 100% electric single-seater category, and while he may not be at the forefront of the media attention at the moment, from the sidelines he is preparing to learn all he can with the full intention of coming back stronger.
"Super excited to join the Jaguar TCS Racing team ahead of ABB FIA Formula E season 8 as a reserve driver. I am determined to help the organization achieve their objectives. Let's go for it, team," Nato stated on his official Twitter account following his signing with the British team.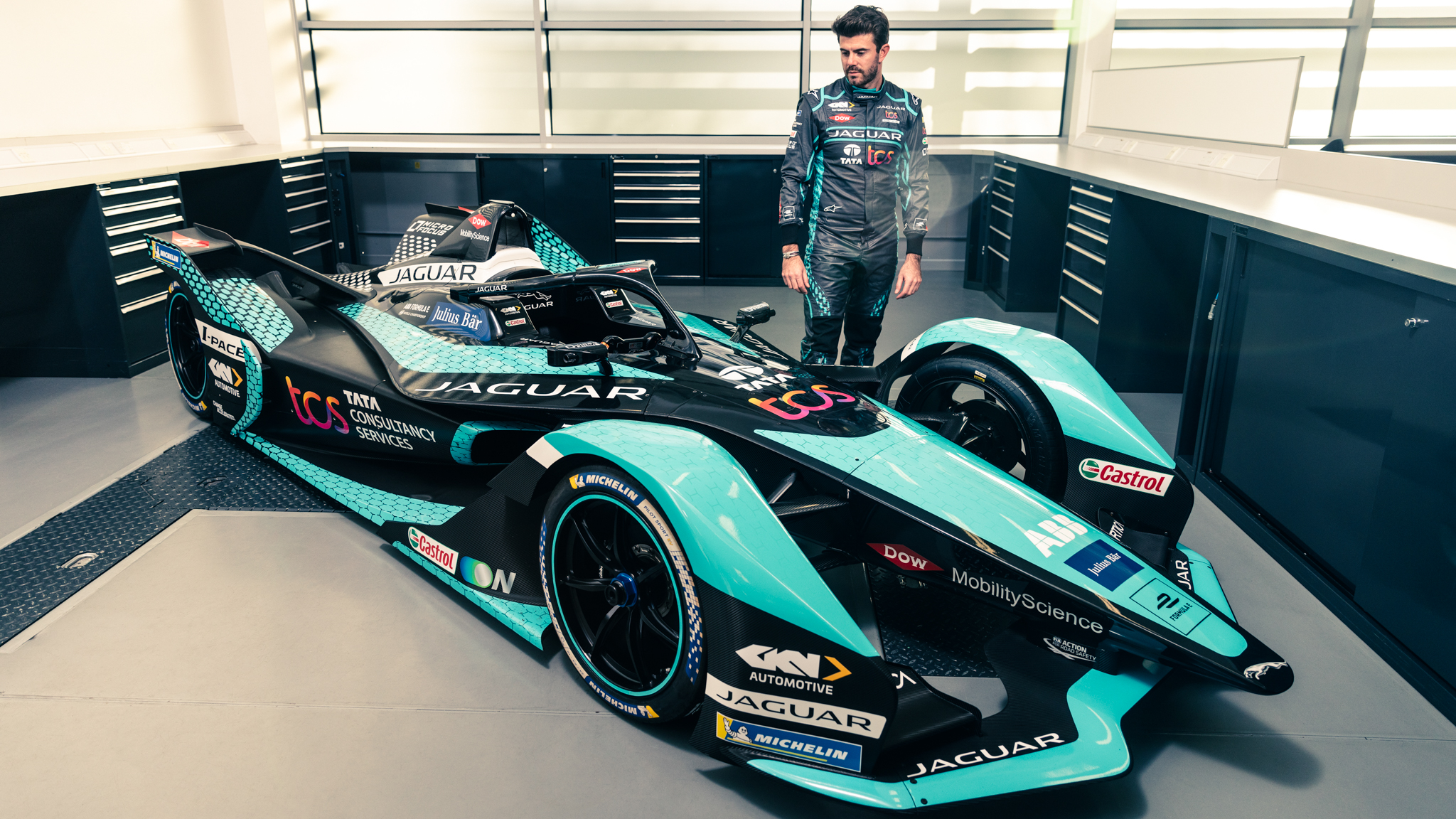 Related content: Jake Dennis and Nick Cassidy: Formula E's Not So Rookies
"I am determined to help the team fighting for points, podiums and achieve a great performance. I have a lot to learn and discover, but I'll be ready whenever I'm needed, either in or out of the Jaguar I-TYPE 5."
On the other hand, Nato talked about the team's starters. He shared a track with Mitch Evans from GP2 (now Formula 2), while he has known Sam Bird for several years, considers them both good friends and looks forward to supporting them in season 8.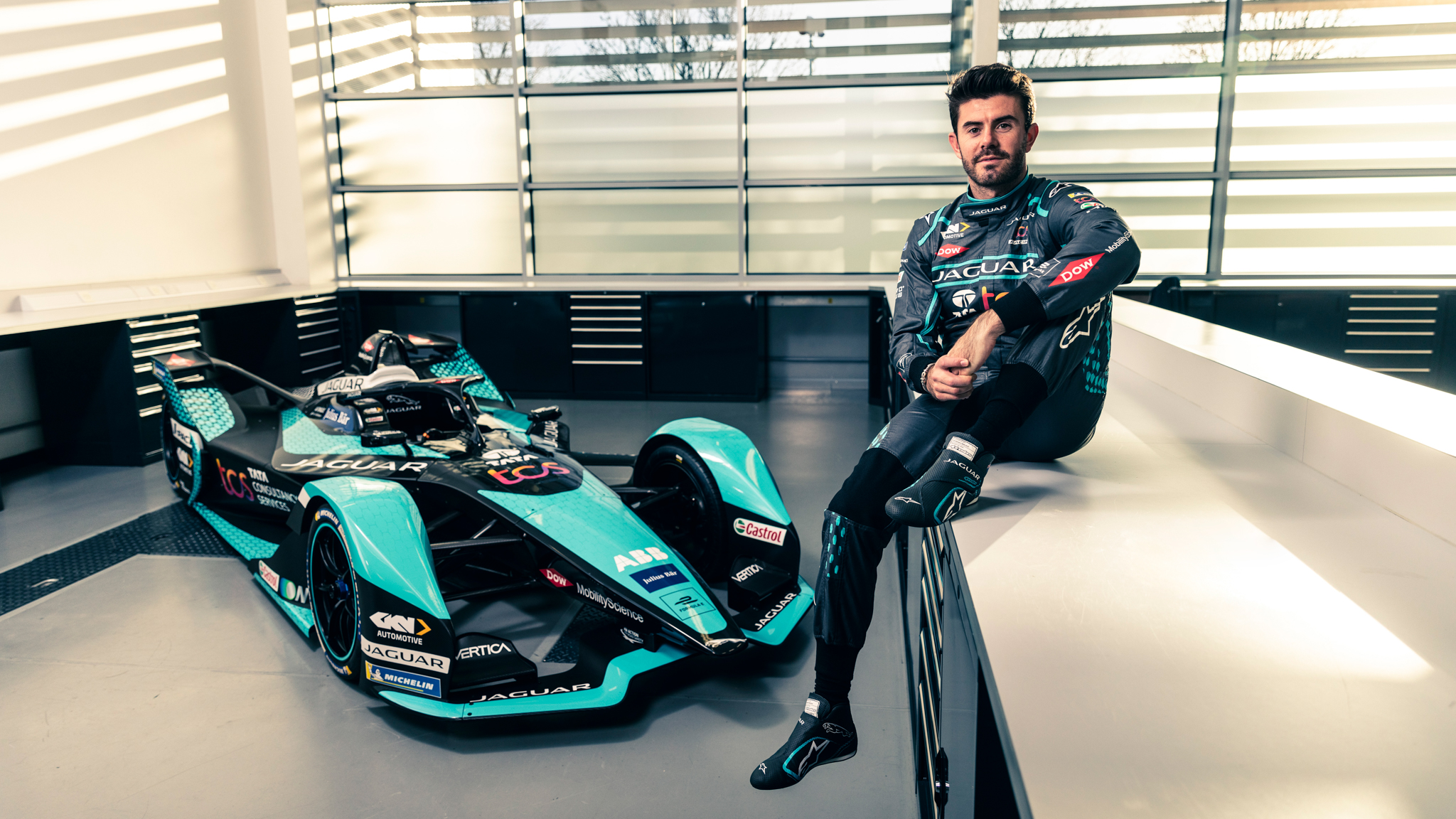 Norman Nato's Performance in 2021
A second place was scored on his list at the time of starting at the E-Prix of Rome with ROKiT Venturi Racing, finishing third in the race, but unfortunately he was disqualified as a result of consuming more energy than allowed by regulation.
In Valencia, he saw the chequered flag in second place, but a new penalty relegated him to fifth place after being found responsible for an incident with Alexander Lynn. Like any rookie, he has shown small mistakes, but that doesn't mean he is not talented enough to be on the electrified division.
Written by | Ronald Ortega