Interesting news continues to emerge ahead of the third generation (Gen3) of Formula E, scheduled for season 9 in 2023. After the return of Abt, McLaren and Maserati's entry and the inclusion of Brazil in the calendar, the recently announced partnership between Porsche and Avalanche Andretti has been added.
The prestigious German brand will be the new supplier of powertrains and other services for Andretti, which until the "season seven" was an ally of BMW, technology that is still being used in the electric single-seater series.
"Avalanche Andretti will become a Porsche customer team for Formula E. The two iconic motorsport brands have a shared history on the track," posted the Teutonic firm through its social networks.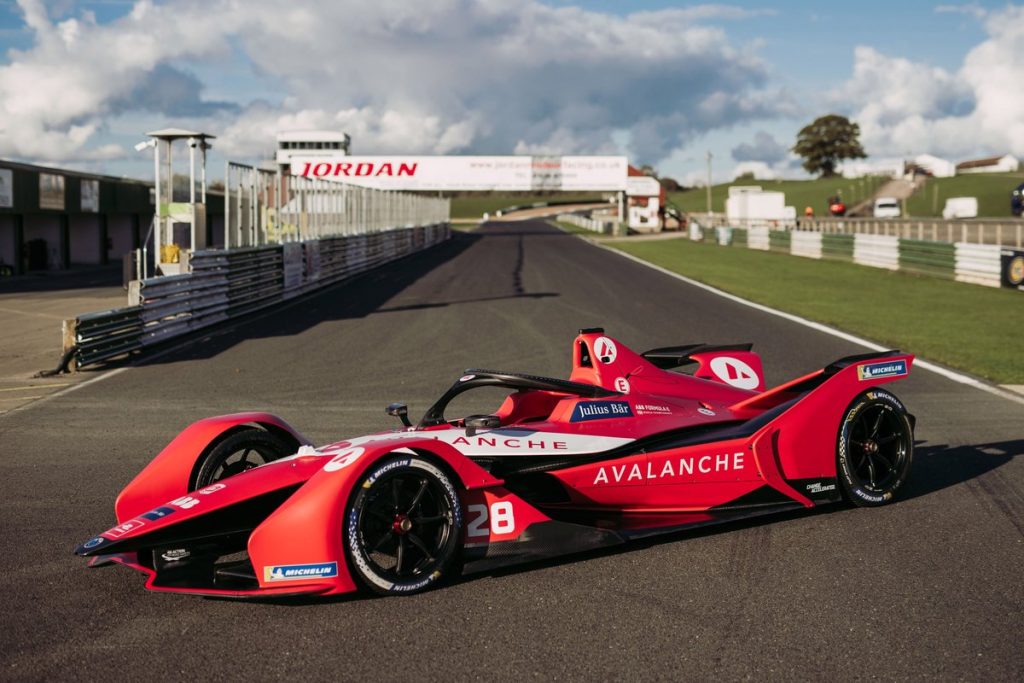 New Stage
While it is true that they will coincide for the first time in Formula working together, the relationship between Andretti and Porsche dates back more than two decades.
Porsche and Andretti are linked by a long tradition, and it all began when Mario and Michael made their Le Mans debut in a Porsche 956 in 1983.
"We are delighted that the tradition continues in Formula E and hope that our partnership will be just as successful," said Porsche Motorsport Vice President Thomas Laudenbach.
Related content: Spain is on the Radar to Host a Formula E Race
The executive further noted that Avalanche Andretti has competed in Formula E since the inaugural season in 2014, so it is a great vote of confidence that one of the most experienced teams has chosen to work alongside Porsche from season 9 and wants to field two Porsche 99X Electric race cars.
"It is important for us to support a customer team that demonstrates the same passion and professionalism in Formula E as we do," added Laudenbach.
For Michel Andretti, the agreement is an important step for the future of the team and its commitment to the sport, partners and fans. "Our history with Porsche as two historic racing teams means this partnership was a natural fit, and we look forward to a new chapter starting in 2023."
"Our journey in Formula E began with Season 1 and we are very proud to now look forward to the next generation of the sport. We have the ambition to win and, with Porsche's support, we are confident in our performance and growth," he stressed.
Written by I Jhonattan González