ERA Championship was born under the title of the World's First Junior Electric Single Seaters Competition. Its mission is to guide the first steps of the youngest drivers so that they can make a breakthrough in this sustainable aspect of motorsports. Therefore, over the last few months they have been working to bring the best to the series.
The series will be supported "hand to hand" with FIA ETCR (Pure ETCR in 2021), therefore, from May 6th to 8th, testing took place in Pau Arnos, France, to extract as much information as possible regarding the championship vehicle, where the 16 year old American, Ellis Spiezia, participated.
After that, they announced the arrival of Software AG as a sponsor of the championship, including its name in the title. However, both parties were already collaborating with each other before, as ERA Championship used the company's Cumulocity platform in order to obtain vehicle performance data with live streaming to the pitlane.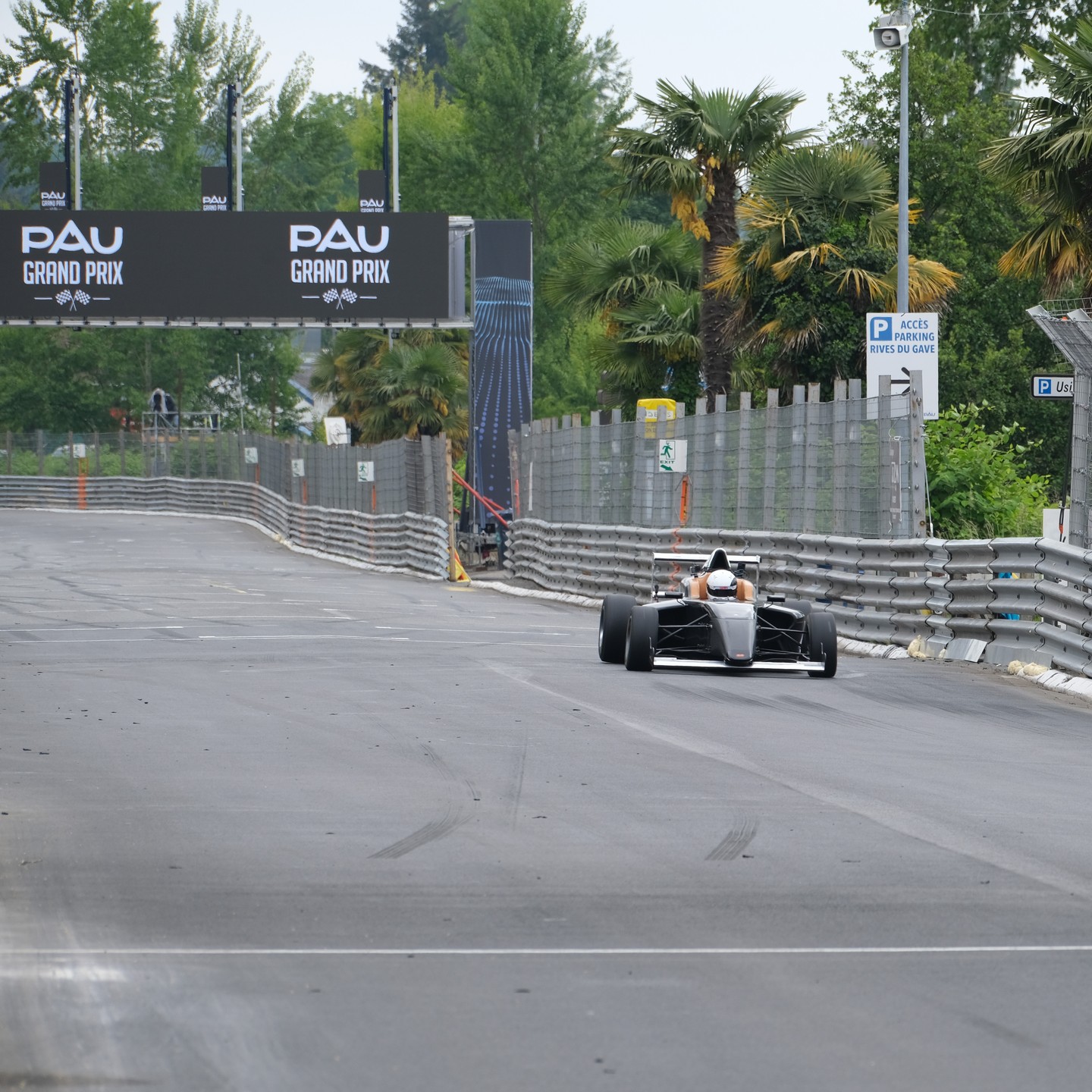 Related Content | Ellis Spiezia: 16-Year-Old Talent Serving ERA Championship Series
Knowing the specifics of battery, heat and other upgrades will be key to fine-tuning the car in the race and generating the best on-track strategy, combining the use of technology with feedback from the drivers after they get in the car.
"We have already been working closely with Software AG on this, and we are delighted that the team has decided to extend our relationship by taking on the title sponsorship of our European race series," said Beth Georgiou, Co-Founder and Director of ERA Championship.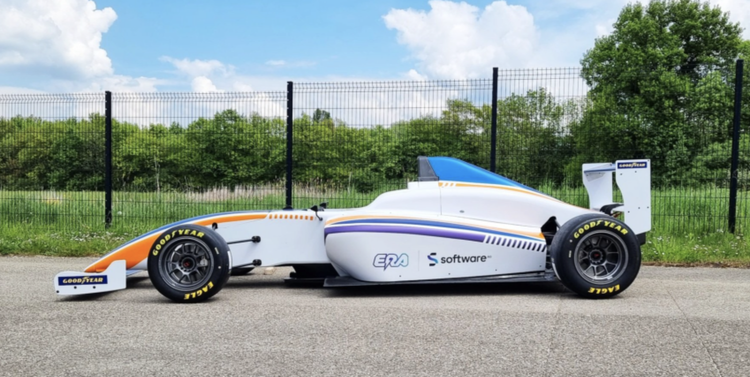 On the other hand, from Software AG also offered their impressions on the matter. "We love how ERA has completely reinvented formula racing by leveraging technology and data. Beth and her team have created a truly inclusive and democratized approach to motorsport," said Dawn Colossi, CMO of the company.
Thus, with a successful round of testing in Pau and the extension of the link with Software AG, the 100% electric junior single-seater series is preparing to make its official debut on June 10 and 12, at the mythical Hungaroring circuit in Hungary, used in important categories such as Formula 1.
Written by | Ronald Ortega