Formula E's expansion plan is still on course. After expanding the calendar and hosting new cities as championship venues, the category's organizers are already working on other destinations for the Gen3 era, scheduled to begin in 2023.
The electric single-seater series has already received offers to race in Spain, the home country of the tournament's founders, Alejandro Agag and Alberto Longo. It should be noted that a race was already held in Valencia in 2021, but in an impromptu manner due to the COVID-19 pandemic.
Regarding the possibilities of electrified cars coming to Iberian territory, Longo revealed in a meeting with the media in Berlin that there is a more concrete interest due to the great attraction that the tournament has awakened especially in Europe.
Read also: The Electric Motorcycle to Match a Harley-Davidson 125cc
"There are already talks. These are the early stages and it takes two to four years for an operation of this type, but we are already talking to private promoters who want to make a race there and hopefully it will come off," he said.
Longo pointed out that in the past there was interest from public institutions, but it never crystallized and now there are more glimpses of it coming to fruition, since the interest is from a private developer. "The presence of this investor would solve the main obstacle that Formula E has encountered in Spain, making a race is expensive and funding is always a problem, but now there are people who want to share the risk."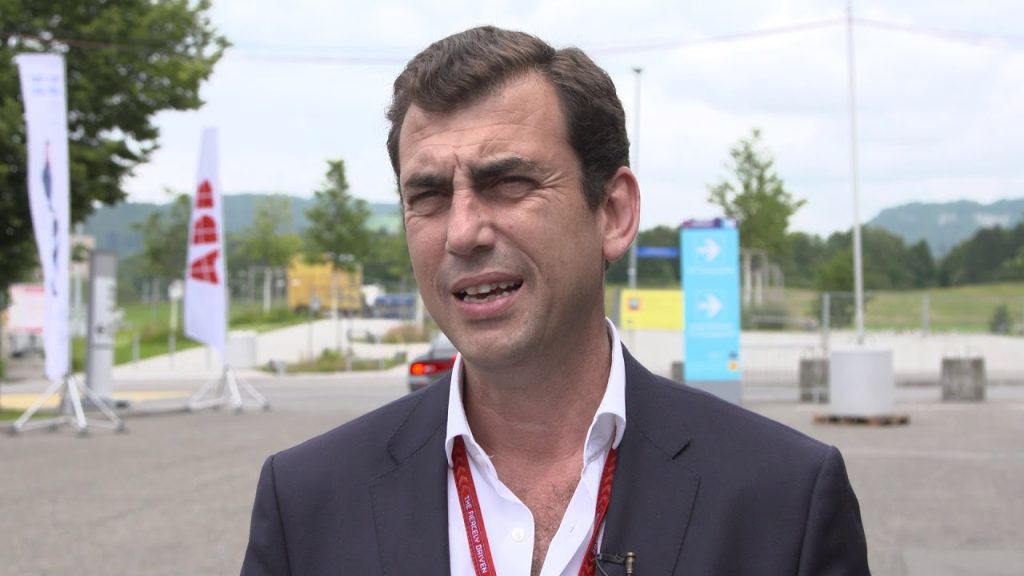 More Races and New Teams
In the midst of the Berlin E-Prix, Longo also took the opportunity to advance that Formula E's goal is to continue expanding the calendar to reach more countries. This season, the series increased the number of races to 16 and the Gen3 era will open up the range even more for them.
"Because of a technical limitation in the batteries, with the Gen2s we can't do more than 16 races. With next year's Gen3 we could go to 18 or 20 races, depending on the length of the track, and in the Gen4 this limitation will directly disappear", said the manager.
In addition, Longo took advantage of his meeting with the press to celebrate the return of Abt and the brand new additions of Maserati and McLaren, brands that will give more prestige to Formula E and did not rule out that manufacturers that have already announced their departure from the category will return due to the push and acceptance that the World Championship endorsed by the FIA is having.
"We are the platform not only of the future, but of the present and those who have left before or after will surely return," he concluded.
Written by I Jhonattan González