The Indonesian E-Prix continues to face obstacles to be able to develop for the 8th Season of Formula E. After the political tension generated in Jakarta over the resources allocated to the sporting competition, in the middle of an economic crisis due to the COVID-19 pandemic, now there are problems for the circuit's construction.
In fact, the event organization was subject to investigation by the Supreme Audit Agency (BPK) and the Corruption Eradication Commission (KPK), on indications of irregularities related to Good Corporate Governance, Risk and Compliance (GCGRC).
The Head of the Circuit Project, Ary Wibowo, admitted that there are difficulties to work on the layout, since about 40% of the total length is complicated soil to carry out the corresponding work.
Related content: Formula E Will Soon Reveal Full Details of the Gen3 Era
Wibowo explained that they divided the circuit into five zones, and one of them has a soft soil structure. "The most difficult and often discussed sector in the media is the fifth one, so we have proceeded very slowly." "It is on soft ground, this is the most problematic. We are preparing a construction to settle the work well," he added.
In addition to zone 5, he also said that at the time of moving the machinery in the field, they got difficulties to work at zone 4, but not at the same magnitude.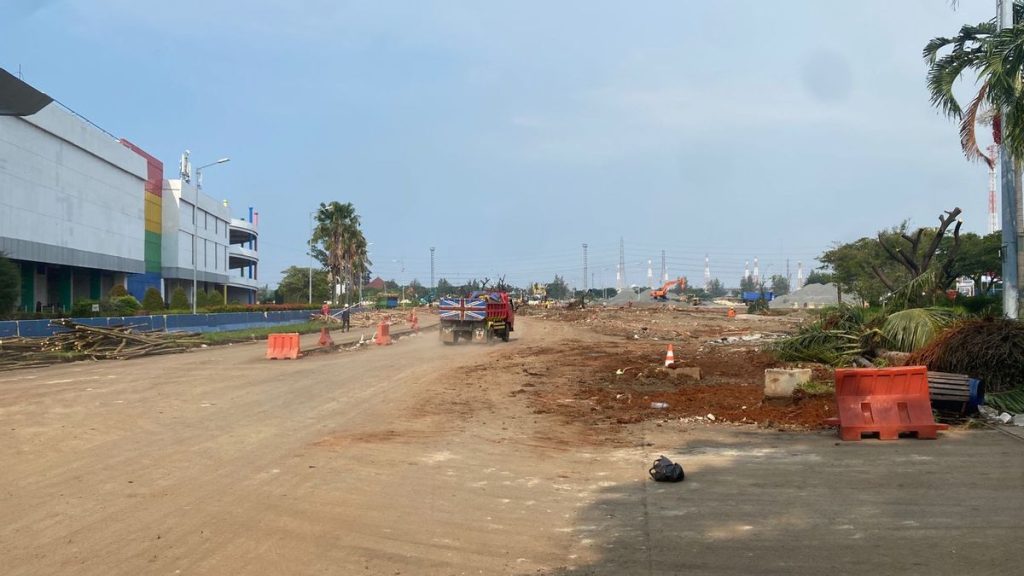 Optimism Despite the Problems
In spite of the tedious works to be carried out by those in charge, the organizers and members of the Formula E consider that it is possible to comply with the time schedule to build the circuit.
In this sense, the Chief Executive Officer of the electric series, Ahmad Sahroni, informed that the work will be carried out 7 days a week and 24 hours a day. The executive is optimistic that the track will be completed without major inconveniences.
The Indonesian E-Prix is scheduled to be held at the Ancol area in North Jakarta on June 4, 2022, and the construction time of the circuit project is set at 54 days, a date that started to run from last February 3, until March 28 this year.
The circuit will have a length of 2,400 meters with 18 curves and a straight track of 527 meters. The project work uses funds from the promoter PT Jakarta Propertindo (Jakpro).