Spin, Ford's mobility company, reached an agreement with software company Tortoise to deploy remote-controlled electric scooters. In this way, the problems that arise, for example, when a user leaves the scooter improperly parked can be avoided.
Spin Valet is the name of the platform which will distribute with Ford the first units of scooters that can be controlled remotely in several European and North American cities.
The technology combines Tortoise's software with a series of cameras built into the front and back of the scooter, which yields two very interesting features.
The person in charge of the Vehicle Mobility Personal (VMP) can call you even if they are several blocks from your position so that they can come to meet you autonomously.
Read also: The technological mind behind flying car racing
If a user left the scooter improperly parked, the person in charge can move it remotely to avoid the fines imposed by many cities.
The first remote-controlled electric scooters will be put to the test in Boise, United States. The oval brand announced that it will have a total of 300 units of the S-200 model with remote control technology ready by spring.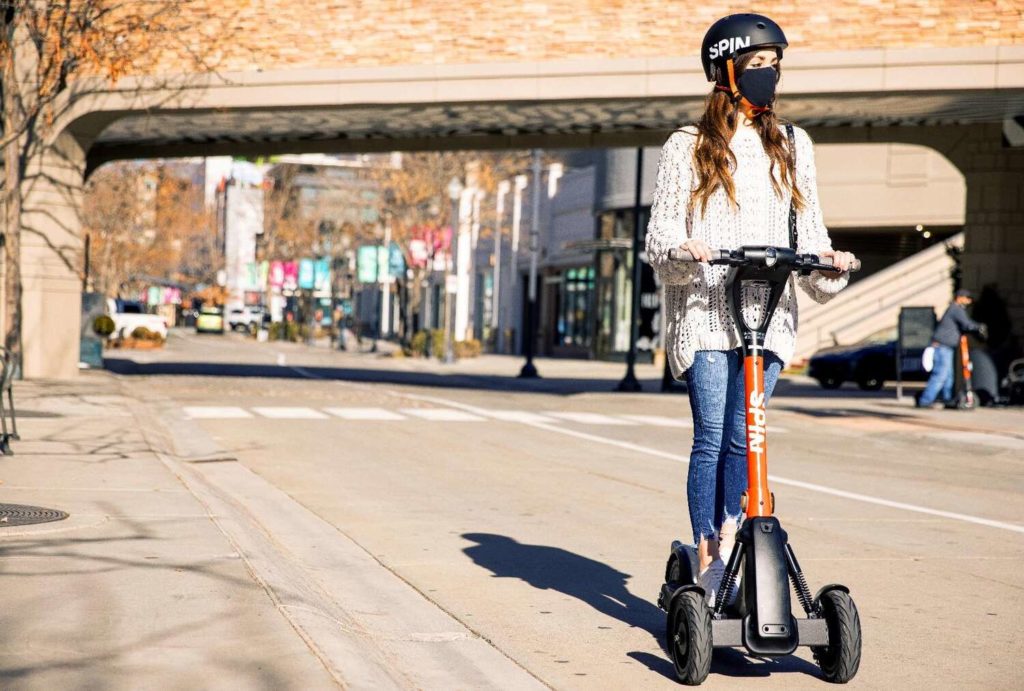 High advanced technology
There are several benefits provided by this new technology that allows remote control of shared-use electric scooters.
Among the main advantages is avoiding the sanctions that some cities impose on those vehicles that are poorly parked or block the sidewalk, pedestrian crossings or other urban elements.
Related content: Green hydrogen may also win the fossil fuel cost battle
In the event that a vehicle is in the wrong place, the remote control allows you to move its position; also in those cases in which the service has ended at a point where it is difficult for someone to rent it again.
If the tests work as expected, Spin announces that at the end of the year it will add the option to request a scooter from the app and for the vehicle to move to the point where the user is.