E1 and SeaBird Technologies announced that they will join forces with Victory Marine's expert marine engineers to develop, manufacture and assemble the RaceBird electric boat to be featured in the UIM E1 world series of electric boats.
Victory Marine, joining as RaceBird's Official Engineering and Manufacturing Supplier of the E1 Series will work on the concept design created by SeaBird Technologies founder Sophi Horne and also will lead a consortium of marine engineering specialists to put RaceBird into work.
Along with Victory Marine, they will combine their knowledge to create the platform of the high-tech vessel, from its hull, propulsion architecture, aluminum controls and its hydro and aerodynamic characteristics.
Competing in the global E1 Series, each RaceBird boat will be driven by a single pilot and will aim at speeds of up to 60 knots (111 kilometers per hour or 69 mph).
Related content: Jaguar I-Pace eTrophy, an electrical competition victim of the pandemic
The first RaceBirds will be unveiled on June 8, coinciding with World Oceans Day, and the prototype tests is schedule for October later this year.
In addition to building and developing the entire fleet of race-ready RaceBird speedboats specifically for the E1 Series, Victory Marine has been tasked with designing and manufacturing the sister model SeaBird, a six-person foil electric boat that will be accessible to anyone through a shared booking platform.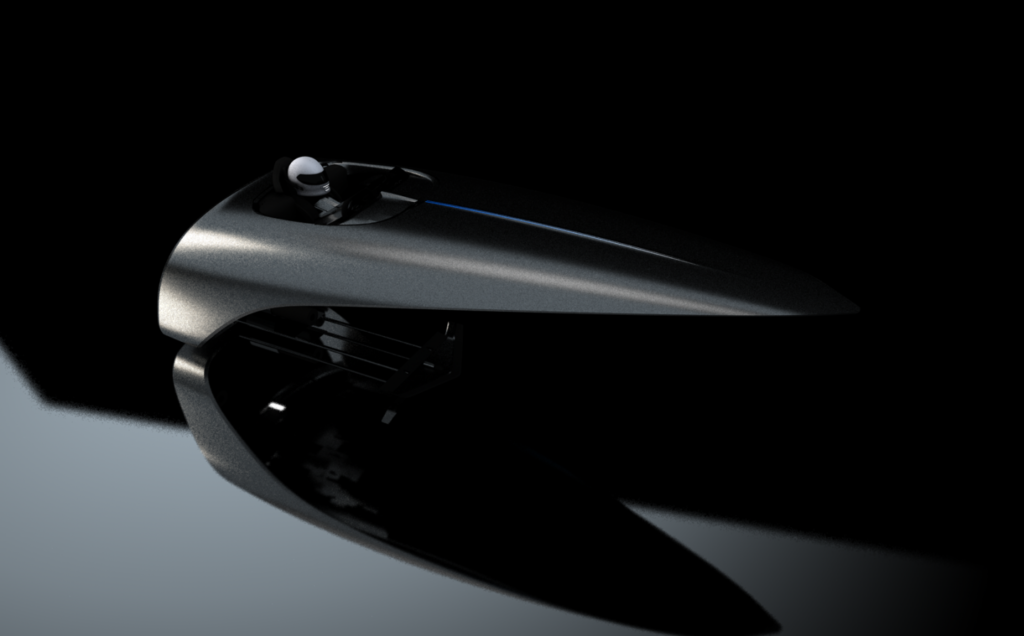 Rodi Basso, Co-Founder & CEO of E1, said: "Starting the production and build phase of the RaceBird is special and a defining moment when getting a new racing series off the ground, and our Chairman Alejandro Agag and I are happy to be going on this journey together with Victory Marine".
"Working with trusted partners such as the team at Victory Marine allow us to accelerate preparations and offer race-ready boats to our teams, before giving them the freedom to develop their own components. I'm looking forward to following the design and build process and seeing the first prototype in action. Stay tuned for more announcements coming from the E1 Series in the coming weeks,"

Rodi Basso