Airspeeder, a new series of flying car racing, continues at a steady pace to form a quality team and jump into the water as an official competition. The category announced a key alliance with design studio North that will be developing top-of-the-line digital technology.
North will create a brand identity and immersive platform that will bring the new sport to life for fans, investors, sponsors and business partners.
Airspeeder will be a tournament in which pilots will face each other in a kind of drones called electric octocopters, which can reach speeds of up to 200 kilometers per hour.
Read also: An impressive steering wheel will unite virtual racing with reality
The organization recently received a source of institutional financing from three technological capital firms and aerospace, automotive and engineering care, including Rolls-Royce and Babcock Aviation.
Airspeeder is one of the newer startups to hire North to work on digital experiences. The agency also revealed the new brand identity for ASX, and its list includes prestigious brands such as Virgin Money, Safety Culture, Australian Institute of Company Directors, Torrens University and Uno Home Loans.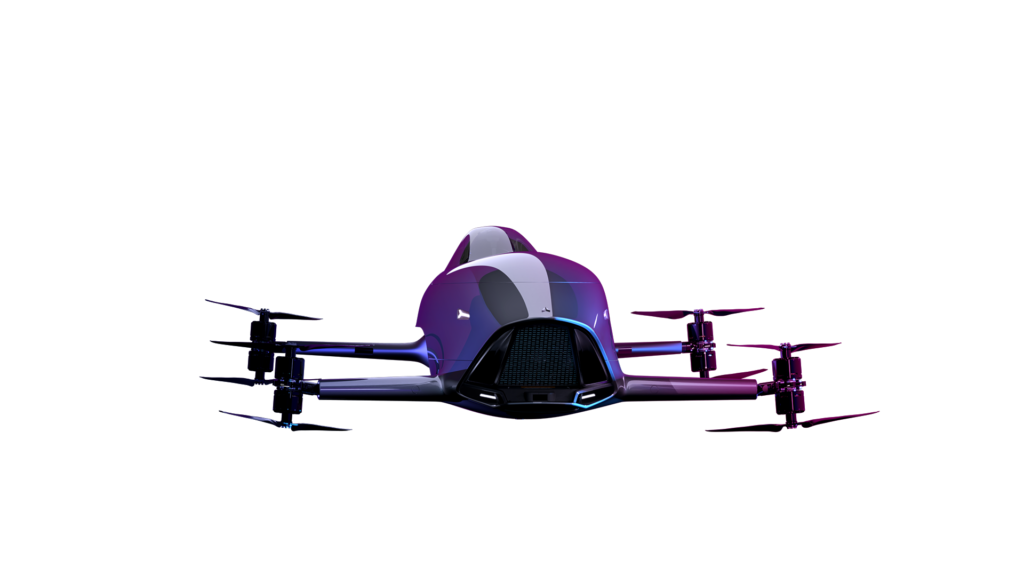 North Chief Strategy Chris Abbott explained that they are creating best-in-class platform that will be a key delivery channel for fans and also will elevate the brand more broadly and focus on the history of Airspeeder with elements interactive and immersive.
Creative director, Ian Howarth, described Airspeeder as "one of the most innovative and exciting new sport and entertainment properties to emerge in decades."
Airspeeder is headquartered in Adelaide and has a commercial base in London. Its founder, Matt Pearson, is also the founder of performance electric flying car company, Alauda.
"As the Airspeeder racing series continues to advance, we need a digital presence that reflects what this motorsport is all about. North demonstrated they could bring brand and experience together and combined with cutting edge design, present what we're developing to its fullest," Pearson said.