Robin Frijns is more than happy to lead the FIA ​​Formula E world championship with four dates remaining (double date) in the 2020-2021 season, therefore, he was pleased after the performance that the team has shown until the moment. However, he was also very self-critical about being confident heading into the home stretch.
In an exclusive interview with Formula E, the Dutchman signed a spectacular Monaco E-Prix to attack the lead, taking advantage of the fact that Nyck de Vries did not score, although he did not want to take anything for granted until the last checkered flag comes down on the main straight of the electrical championship. "I can't really take much from being in the standings lead."
Frijns recalled that he was in the same position during Season Five, but that luck and fortune were not on his side in the final stretch of the battle, adding dropouts that harmed the pilot's aspirations to be crowned as the brand new champion under the command of the Envision Virgin Racing team.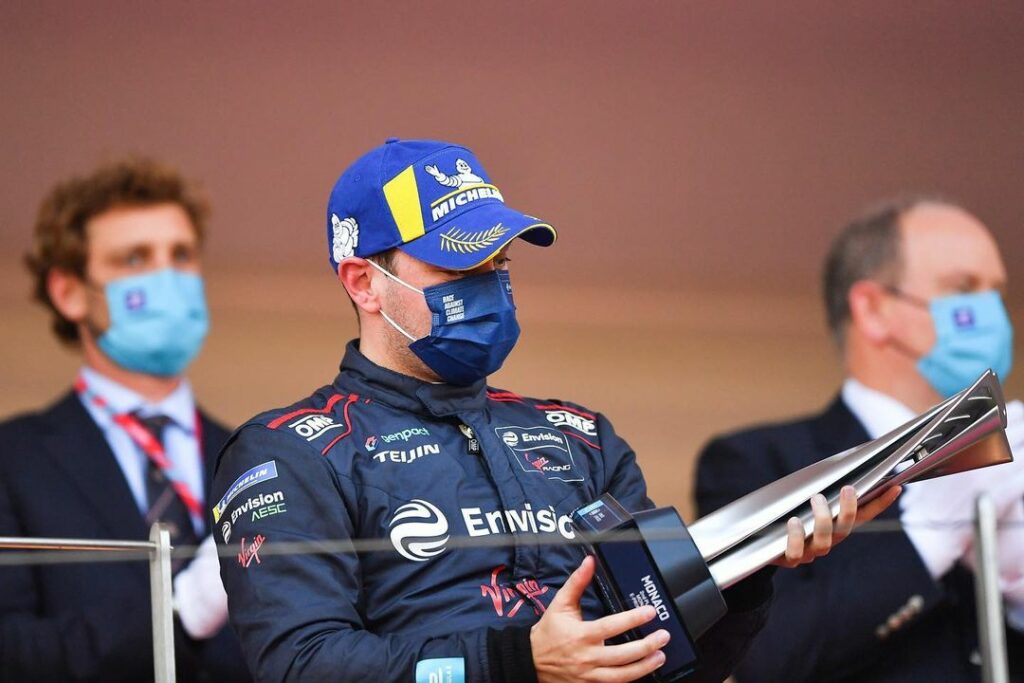 Related Content: Robin Frijns: The leader of the 2021 Formula E championship
The rest of the way for Robin Frijns
Rounds 8 and 9 will be held in Mexican territory, as the excitement of the FIA ​​Formula E will move towards Puebla for a pair of vibrant E-Prix that promise adrenaline from start to finish. Saturday 19 and Sunday 20 June will be raced at the Autodromo Miguel E. Abed after just over a month of having traveled the streets of Monaco.
Then on July 10 and 11 the category will continue in North America, but this time in the United States when Robin Frijns and company invade New York City to race the iconic streets of Brooklyn at the Red Hook Circuit. Once the checkered flag is seen there, it will be necessary to cross the sea to land in London and continue the fight to define the champion.
The layout of the ExCel Circuit will serve as a witness for the 24 drivers in the category to squeeze the speed of their cars around the Royal Docks, for the first time since 2016 after Nico Prost triumphed in the two UK rounds. Ultimately, the curtain on Formula E will drop in Berlin, where the Dutch Envision Virgin Racing driver hopes to stay in the lead to clinch the title, or race knowing that he has already won.
Written by | Ronald Ortega