Extreme E had the pleasure of having one of the greatest drivers in world motorsport brought directly to Lewis Hamilton's ODYSSEY 21, X44, in the off-road electric category, where together with Cristina Gutierrez he starred in an incredible battle against Rosberg X Racing during the first season of the division.
The two teams finished equal on points (155). However, Molly Taylor and Johan Kristoffersson (RXR) took the glory after having more victories than their rival (3-1). However, X44 showed a great competitive level during the five X Prix of the campaign, but a touch of luck was missing at key moments that may have sealed the title in their favor.
Loeb was born on February 26, 1974 in Haguenau, Alsace (France), where he started motor racing at a very young age and, unlike many, decided to opt for rallying instead of single-seaters, something really strange for those who dream of becoming professional drivers. However, his decision was more than right.
His first official rally races came in 1995 at the "Rallye Jeunes" operation. What Loeb didn't know was that he was being heavily watched by Dominique Heintz and Rémi Mammosser, who took him to be behind the wheel of their team called Ambition Sport Auto.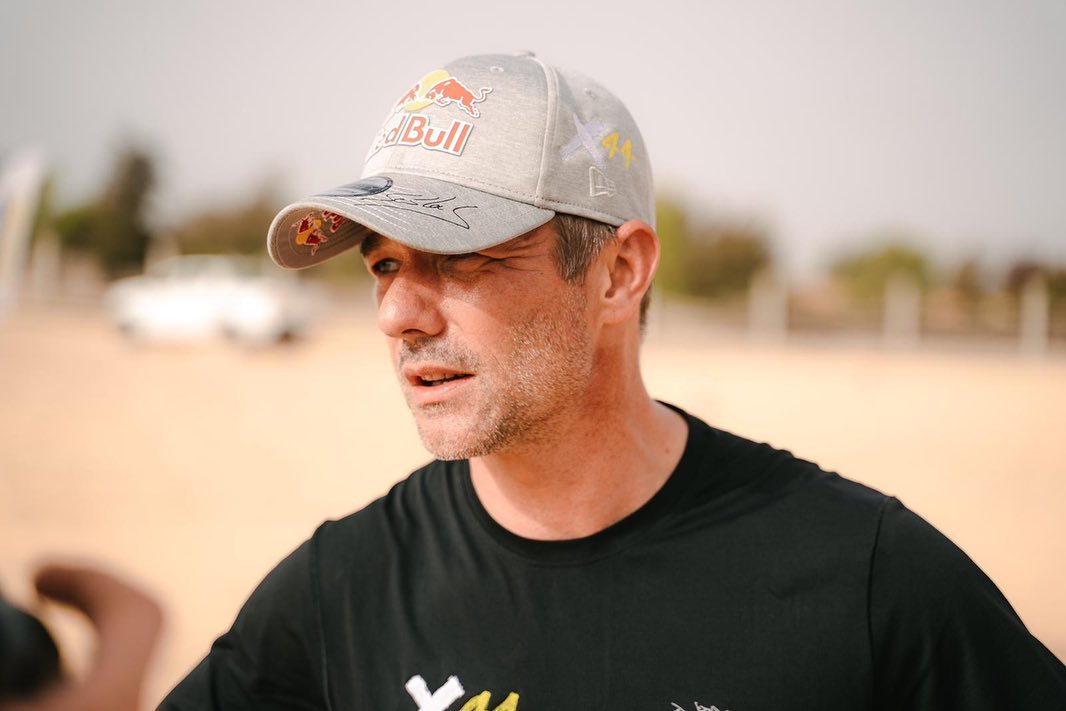 It didn't take long for his talent to shine at a regional level, jumping to compete nationally in France, where he won the French Rally in 2000. He also successfully competed at the German and Monte Carlo Rallies, as well as racing alongside one of the biggest names in the category, Spain's Carlos Sainz.
Related Content: Extreme E Drivers Special: Cristina Gutierrez
The Frenchman progressed further through his career to become one of the best. In 2011, he set the record for the winningest driver in World Rally Championship (WRC) history, when he won his eighth crown out of the nine he currently holds. Notably, all his titles came consecutively, from 2004 to 2012.
Reaching Extreme E
Faced with his impressive talent, Lewis Hamilton and the X44 Team could not turn a blind eye, so Sébastien Loeb arrived with all the prestige behind his name in rally with nine championships in a row, and 79 races won, to form an imposing duo with Spaniard Cristina Gutiérrez.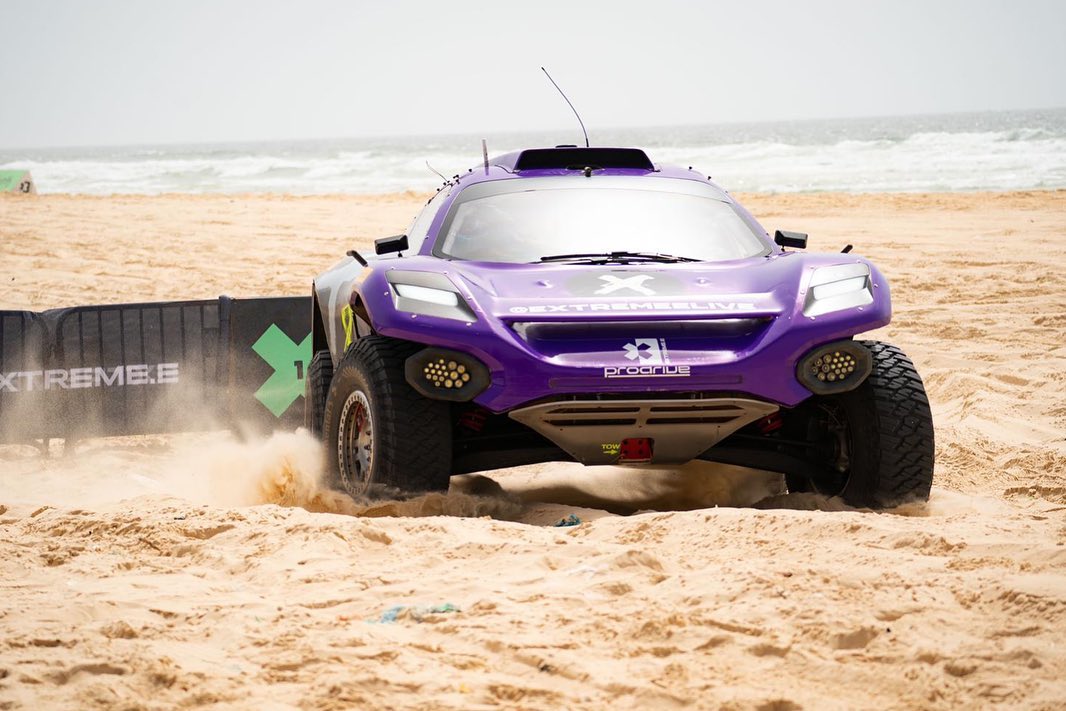 "Joining the X44 team is an opportunity to continue doing what I love, which is racing, and I'm looking forward to competing on an EV. Cristina is a fantastic driver and I can't wait to partner with her and see what we can achieve together. I'm really impressed by what Lewis is doing within Formula 1 as well, so to be able to work with him on this is an honor," said Loeb when he joined the team.
Written by | Ronald Ortega