The expectations that the nascent Extreme E is generating have attracted brands, teams and drivers with a long history in the world of motorsport. This seems to be the case for the French driver, Sébastien Ogier, who is facing his last moments in the WRC and rumors suggest that he would be pleased to be part of the off-road series.
Without the desire to compete in the Dakar, the great premise of participating in a discipline with a short fixture and that allows him to spend more time at home, everything seems to indicate that the paths of Ogier and Extreme E are destined to join.
Extreme E follow all the requirements that Sébastien Ogier may have to shape his career after his exit from the WRC. The event is a new and interesting concept based on technologies and global awareness of climate change, with an electric 4×4 SUV.
Related content: The countdown begins for the exciting debut of the Extreme E
Ogier is already an ambassador for the championship and now values competing in the series with his own team. A project that he could even combine with occasional appearances in a rally and his desire to test the new Toyota GR010 Hybrid, Toyota's LMH prototype to compete in the 24 Hours of Le Mans.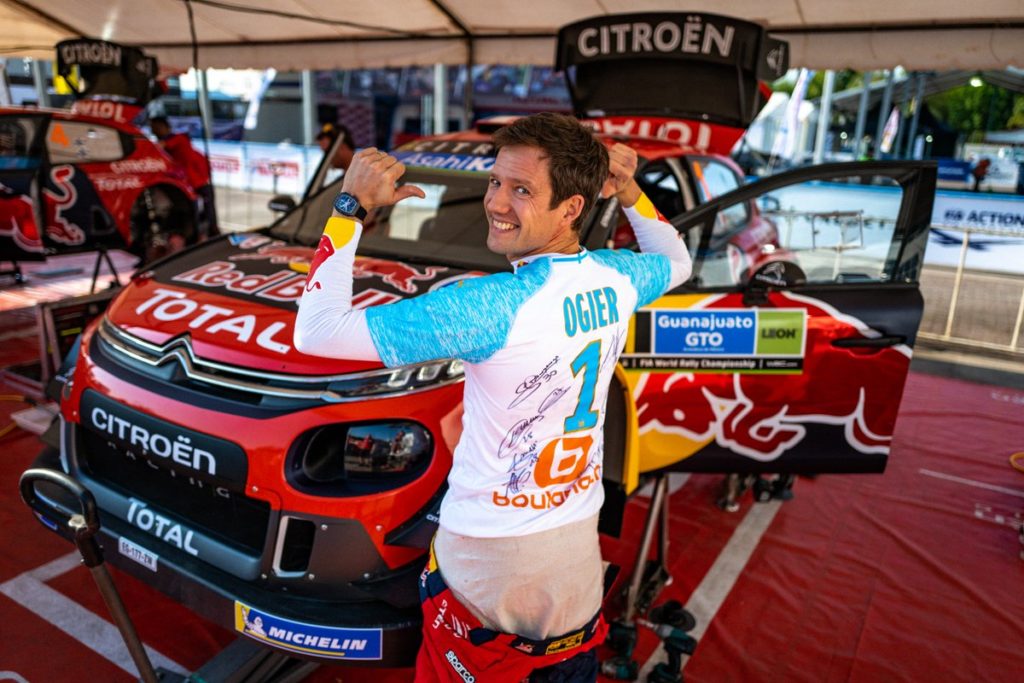 In this sense, Ogier himself has made clear in a recent interview in the French medium 'L'Automobile Magazine' his aspirations for 2022: "Already for this year it was drawn as something compatible that I was in the WRC and at the same time in Extreme E. However, that I would be away from my family too long and it is not what I am looking for".
"In 2022, things change. I'll drive for myself in Extreme E. Also, I have the option to do some rallies and face other challenges like the 24 Hours of Le Mans. I have a lot of desire and little experience in circuits. In fact, it comes down to two races in the Porsche Cup and a weekend in the DTM," said.