The Spanish vehicle brand CUPRA celebrated their anniversary by announcing their first 100% electric model, the new "Born", which will be supported by the arrival of the Tavascan.
The car will be the production version of the el-Born concept (name inspired by a neighborhood in Barcelona). A compact car based on the MEB platform and capable of traveling up to 500 kilometers on a single charge, thanks to a 77 kWh capacity battery pack.
These figures are similar to those of their 'first cousin', the Volkswagen ID.3, with which the Spanish model should also share more 'affordable' versions, with 45 and 58 kWh batteries.
Related content: Porsche breaks a Guinness record with the electric Taycan
This is a crucial model for CUPRA, which should increase the profitability of the brand and comply with the CO2 emission limits imposed by the European Union.
Born will be marketed throughout 2021, although production will begin in the middle of this year. Curiously, El-Born will be on sale with a monthly subscription formula, with a fee that will also include different services related to car use.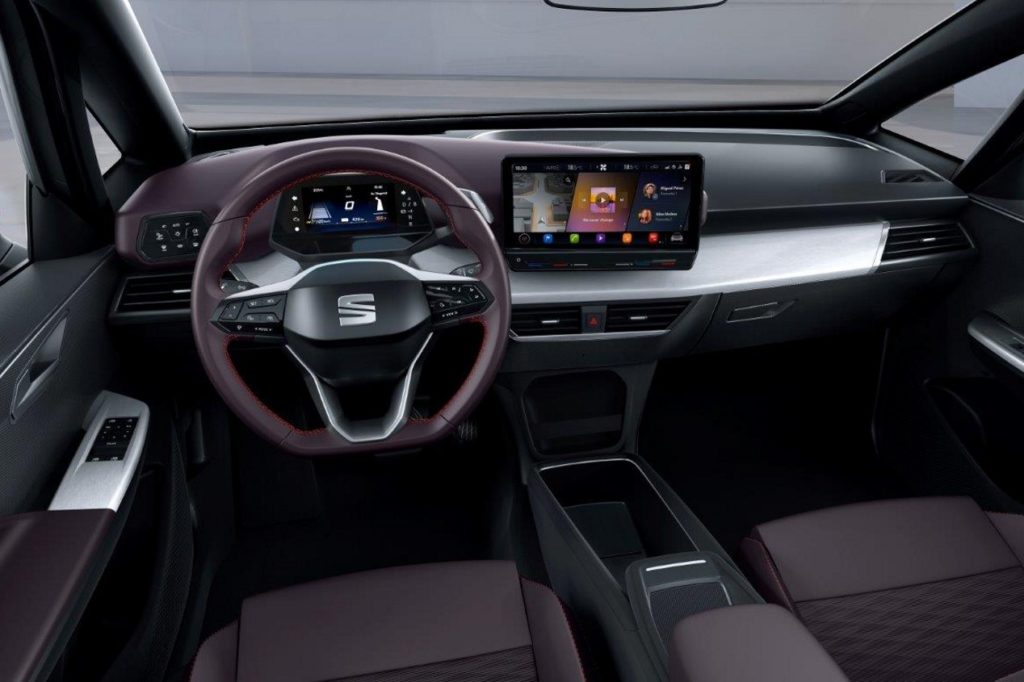 Platform expansion
Likewise, as a measure to support the launch of their first electric company, CUPRA will strengthen their network, including the opening of a new space, called City Garage in Munich (Germany), in addition to those already existing in Mexico City, Hamburg and Barcelona.
After the Born, it will be the turn of the series model that emerged from the CUPRA Tavascan, a compact SUV that, by size, will be located above the Ateca, regardless of any thermal engine.
It will be the second 100% electric vehicle of the firm (presented in 2019 as a concept) and which is now ready for series production. It is an SUV, with a muscular and sporty style, powered by two electric motors (one for each axle), with a total power of 306 horsepower and a range of about 450 kilometers.