E-Bike Grand Prix (EBK GP) will count on South Korea as a confirmed venue to host the action of the electric bicycle races, after confirming the collaboration between both, with the important participation of Collinder Holdings, a global sports and entertainment company, to provide a wide, correct and perfect organization of the event.
In this way, the Asian nation becomes the second confirmed venue, after the United Arab Emirates with Dubai as the city of choice. "We are delighted to welcome South Korea on board. It is a fascinating country with a rich culture and a repertoire of great events," said Judith Rowan, Global Head of EBK GP Host City.
In addition, Rowan stressed that the inclusion and screening of the series strictly complies with new ways of viewing and using mobility systems, promoting sustainable, green and clean methods that conserve and secure the future of the planet. Through the Sustainable Transformation Mobility (STM) program, these goals will be realized.
Related content: E-Bike Grand Prix Series and PMY Group Agree on Strategic Alliance
On the other hand, Sara Kim, CEO of Collinder Holdings, a company working with the South Korean government at the logistics level, was pleased with this alliance that will project three main factors for a correct future: sustainable mobility, sports and tourism. "South Korea is one of the leading battery manufacturers globally and the fast growing electric vehicle market, E-Bike is the perfect fit for them."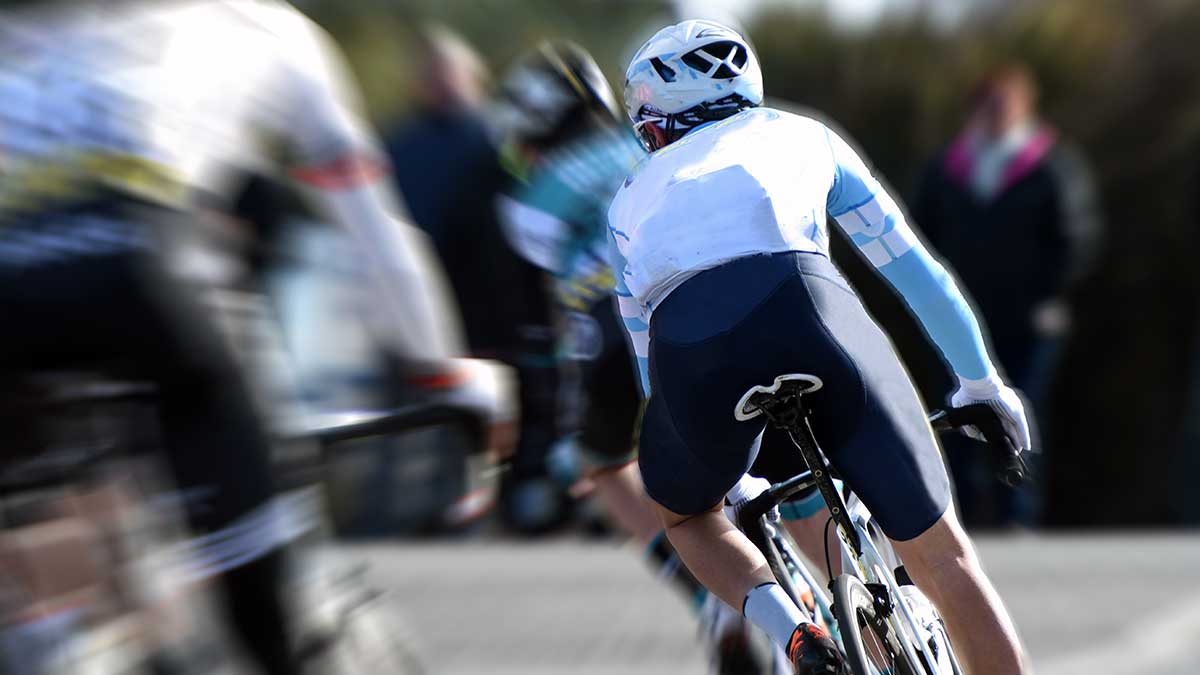 About E-Bike Grand Prix
The EBK GP series is a dynamic new global sports property that combines e-sports and real-world opportunities with equality, technology and sustainability at its core. Ten events, each held in a different global host city, will witness live sports drama theater enacted throughout the one-hour Criterium-style race.
It is a worldwide competition with ten teams comprising two squads of professional cyclists, one male and one female, all competing for a prize; to be the EBK Grand Prix Series 2022 champions.
About Collinder Holdings
Collinder Holdings, headquartered in South Korea, is a global sports and entertainment company that fuses sports, media, entertainment and innovation. The company works with partners to develop and invest in impactful areas of the business that expand K-culture globally while grounding global business roots locally.
Written by | Ronald Ortega