Steve Aoki, renowned music innovator, has made the bold determination to electrify the aquatic element after it was revealed that he will be a team owner in the E1 Series for the category's debut season.
As a renowned DJ, music producer and entrepreneur, he has shared his passion for music on stages around the world. Now, he has decided to take an important step towards sustainability by joining the 100% electric boat series.
Thus, Steve Aoki will follow in the footsteps of his father, Rocky, who between the 1970s and 1980s was a professional powerboat racer on the high seas. "E1 offers me the opportunity to continue my father's racing legacy on the water, and this time it's going to be electric!" assures the DJ.
Related content: Rodi Basso Reveals Why Rafael Nadal Joins E1 Series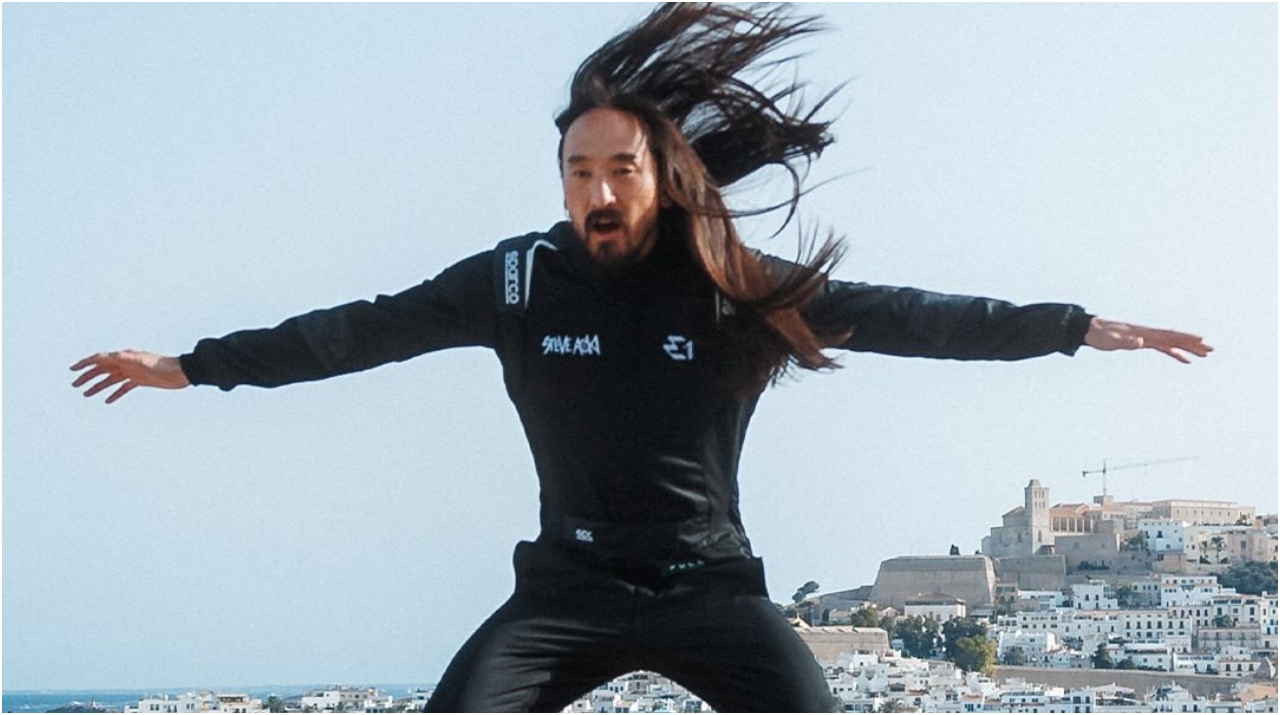 For over thirty years, Steve Aoki has been DJing, recognized as one of the leading exponents of electronic music to position himself for some time as one of the most successful artists of his genre globally.
Steve Aoki: Another Legend Joins E1 Series
Steve Aoki will not be the only legend to be part of the competition, as he joins a select group made up of seven-time Super Bowl champion Tom Brady, 22-time Grand Slam winner Rafa Nadal, Formula 1 driver Sergio "Checo" Perez and UEFA Champions League winner Didier Drogba.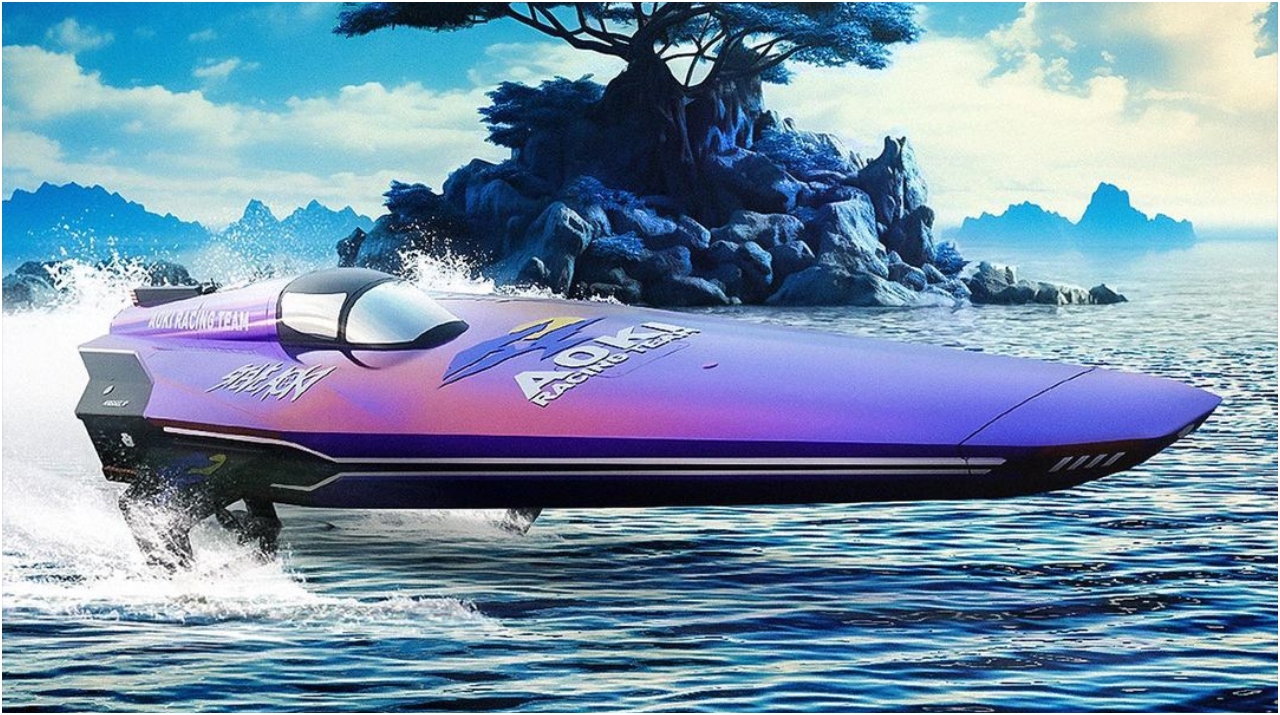 "It's a great combination of adrenaline, sport, sustainability and fun. I can't wait to develop our team to entertain fans with our races and parties, inspire change and bring people together. I am proud to follow in my father's footsteps," he continued.
On the other hand, Rodi Basso, co-founder and CEO of E1 Series, assured that "the category continues to attract leaders in sports, business and entertainment to head the teams that will compete in the inaugural season of electric powerboat racing."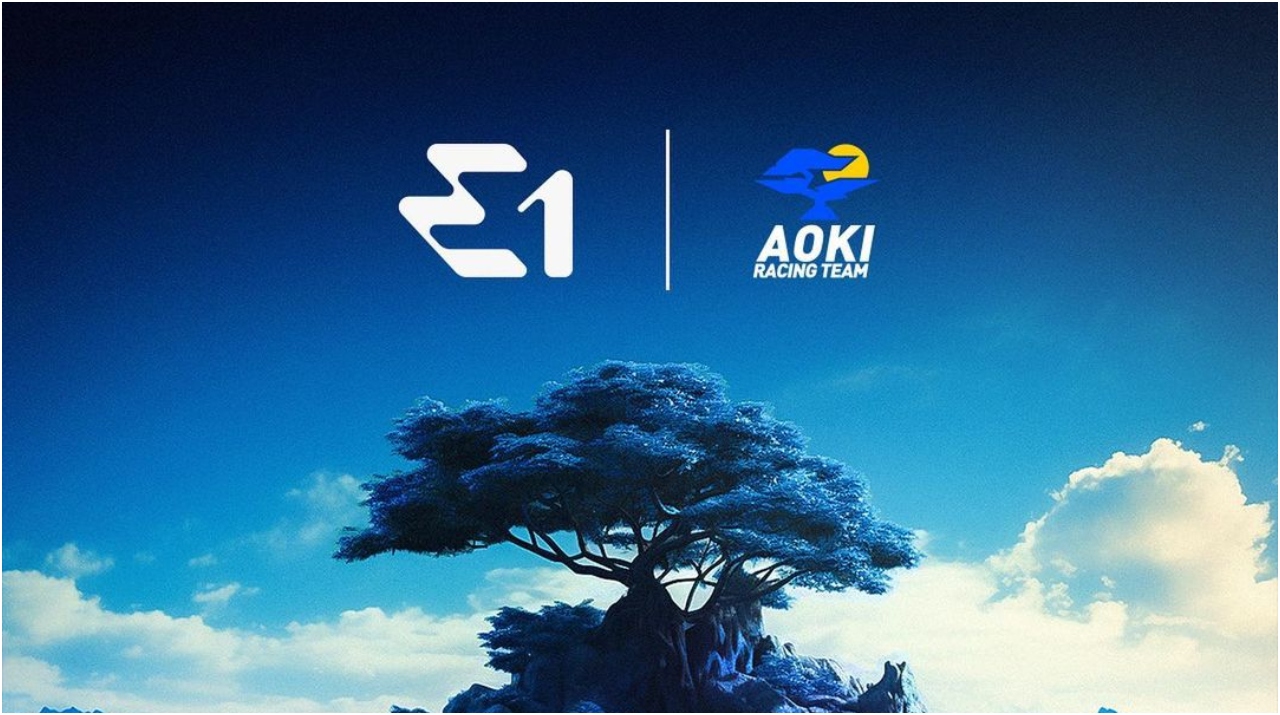 "We are very proud to welcome Steve Aoki to the family. We are a new concept, so it is exciting to see these international stars join us as we grow our fleet," he concluded.