With the capacity to transport about 30 passengers between stops and a speed of approximately 30 knots, the Swedish manufacturer, Candela will launch the P-30, a fully electric passenger ferry that will sail in the waters of Stockholm.
Under the motto "It is not just a ferry, but a system", its creators not only intend to make it appear that the boat is an alternative to polluting and expensive diesel boats. Beyond that, the aim is for the public to consider its high speed (60 kilometers per hour), and thus, avoid using private vehicles and buses.
Thinking of all the details, the engineers in charge of the interior of the vehicle implemented an automated mechanical ramp that allows easy access by wheelchairs or bicycles.

Read also: Apex H2: this is the electric motorcycle with a hydrogen battery that Segway would debut in 2023
The P-30 project is expected to be launched in 2022. It is important to mention that the ferry is the result of the alliance between Candela and the Stockholm Transport Administration.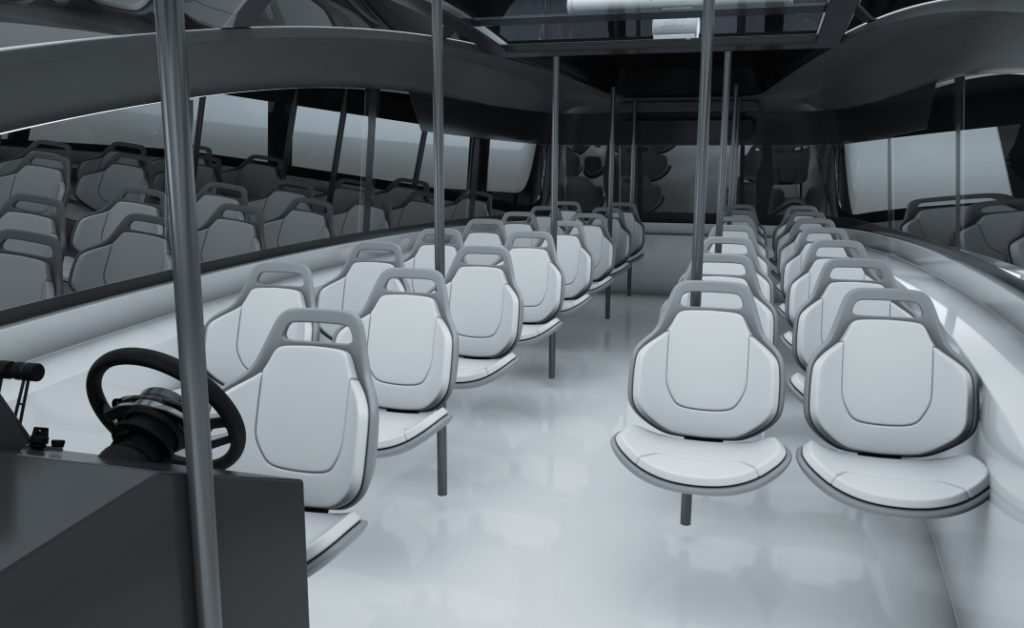 Higher urban speed
Unlike traditional ferries that fail to reach the expected speed due to the massive formation of contrails, the P-30 will arrive with an innovative technology that leaves practically no trace when passing through the water, thanks to its hydrofoils.
Given that the intention of the P-30 project is to replace thirty polluting ferries that operate in the waters of Stockholm, it is expected that at the end of the implementation the generation of wakes will be practically nil and consequently, noise pollution will decrease.
How does it work?
Stamped as "the world's first electric hydroplane shuttle," the P-30 is controlled by a computer that raises the hull above the surface. In addition, it has electric foiling technology.
More about Candela
Established in Sweden by a group of internationals passionate about promoting the electrification of water transport, Candela is headquartered in Stockholm.
It is known as the leading manufacturer of electric boats in Europe thanks to its energy efficiency standards and its efforts to redefine urban water transport.
Written by | Osward Rubio