It appears that not everyone who participated in Formula E this year will remain for the third generation (Gen3) of the electric category. As has been known for some time, the Mercedes-EQ team is leaving the series, but other important players will also jump ship.
It is Susie Wolff, former Venturi Racing Team Manager, who informed about her departure not only from the team, but also from the competition in general. Despite not clarifying the reasons, it is speculated that the goodbye of the former driver may be linked to the partnership that the brand will have with Maserati for the "season nine".
"As the most successful season in the history of Venturi FE comes to an end, so does my personal journey with the team and Formula E," he wrote on his Twitter account.
Related content: Antonio Félix da Costa to Drive Porsche's Gen3 in 2023
He stated that he steps aside with great satisfaction for the important foundations built, which will leave a good foundation for the new stage with Maserati.
Off-track Values
In the midst of his farewell, Wolff noted that when he arrived at Venturi, his goal was to build a team that would not only succeed on the track, but would stand for a greater purpose.
"The goal was to create a racing family, one that celebrated diversity and championed inclusion. While that journey is still ongoing, I am very proud of the progress we have made," she added.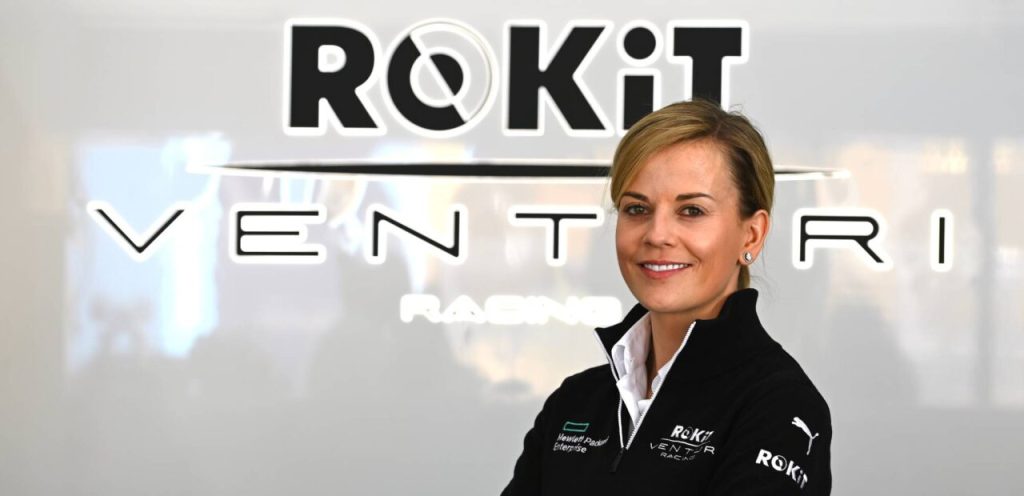 Her journey at Venturi began in 2018 as team manager, a role she held until this season, when she was named CEO of the structure. The former driver has been the top manager of the formation in the year that has achieved the most success: finishing third in the Drivers' World Championship with Mortara and second in the Teams' World Championship.
"Little did I know four years ago the scale of the challenges we would face as a team. It was these difficult moments that defined the resilience, faith and trust we have built among ourselves: to go from competing at the back to constantly fighting for victories and titles," said Wolff.
Finally, he thanked the owners for their trust and took the opportunity to praise Alejandro Agag's work as head of Formula E for nearly a decade. "It was an honor to have led and represented such a talented and motivated group of people."