Antonino Labate, Cupra's director of strategy, highlighted in an interview the importance of the new Extreme E category for venturing into electrical technology.
The off-road electric SUV competition is, according to Labate, the ideal platform to demonstrate CUPRA's electric potential. At the same time, the company will continue to learn and experiment with this innovation in a competitive environment.
Regarding his team in Extreme-E, the e-Cupra ABT XE, Labate explained the reasons for participating in this competition: "Our bond at Extreme E is based on shared experience in the world of electric racing. Extreme E represents the option to explore new experiences. We have been the first brand to bet on this competition and now teams of drivers such as Lewis Hamilton, Nico Rosberg and Jenson Button have joined."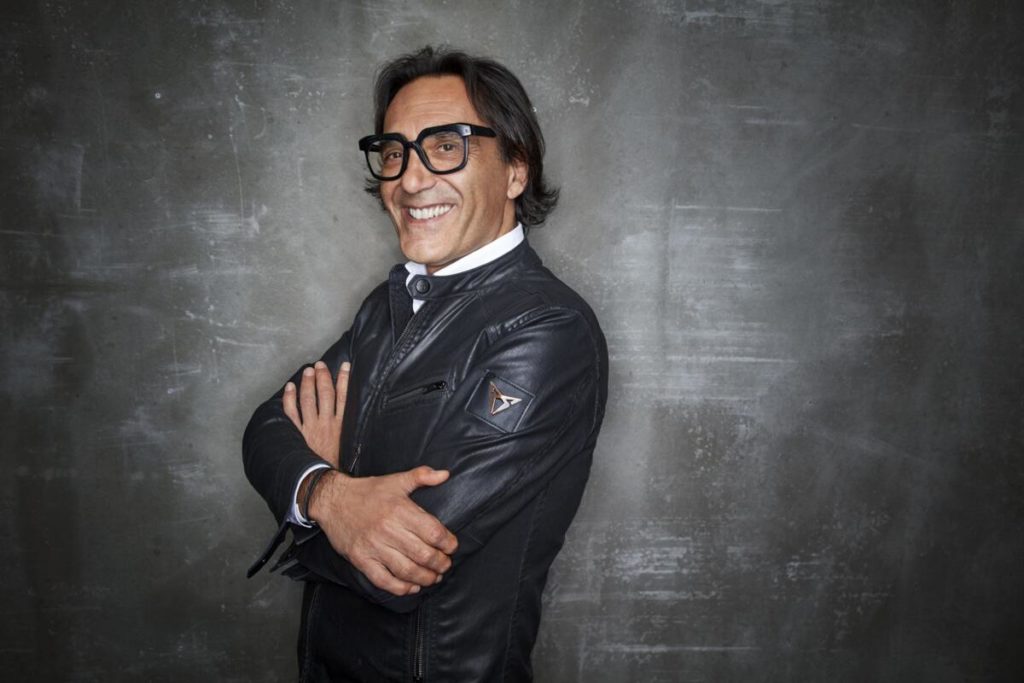 He added that CUPRA has developed the world's first 100% electric racing car, laying the technological foundations for a new multi-brand competition.
When asked about the benefits or contributions that this competition will give the brand, Labate assured that it is a great opportunity to develop electric motors.
"I believe that Extreme E is a great opportunity for CUPRA, to show the full electrical potential of the brand while helping to raise awareness about sustainability and equality"

Antonino Labate
Written by I Jhonattan González