HPS, a company based in Monaco that focuses their activity on the development of high-performance systems with sports applications, presents the electric bicycle with the lowest weight on the market.
This is the "HPS Domestique 1-21", an electric road bike that has a weight not seen until now.
It has been created, according to the company, without any kind of commitment to be able to reach the numbers that surround it.
Related content: New breakthrough for hydrogen vehicles: create paste to power the fuel cell
The objective of the designers was to manufacture an electric bicycle that behaved like a high-performance non-electric bicycle, and in this the extra weight that the electrical system adds. Even so, the deployment of technology has served so that the weight of the HPS Domestique is only 8.6 kilos (18,9 pounds).
Its name, Domestique, is a tribute to the cyclists who play the supporting role within a team without any sporting aspiration, since their role is none other than serving their teammates.
Within the electric bicycle itself, the role of "domestique" is played by the electrical system itself, giving support to the cyclist at specific times when they need it.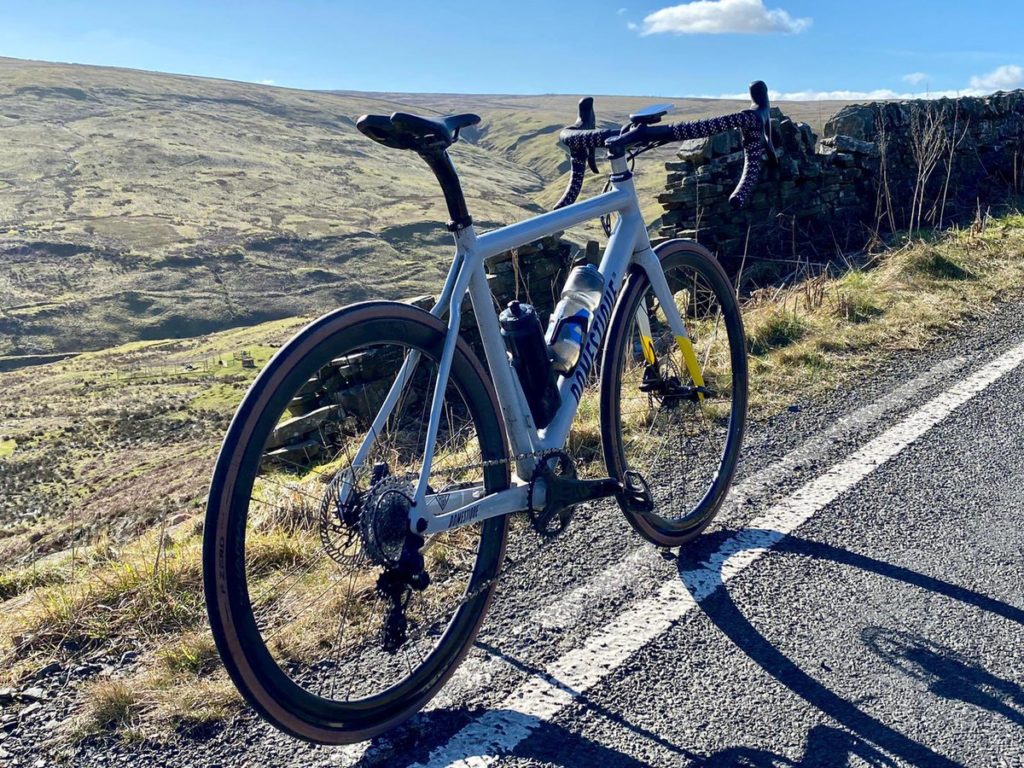 To develop an ultralight frame, the Monegasque firm turned to a company with great experience in the field, such as "Campagnolo".
The geometry of the Domestique is made by hand and under the requirements of HPS itself. Being a limited edition of electric bicycles, the 21 units that the company will sell are reflected in the same table.
Given that the role of the electrical system is called to be merely punctual, since the cyclist will only go to it when their strength diminishes, the firm does not announce any autonomy or battery capacity, so it must be a restrained size, also logical keeping in mind that the goal of the whole set is to be light. What they do advance is that it is capable of attending for more than three hours in a row in a continuous climb.
Read also: Remote control electric scooters arrive with Spin Valet
The battery is not located inside the frame, as is usual in high-end electric bicycles, but is attached like a support as if it were a bottle of energy drink.
The electric motor, yields 200 W of power and avoiding to affect the performance of the cyclist, it only has 20 Nm of torque. It is located on the bottom bracket, it is tiny and very light, with a weight / power ratio of 1.33 W per kilo.
The HPS Domestique is right now the only electric bicycle that the company has in its product portfolio, and it has a cost of 12,000 euros.
The engineering behind the creation has even counted on Formula 1 experts to end up with a result that has its greatest appeal in its weight.
Written by I Jhonattan González