The British company Watt Electric Vehicle Company designed a specific electrical architecture that allows both passenger cars and commercial vehicles to be implemented on it.
The Electric Vehicle Company's Passenger And Commercial EV Skateboard (PACES) platform is flexible, scalable, lightweight and cost-effective that aims to serve manufacturers who cannot afford the investment costs involved in developing electric vehicles from scratch.
Neil Yates, a regular consultant in the automotive industry and expert in the development of niche vehicles is the mastermind behind the creation.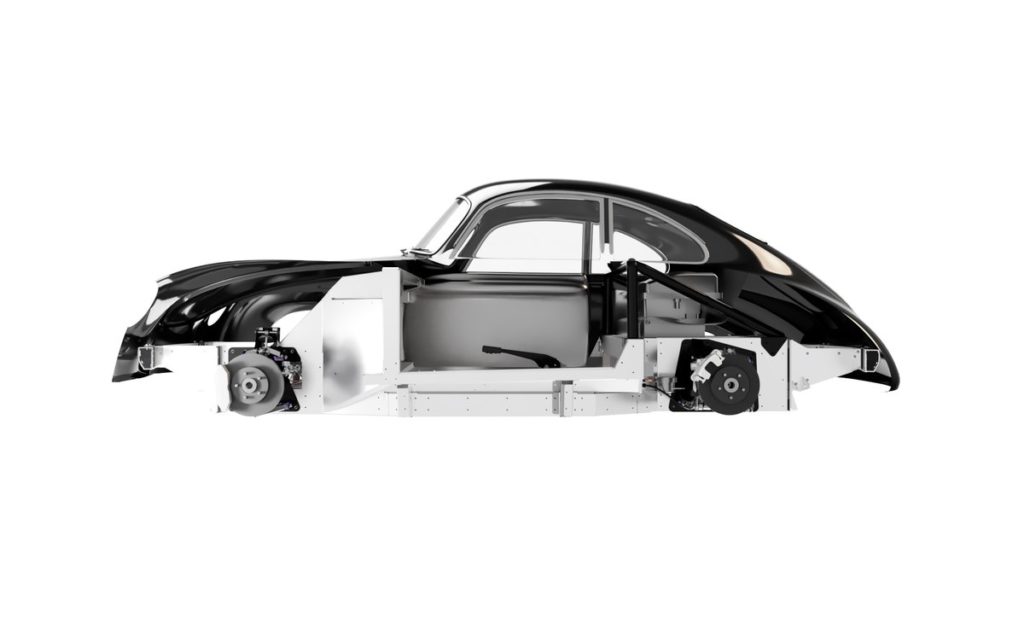 How is it made?
PACES is a flexible, modular aluminum platform specifically designed for low-volume vehicle manufacturing.
This characteristic does not mean that low-price or limited-quality electric cars are developed from it, since it allows the implementation of almost any size or format of electric vehicle, from a sports car to a bus.
In addition, they supports all types of mechanical designs, front-wheel drive, rear-wheel drive or all-wheel drive. Its development includes compliance with all ISO regulations and European accident standards.
Scooter-style aluminum architectures tailored for high-volume production models use complex and costly custom-fabricated corner castings.
Read also: An impressive steering wheel will unite virtual racing with reality
The key to the PACES platform is in its innovative manufacturing system called FlexTech. It is composed of pieces manufactured by extrusion (flat pieces cut with a laser), very light, that are interlaced and joined.
PACES results in a low-cost extremely rigid chassis that can be delivered with great manufacturing precision with maximum variations in measurements of less than one millimeter.
This means that it requires very little initial investment in expensive tools and post-assembly machining processes, further reducing the budget to manufacture.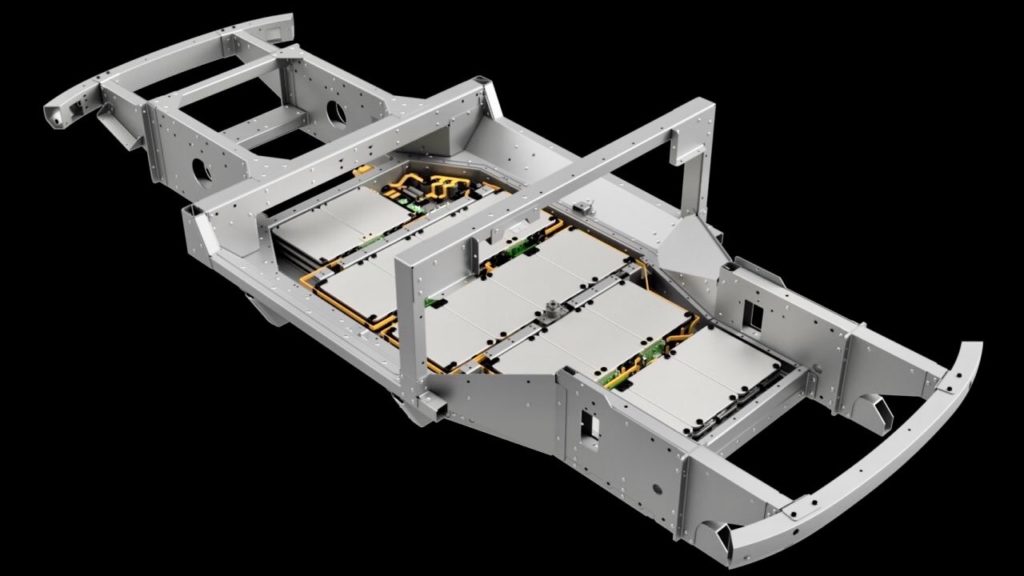 The first project
The first production model to use the PACES platform will be a coupe created by the company itself. It is an electric two-seater inspired by 1950's design specifically the Porsche 356a from 1955.
As a demonstrator of its technology, Watt Electric Vehicle Company has focused on achieving the greatest dynamism and feel for the driver.
Its weight is less than 1,000 kilograms, with a distribution close to 50:50 and a very communicative chassis.
Its electric motor is rear-mounted and will be available in two power levels. The battery that powers it has a capacity of 40 kWh, which means an approved autonomy in the WLTP cycle of 370 kilometers.