Dan Ticktum and Sergio Sette Camara reached an agreement with NIO 333 to compete with the team in Season 10 of the ABB FIA Formula E ABB World Championship.
Seventh and ninth in the London finale, NIO consolidated its progress at the start of the GEN3 era with a finish ahead of the Mahindra Racing and ABT CUPRA teams (the German operation ABT Sportsline that runs the latter team is multiple champions in Formula).
Seven points out of a possible 16, a pair of top 6s and a string of three top 10s to round out the campaign is no mean feat, especially considering NIO is the only one on the grid without a customer for its powertrain.
Consistency in the points has long been the team's goal and it made those gains last season.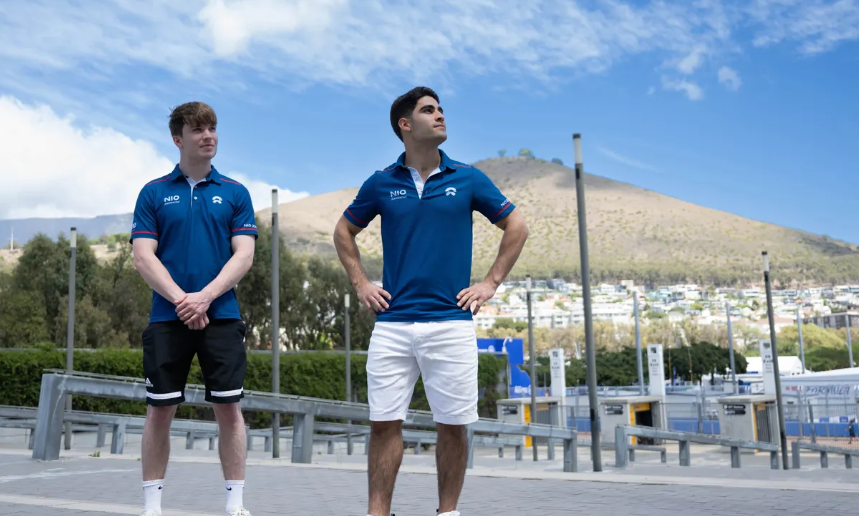 Ticktum's Progress
"I'm now in my third year with the team," Ticktum says. "Season 9 was a lot better than season 8 for us, and we've done pretty well with the package we have."
"I think it's going to be a challenging season for us because the regulations don't allow us to change much, however, I'm looking forward to being back on the Formula E grid with NIO 333 Racing and going to new interesting venues," added the driver.
Read also: Edoardo Mortara Ditches Maserati Steering Wheel
For his part, Sette Camara finished with two points: a fifth place in Hyderabad and an eighth in the first race since Rome in what he sees as an educational year with GEN3 breaking cover.
"Season nine was a time of growth and learning for me, and the highlight was undoubtedly our performance in India, where we achieved our best race result," said the Brazilian.
Team Motivation
Russell O'Hagan, NIO 333 Operations Director and Deputy Director assured that it is a pleasure to work with Dan and Sérgio again for season 10.
"Their talents and commitment to the team are critical factors in our continued progress. In addition, their collaborative approach and dedication and overall teamwork are clear assets as we pursue our ambitious goals. Season 9 has demonstrated the potential we have and highlighted what we need to work on; we are eager to embrace the challenges and opportunities ahead," he concluded.