The United Kingdom is among many to commit to a zero carbon emissions plan for 2025, beginning now to reduce pollution levels. However, this could become a reality sooner due to the fossil fuel crisis in the region, prompting people to opt for electric vehicles, increasing their interest by 1,600% digitally.
According to searches made by UK users on Google since September 24, this figure reached high levels, increasing traffic to record heights, as Carguide media revealed. If this continues, it seems that the shift to green modes of transport will be helped.
Many consumers visit gas stations looking to refuel their cars, but are leaving with no luck. In fact, several reports claim that they must visit more than 10 stations, and still end up empty-handed. Now, what seems like a problem for many has ended up being beneficial for others, especially the sustainable sector.
The United Kingdom banned the sale of new vehicles powered exclusively by fossil fuels from 2030 onwards. However, given the current problems, many users will opt for the transition earlier than expected.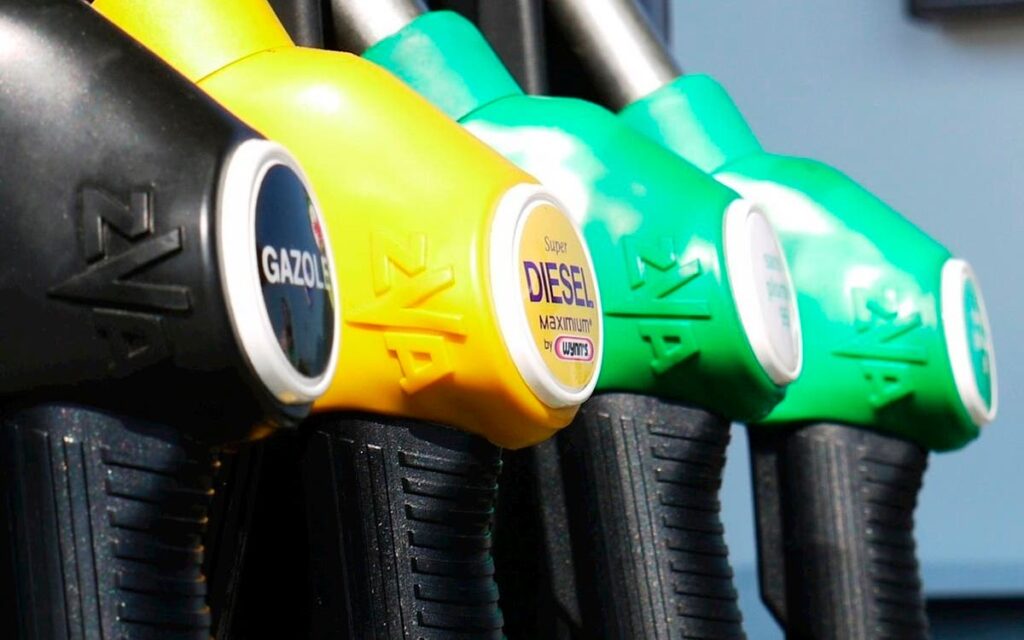 The fuel shortage, on the other hand, is not due to a lack of raw materials or anything like that. Ironically, there is plenty of it; the problem lies on the lack of truck drivers from the place of origin (refineries, ports, etc.) to the gas stations, resulting in the accumulation of fuel at the refineries without reaching destination.
Related content: Toyota to Sell Fuel Cells to Manufacturers to Boost Use of Hydrogen in Vehicles
Data provided by the British Road Haulage Association suggests that approximately 100,000 drivers are required to fulfill the fuel transfer duties. Of these, around 20% were foreign workers, staff who decided to leave Britain when it made the decision to disengage from the European Union.
The government's measures are to have 150 military drivers ready and prepared to deliver fuel to filling stations, but clearly this is a short, very short term solution, so the long term outlook is beginning to look a little complicated if it continues.
Written by | Ronald Ortega