Comparisons and feuds regarding Formula 1 and Formula E are becoming more common. The give-and-take between drivers and personalities of world motorsports, who debate between both competitions, is reaching its peak. However, Alejandro Agag, businessman and founder of the championship remains on the sidelines and has stated on different occasions that the two categories could merge in the future.
On this occasion, DS Techeetah driver Jean-Eric Vergne took the opportunity to throw a little dart directly to the current F1 champion Max Verstappen, by pointing out that the "Grand Circus" monarch would not dominate the electric series in the same way.
"I'll be honest, if I had raced against Max in F1, I wouldn't have beaten him. He's at the peak of his talent right now and seems to be unbeatable. But I'm sure he wouldn't be so unbeatable in Formula E," Vergne told the F1 Insider portal.
Related content: Sebastien Buemi to Join Envision Racing
He assured that Formula E demands more concentration due to the energy management they must implement in order to be able to endure the entire course stipulated in the races. "Here your brain is more active than in F1. Driving these cars is like playing chess," Vergne said.
"Sometimes you win races and you don't know what you've done to deserve it. At others you don't win and you don't know what you're doing wrong either. The trick is just to focus on yourself to get the best out of your car, which is hard work," added the Frenchman.
He stressed that in order to figure in the championship it is necessary to spend a lot of time with the engineers at the factory and do a lot of work with the simulator. "In fact, I work more now than in Formula 1. I would say Formula E drivers spend a lot more time in the simulator than in any other category," Vergne noted.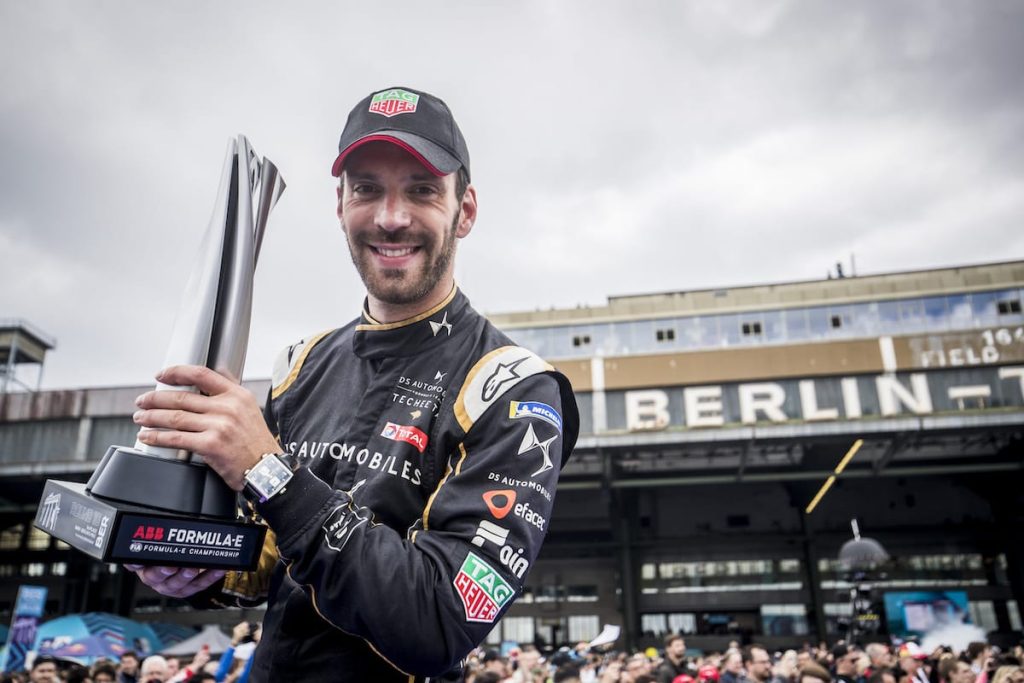 A Legacy Beyond the Sporting
Vergne also touched on all that is extra-sporting about participating in Formula E, due to its values focused on sustainability and electromobility.
"It feels good to be part of Formula E, we are ambassadors for electric mobility. We race in the most beautiful cities and demonstrate what electric vehicles are capable of. So we not only race, but we also motivate this movement. I think that's an important thing, because this is what the future is all about," he said.
The French driver also pointed out that in 20 years there will no longer be gasoline-powered cars, which he believes is the path humanity must follow to protect the environment. "Brands must make the best cars in this field and motorsport is becoming a laboratory again. And Formula E is the best laboratory in this sense, because the vehicles of tomorrow are being developed here."