The Hyundai team is looking forward to the start of the PURE ETCR, for which it has prepared commendably, and enters the competition with a dazzling car and a team of world-class drivers and engineers alike to fight for the title.
One of the riders who will be part of the team in this inaugural season is Frenchman Jean-Karl Vernay, who has already aired part of the strategy to be used, pointing out that running dual programs in the electric touring car series this year "could be a blessing disguised".
The Frenchman was recently confirmed as one of four Hyundai Veloster N ETCR drivers in the world's first fully electric multi-make touring car series, alongside Augusto Farfus, Tom Chilton and John Filippi.
Related content: Romeo Ferraris team, satisfied with the PURE ETCR tests
Three of the five rounds of PURE ETCR in 2021, in Spain, Hungary and South Korea, will be doubles events with WTCR, meaning that Vernay will play both series simultaneously.
Ready for the challenge
Vernay puffs out his chest and notes that he sees no problem adjusting his Elantra TCR driving style to the specific demands of the all-electric Veloster ETCR over the course of a single weekend.
"It's different of course but I already swapped cars from one test to another and my main quality is adaptation," said the former TCR International Champion in a statement on the official website of the PURE ETCR.
He stressed that his teammate, Augusto Farfus, " is proving it too by doing electric and other races, and he's right away there [on pace]." "We are professional drivers and we can't lose time. We just need to be ready for the team and ready to work as soon as possible, "Vernay said.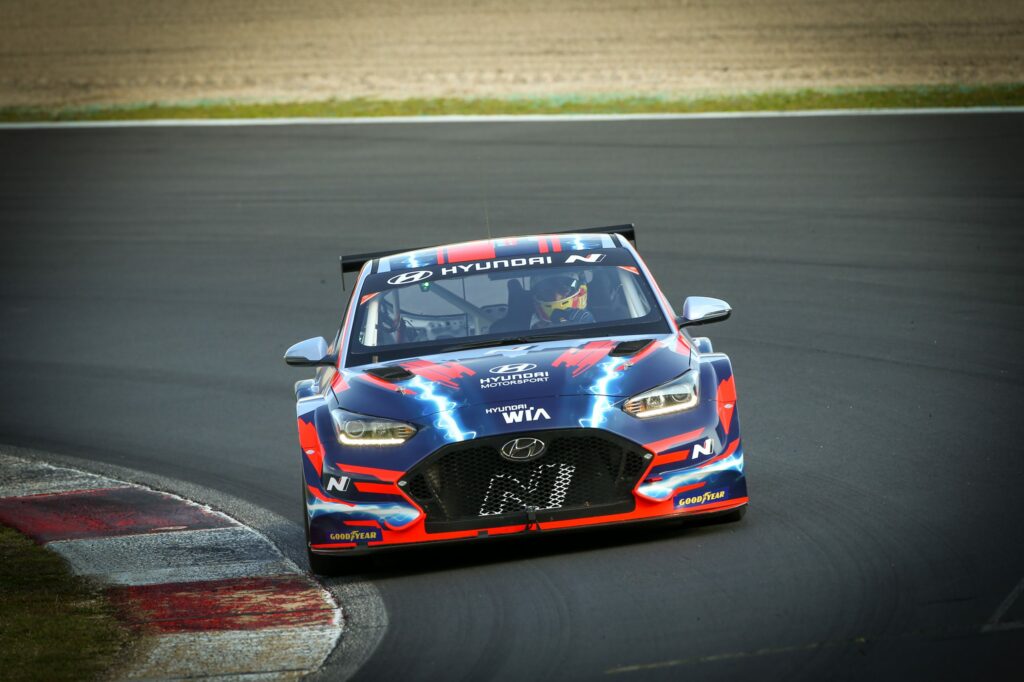 He believes that a visit to Hyundai's home circuit in Inje, South Korea, will give him a significant advantage over his rivals due to the amount of track time he will have compared to drivers who only participate in a single heat.
"I've never been to Inje but it will be new for everyone," he added. "The fact I will be racing in both PURE ETCR and WTCR could be an advantage because I will have more track time than the others and this is good.
Read also: Hyundai will be one of the participants of PURE ETCR
"Definitely we are going to have to be at our best for the Korean fans and the Hyundai fans. This race will be near to the end of the season and hopefully we will be in contention for the title to get extra support, to do even better," concluded Vernay.
The inaugural season of PURE ETCR is just around the corner, and it will have its first valid the weekend of June 18-20 at the Autodromo de Vallelunga.
Written by I Jhonattan González