Through an official press release, Sébastien Loeb has been announced as a luxury return for the next round of Extreme E in Sardinia as part of the 2023 season. Under the colors of ABT Cupra, the Frenchman will be back in the ODDYSEY 21.
A flamboyant champion in the second season of the category alongside Cristina Gutiérrez in X44, Loeb has accumulated a great deal of experience in the 100% electric off-road series. He is therefore a familiar face in the paddock who can contribute a great deal to achieving good results.
Now, the nine-time World Rally Champion will compete alongside Klara Andersson as a replacement for Nasser Al-Attiyah in Extreme rounds 7 and 8 in Sardinia, a category that will return to Italian soil for a new battle for the championship.
Related content: Extreme E to host final round of the FIM E-Xplorer World Cup
"It's great to be back in Sardinia with ABT and CUPRA for two more races. I'm really looking forward to meeting Klara and the team again, because I have very good memories from last time," assures Loeb.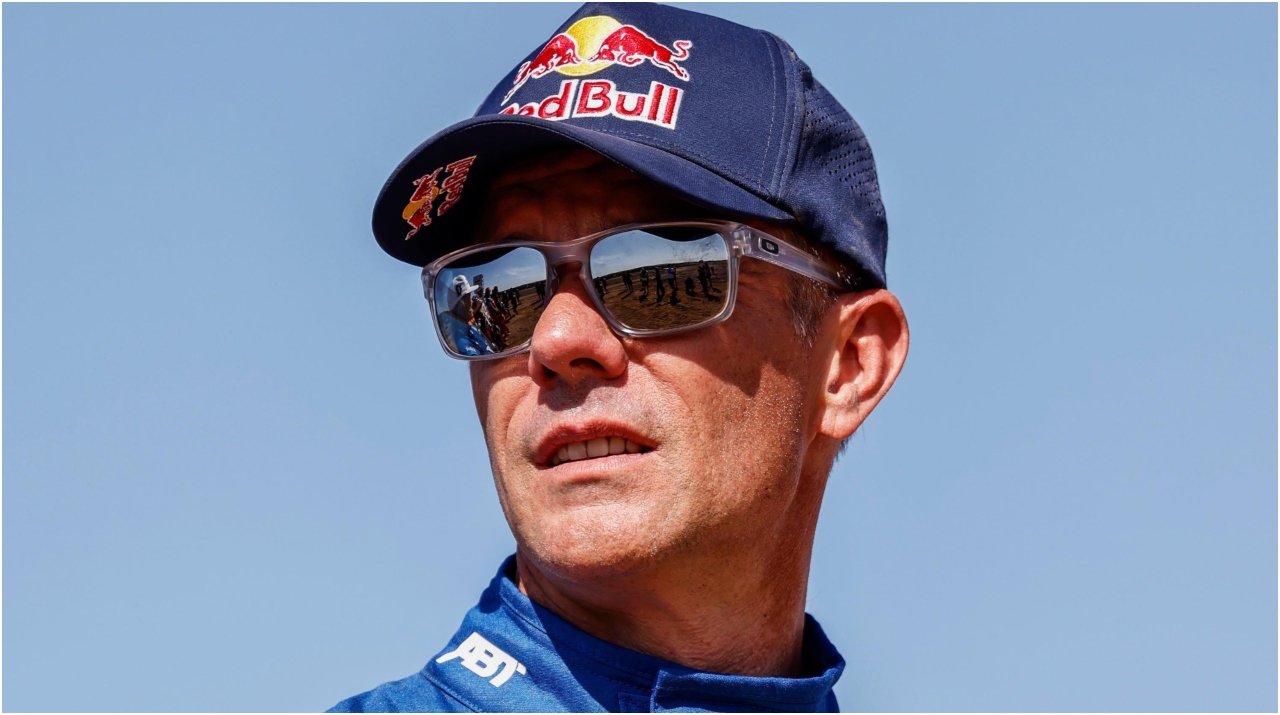 Sébastien Loeb is Back
With a wealth of experience in Extreme E, Sébastien Loeb has a lot to bring to the ABT Cupra cause, combining his track record and masterful driving ability with the promising talent of Andersson, who has established herself as one of the strongest drivers in the series.
"We didn't get the results we expected and probably deserved, so we will do our best to do better this time," Loeb continued. On the other hand, Thomas Biermaier, ABT CEO and Team Principal, commented that they are "very happy to have Seb back as part of our team.
The Frenchman will join the rest of the grid for a new Island X Prix in Sardinia, to be held September 16-17 on the Italian terrain that has become a fixed location for Extreme E.