It's been almost a month since the Extreme E premiere of its 2022 season. Fans, teams and drivers are looking for the next challenge: Sardinia. There, the battle promises to continue loaded with action, and Genesys Andretti United could get into the top of the grid, as in NEOM proved to have what it takes to fight on track.
During the Desert X Prix, the team formed by Cattie Munnings and Timmy Hansen missed out on glory in the final race. However, they consolidated their rhythm, and it can even be said to have improved it a little with respect to last year's campaign, when they achieved three podiums. Therefore, in Italy, their rivals will have to watch out for the Island X Prix.
"Obviously, it was a disappointing end to our weekend. We worked really hard as a team and had a great pace, so looking ahead, that's really promising for the season…" said Munnings.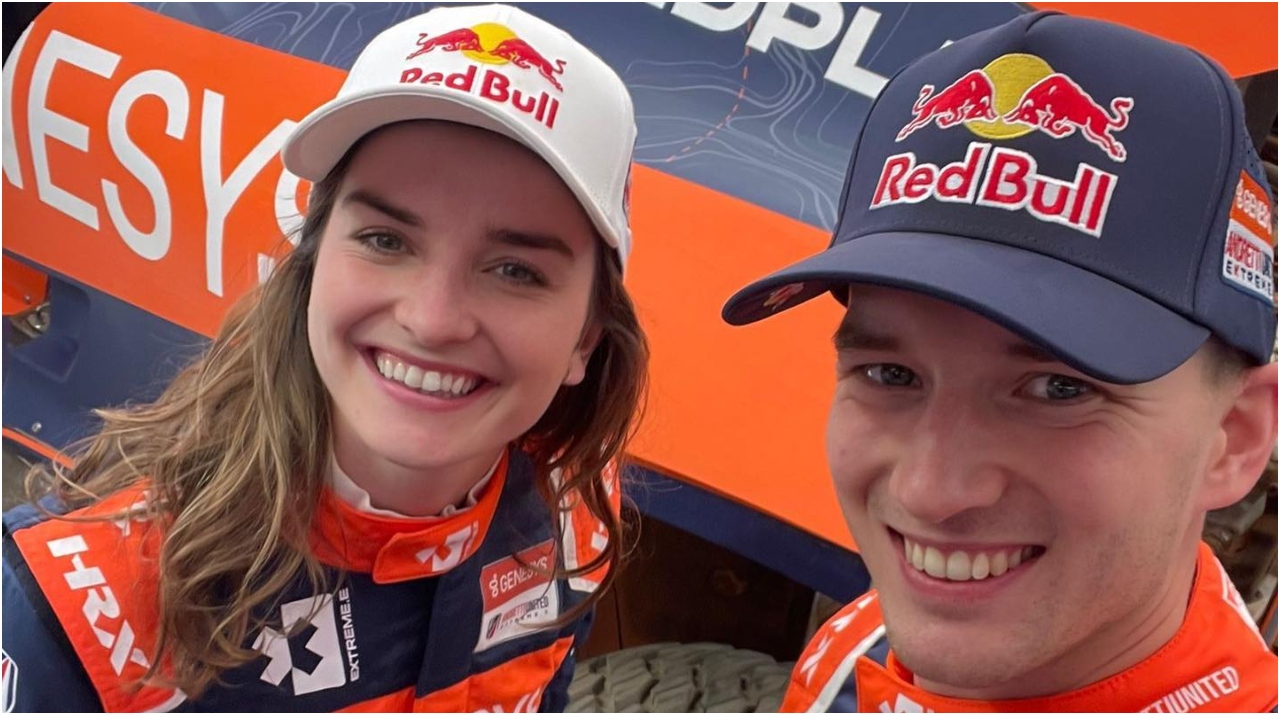 For the Briton, one of the critical phases ahead of the rest of Extreme E 2022 will be the start. There, avoiding contact and trying to start with as much traction as possible will be one of the vital points in setting the race pace. "… Now we can look forward and hopefully get some redemption," she continued.
Related content: Extreme E and Formula E Sustainability Director Discusses Differences with Formula 1
On the other hand, Hansen couldn't help but express his frustration after the outcome of the Desert X Prix. A brilliant qualifying was ruined within fractions of seconds. "It didn't go as we had planned. It feels hard to accept as everything went so well in qualifying and it was certainly the best session we've had without any problems."
In his attempt to overtake Carlos Sainz (ACCIONA | Sainz XE Team), Timmy entered a pothole and lost the balance of his ODYSSEY 21, leaving the car overturned, and within it, the aspirations of making a perfect weekend in Saudi Arabia. "… I was very confident on the day of the final, but sometimes this is racing and you have to take the ups and downs," he emphasized.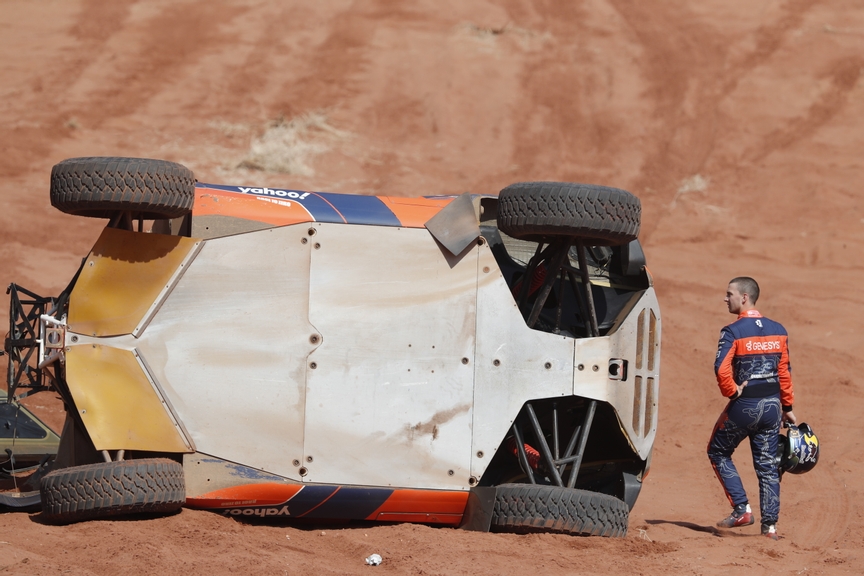 Consistency will be key to being able to fight at the top. With such a short season (only five races), mistakes are costly. That is exactly what happened to X44 in the inaugural season, as they were the fastest in qualifying, but in the race, bad luck took over and prevented them from becoming champions.
Written by | Ronald Ortega