Through an official press release, FIM E-Xplorer World Cup announced that EMBX will be the official supplier of modifications for the 100% electric off-road motorcycle category, where the first season of the series will take place in 2023.
EBMX is listed as the world's leading company in high-performance, premium quality modifications for electric motorcycles, therefore, the series' partnership with them will allow the championship to access the best global range of high-standard mods.
In addition, FIM E-Xplorer World Cup ensures that fans will have the opportunity to upgrade their own motorcycles through a wide range of parts, including high-powered engine controllers, batteries and power units used for the championship.
"At EBMX we live and breathe electric technology. Our mission is to design, develop, test and deliver the best modifications for electric motorcycles, so we are incredibly excited to join forces with the E-Xplorer Championship to help bring electric technology to the forefront and spread it around the world," said Matt Wauters, CEO and director of EBMX.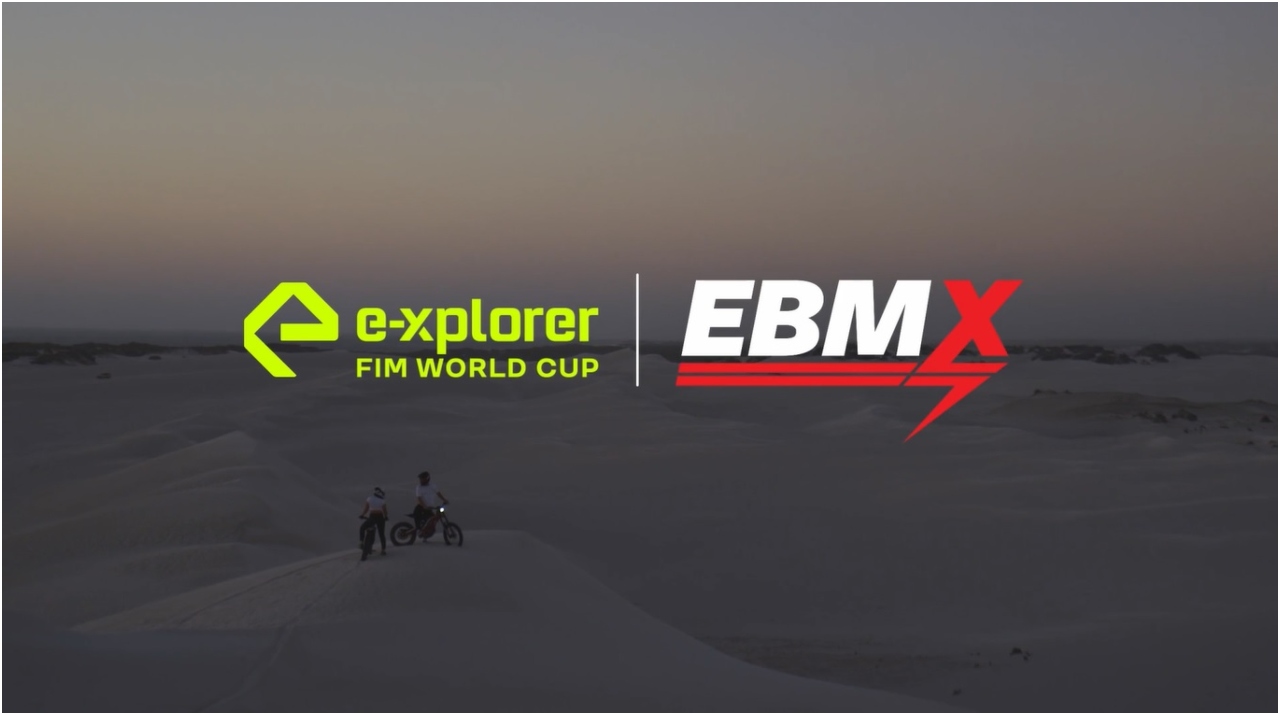 Related content:Let the Adventure Begin: FIM E-Xplorer World Cup Reveals Official Season 1 Schedule
A new sport
EMBX's participation will be key to the objectives of the FIM E-Xplorer World Cup, based on merging action-packed racing, technical innovation and exploration through the participation of 12 teams, each with two riders (male and female), ready to ride 6 urban and rural circuits, starting on May 13, under the support of the Fédération Internationale de Motocyclisme (FIM).
In addition, the series serves as a perfect test laboratory for developing efficient technology and components for electric motorcycles, attracting speed-loving fans on two wheels and demonstrating that electrification does not detract from the power and excitement of motorcycle racing.
"Our main goal is to provide our audience with motorcycles equipped with reliable cutting-edge electric technology. With partnerships like EBMX, we are headed in the right direction. Our sport will continue to grow by providing access to fun and high-performance products to amateur riders," said Valentin Guyonnet, Co-Founder and CEO of the series.
Written by | Ronald Ortega