FIM E-Xplorer World Cup is one of the motorsport categories that seeks to promote sustainability as a fundamental pillar of operation, while developing a high-caliber competition that appeals to fans of motorcycles and speed.
The series will be the first 100% electric off-road motorcycle category, which built its own test track and conducted, for the first time, a test session to obtain as much information as possible, interpret it and align details in view of the official debut scheduled for 2023.
The FIM E-Xplorer World Cup layout was designed as a 100% off-road environment, typical of motocross. Legend Robbie Maddison was there with his team, getting the first sensations aboard the electrified motorcycle that will bring the series to life.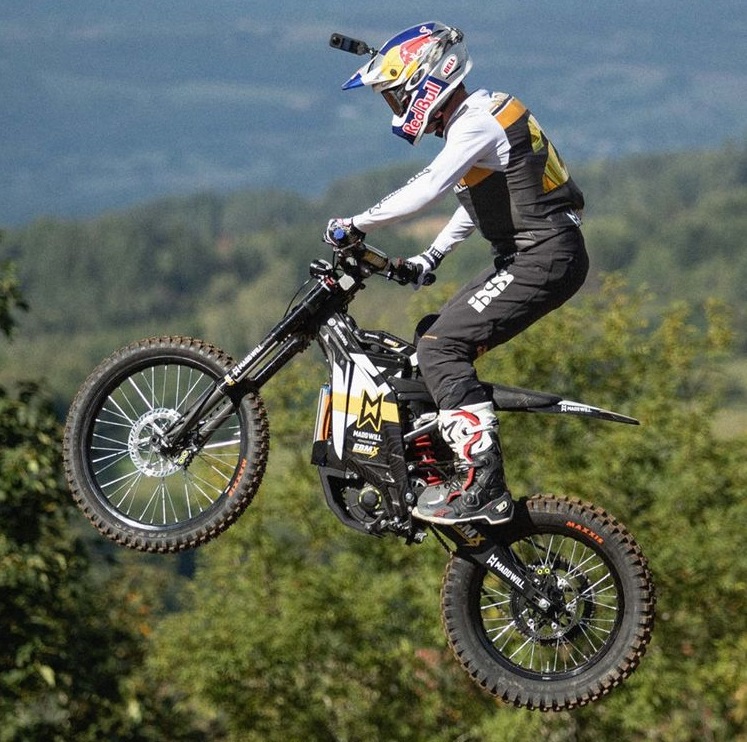 Related content: Robbie Maddison: The Legend to Ride in FIM E-Xplorer World Cup
About FIM E-Xplorer World Cup
Starting in the third quarter of 2022, the FIM E-Xplorer World Cup will be a new international off-road electric motorcycle series that fuses action-packed racing, technical innovation, sustainability and exploration. The category is backed by the Fédération Internationale de Motocyclisme (FIM) and personalities such as Alejandro Agag and Eric Peronnard.
Ten teams of two riders will participate, with men and women competing together in full gender parity. E-Xplorer will be in a series of global events spanning an iconic mix of urban and natural outdoor locations.
In addition, with the aim of tapping into the growing appetite for the electrification of motorsports, the series will act as a test bed for two-wheeled technology, as well as attracting the next generation of climate change conscious fans.

Written by | Ronald Ortega