X44 is going through its second season in Extreme E, being one of the teams that has been since the creation of the category. With Lewis Hamilton's seal of approval, it has managed to create a solid organization to compete, which has changed its name after agreeing with a new sponsor in the series, Vida Carbon Corp.
For the remaining two races and beyond, the team will be called X44 Vida Carbon Racing. This company aims to reduce global greenhouse gas emissions and fight climate change, characteristics that align perfectly with the principles of the organization and the 100% electric off-road category.
The partnership between both parties comes into effect from Copper X Prix, the fourth and penultimate race of season 2 to be held in the Atacama Desert, Antofagasta, Chile. It will then be raced in Uruguay to close the second campaign of the series, where the shared goal of climate change will be addressed more precisely from the third edition onwards.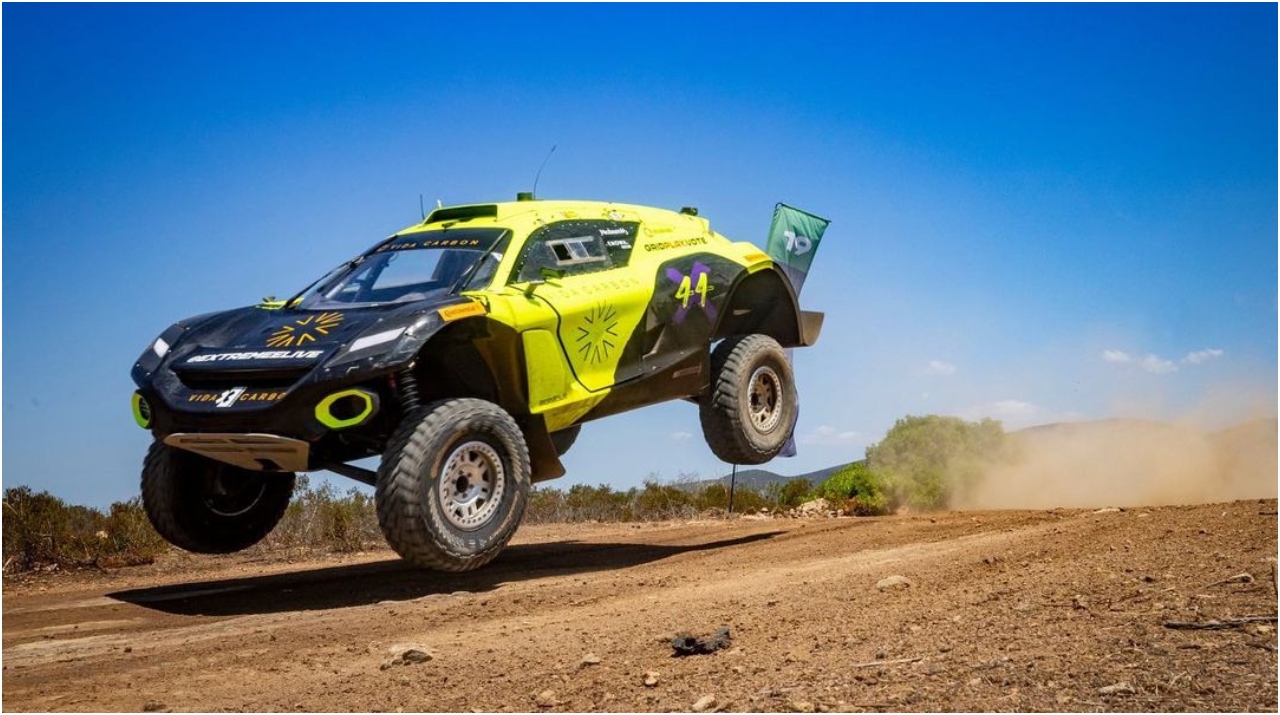 Related content: Extreme E's Reason for Visiting Chile to Race in the Atacama Desert
"Around the world, we feel the direct impacts of climate change. Traditional motorsports have long been associated with having a negative impact on the environment, and while several series are taking encouraging steps towards a more sustainable future, Extreme E is unique in the way it addresses this issue," said Jamie Keech, CEO of Vida Carbon.
"Our partnership with X44 is proof that sustainable practices coupled with a net zero future are possible. Vida Carbon and X44 are working to achieve that vision," he concluded.
About Vida Carbon Corp
Vida Carbon is a royalty and carbon credit transmission company focused on financing high quality sustainable carbon credit projects globally. The company is well capitalized and growing rapidly. The company's portfolio of carbon credit generating assets is diversified by jurisdiction and project type and operated by highly reputable and experienced developers.
Redacción | Ronald Ortega