FIA ETCR figures as one of the electric racing categories that is committed to sustainability without leaving aside the excitement, adrenaline and speed of racing, a goal it has achieved during its first two seasons, showing significant signs of steady improvement.
During their first season they raced under the name Pure ETCR, gaining experience and generating attention on what they were doing, to take a giant leap in the following season after receiving the backing of the International Automobile Federation and being renamed FIA ETCR.
Touring several stages in Europe they have managed to take the category across the continent, serving as support for other divisions such as ERA Championship, however, everything achieved so far began with Cupra, as revealed by Xavier Gavory, director of the series.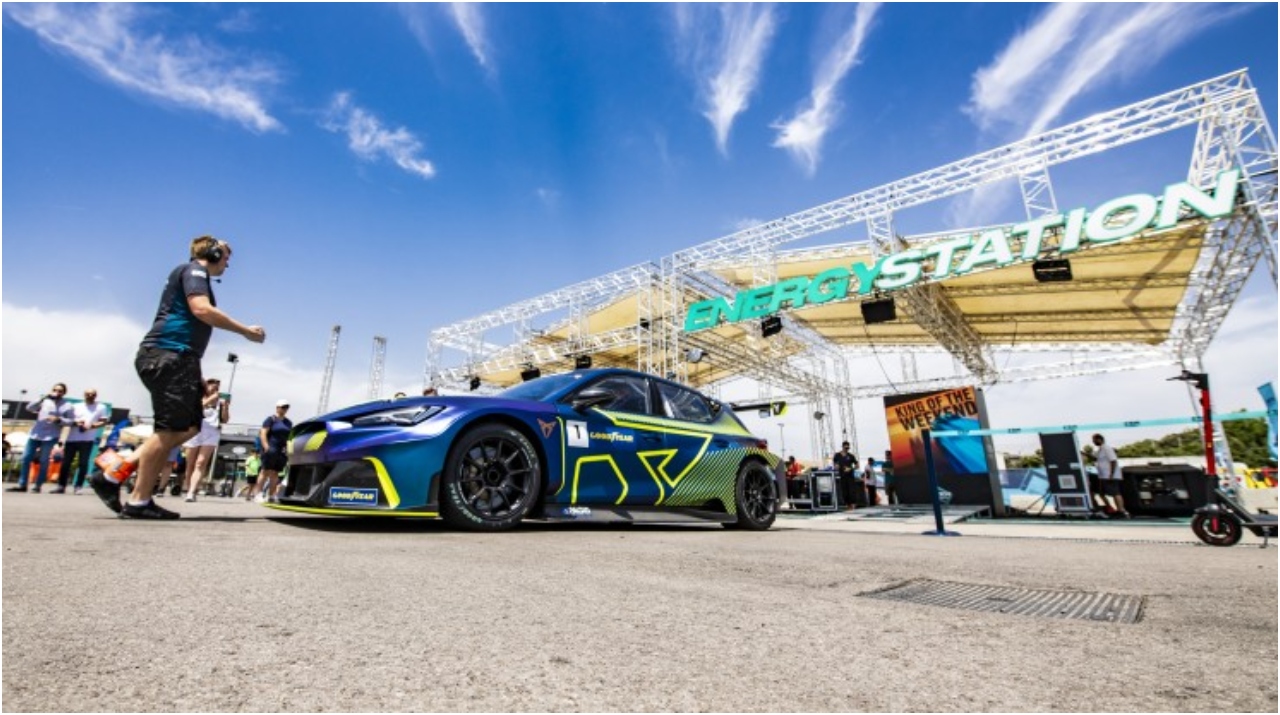 Related content: Xavier Gavory Offers His Impressions After FIA ETCR Season 1
The Role of Cupra
"For FIA ETCR and our objectives, CUPRA is a fantastic brand because of its strong electric focus and ambition to become an all-electric brand by 2030. "They want to show that they are not only the pioneers in ETCR, because it all started together with CUPRA, but also as a leader in terms of electromobility. They are a fantastic example that what you can experience on the streets is validated by the track and vice versa," said Gavory.
Since the series' debut, Cupra has boasted an impressive driver lineup, with Mattias Ekström winning the Pure ETCR title in 2021, while for 2022 they battled hard despite not taking the crown. "CUPRA was very strong in all aspects. In a way, they are like a Blue Army in the sense that every detail has been thought out, refined and improved to deploy so strongly throughout the year," he finished.
Written by | Ronald Ortega