With a maximum power of 750Kw (1000hp), a fairly light weight of 1000kg (2204 pounds), and 4-wheel drive that are powered by an electric motor, the World eX Racer vehicle is sure to take on prominence in the world of simracing, considering that it is designed to leave no emissions.
The flagship car of the new virtual competition, World eX, has received the nickname "The Sustainable Beast". It was developed by experienced engineers, simulation specialists, and the professional racing driver himself (and also the creator of the series), Mike Rockenfeller.
"The right balance of downforce and braking is very important. That makes overtaking easier," explains Rockenfeller. "After all, with World eX we want to offer maximum fun to both spectators and drivers alike."

Read also: Formula E Accelerate begins its fourth round of racing
Driving physics was another of the in-depth characteristics in the creation of the vehicle, which is reflected in the fact that competition drivers will be able to use tires with identical specifications to those of physicists.
"Development and racing operations provide us with a lot of data that will be available to teams and drivers (for their set-ups), as well as for the fans (…) After completing the basic development work, we are now entering the next phase with race simulations and fine-tuning for the eX ZERO. Together with the teams, the manufacturers and technology partners, we will continue to develop the concept further, always using the latest real-world technologies. In doing so, we are deliberately focusing on electric drive, but World eX is an open platform that will deal with all innovations related to sustainable mobility."

Mike Rockenfeller, cofounder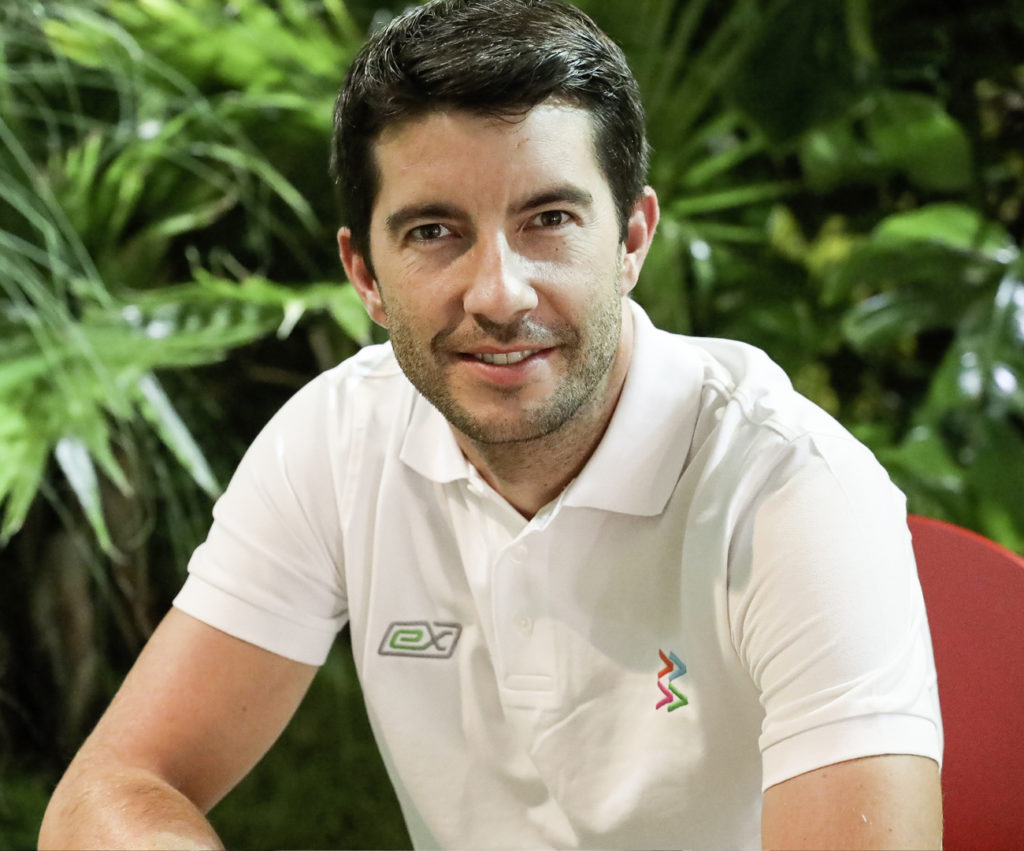 Formula E Technology
Doing a more in-depth analysis of the World eX Racer, we find that the car has the familiar recovery system of Formula E and WEC, in which "the braking energy recharges the energy storage system", according to the creators through the official web portal.
"When we defined the parameters, we looked into all of the existing car concepts and racing series. As a result, the aerodynamic downforce is comparable to that of GTE sports cars."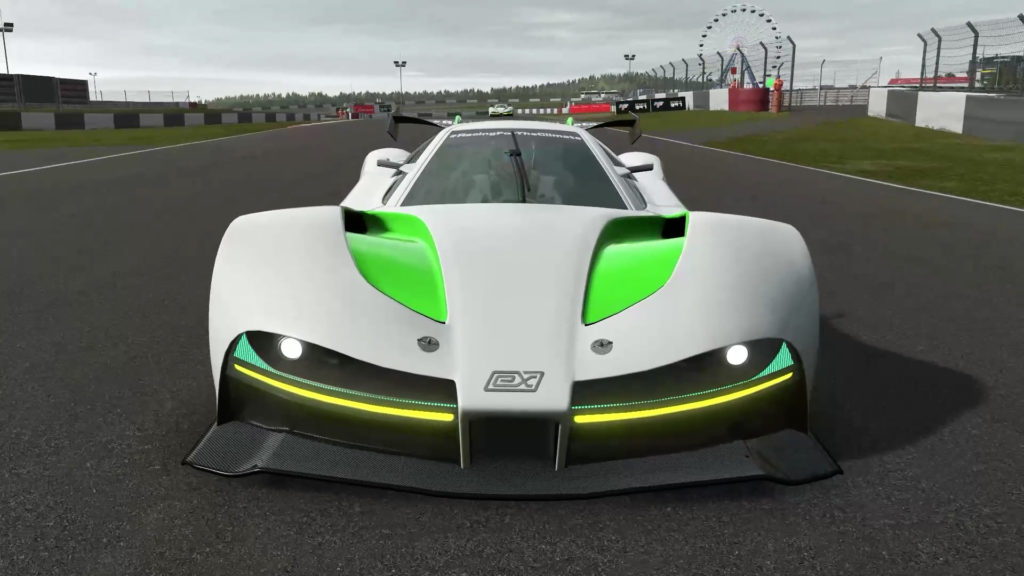 Finally, Mike emphasized the effort to develop the proper balance of downforce and braking: "The right balance of downforce and braking is very important. And with a slightly softer set-up and more ground clearance, we increased the mechanical grip. That makes overtaking easier," he explains.

Written by | Osward Rubio