Arriving to Greenland to compete among an incredible environment and unique landscapes was not the only goal of Extreme E after competing at the Artic X Prix, as the message of awareness about climate change served as the main factor to distribute to fans of the category, both children and adults.
Greenland is a key place for life stability on Earth, as the presence of numerous polar ice caps in serious danger of melting threatens to have irreversible consequences; therefore, the 100% electrified rally category worked to impart a message that really impacts on society.
Bringing an international motorsports event to this island for the first time was just the beginning. Extreme E organized a set of talks called The Tipping Point by a number of climate change advocates, including members of the competition. "The reason we raced in Greenland was much more important than putting on a fantastic show," said Alejandro Agag.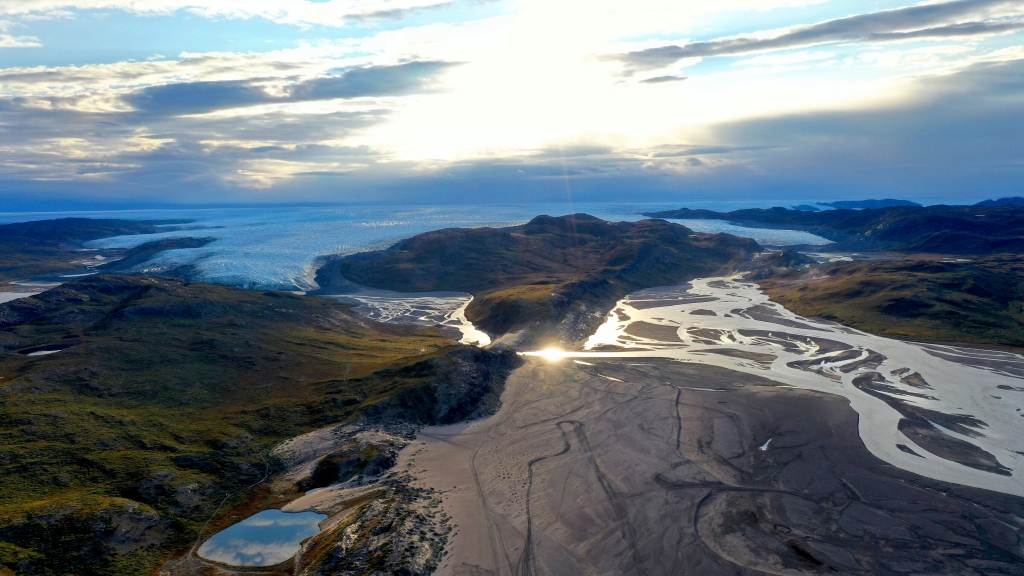 The runaway melting of Arctic ice is a serious problem. Every time a fraction melts, it contributes to sea level rise, a factor that can trigger natural phenomena such as floods, disappearance of coastal territories and, in most extreme cases, tsunamis that wipe out everything on their path.
The consequences do not end there, since the cold in places like this has frozen ancient viruses and diseases that affected the population at the time. In fact, there are probably also pathologies never before discovered that could threaten people's lives just by the "simple melting of the ice".
Related content: Rosberg X Racing, Extreme E champion!
"We hope that the Extreme E global legacy workshops will now bring a wave of change to realize our collective ability to deliver climate and, more broadly, sustainability solutions. We need everyone involved in the category ecosystem to achieve this positive tipping point," said Professor Carlos Duarte, one of the five world-renowned researchers on the Scientific Committee of the electrified off-road series.
On a sporting level, the race was a success where Andretti United cut, with Catie Munnings and Timmy Hansen, two consecutive victories recorded so far by Rosberg X Racing with the imposing duo of Molly Taylor and Johan Kristoffersson, who following a great season of hard battle against X44 became Extreme E champions.
However, the best part of bringing ODYSSEY 21 to Greenland was raising awareness about the plight of the Arctic and how to take action to slow down the unchecked melting of the ice.
Written by | Ronald Ortega