Formula E is not just a sporting spectacle passing through cities around the world, but has a widespread environmental focus with a significant legacy during the journey.
Like Extreme E, also led by Spanish entrepreneur Alejandro Agag, the electric single-seater series has a series of sustainable plans for each destination, and Rome, Italy, will be no exception.
The Italian capital will host the next meeting of the category, on April 9 and 10, which will mean the European debut in Season 8. During the races, the IX City Council and the organizing committee signed a memorandum of understanding for the first time ever since the event's inauguration in 2018, which foresees a series of interventions on the territory and initiatives for training purposes.
Projects
The sports festival promoters committed to create two smart crosswalks Apl Solar, illuminated paths for the safety of citizens at night. The Municipality has identified two points: via di Castel di Leva, at the intersection with via Cacciopoli and via Agerola, at the Schizzanello area.
In addition, in Eur Tre Fontane, the urban area where the races are held, the organizing committee will finance the reconstruction of the asphalt of approximately 5 thousand square meters of roads.
Related content: Formula E Seeks to Establish Pre-Elite Categories
Another important plan being prepared by Formula E in Rome is the renewal of the children's playground at the center of Eur Lake, which will be inclusive and inaugurated by about 50 elementary school children and a local association that deals with disabilities.
Additionally, in the upcoming months, the municipality where the event will be held, will transfer the free training project "Traveling towards a sustainable future", aimed at children between 7 and 11 years old.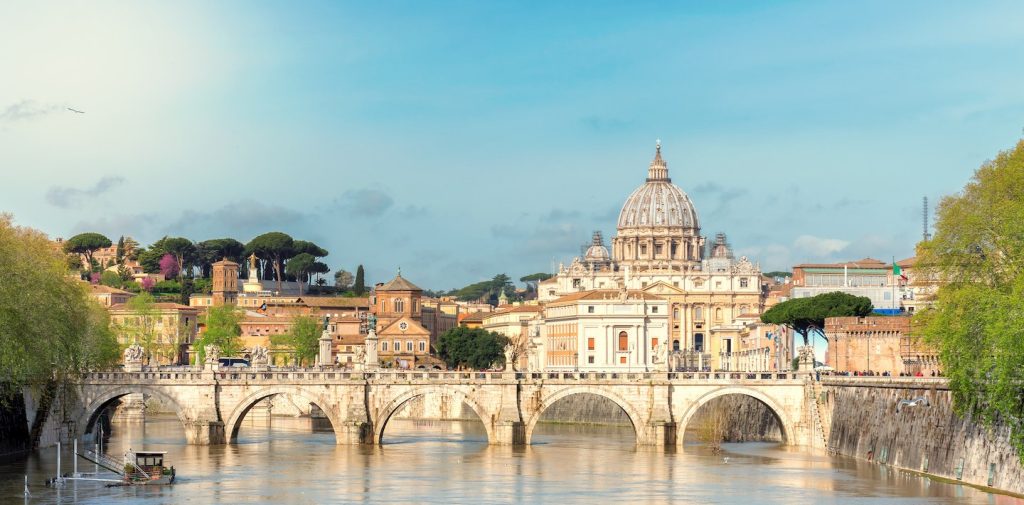 For Formula E executives, one of the key objectives of the tournament is to provide the perfect opportunity to showcase sustainable technology and raise awareness of the many ways in which it can contribute to combating climate change.
The championship was created for sustainability issues and aiming to create more efficient companies and egalitarian societies, offering a showcase of technology-focused education for women and men.
Written by I Jhonattan González