The semiconductor shortage crisis that affected the automotive industry in 2021, and the permanent economic difficulties due to COVID-19, have not stopped BMW's plans for electric vehicle production.
The prestigious German brand has proposed this 2022 to reach many more customers and has on the market a wide range of cars to satisfy different tastes and needs.
Last year, 100% electric models share increased significantly with 133.2% more than 2020 with 103,855 units. The best seller was the BMW iX3, 37,939, with more than 21,000 of them going to China; with the i3 still having a relevant volume of 28,216 cars.
Good prospects
Pieter Nota, Head of Customers, Brands and Sales on the Board of Management of BMW AG, explained that expectations for the next 12 months are to maintain profitable growth, which is why they will continue to diversify the range of electrified cars.
"We have set ourselves an ambitious sales target for this area, aiming to more than double sales of electric cars compared to 2021," the executive stressed.
Related content: Renault will only Produce Electric Cars Starting in 2030
Manuel Terroba, President of BMW Group Spain and Portugal revealed that they have established contracts with suppliers that will guarantee them direct supply of raw materials to ensure production.
He detailed that one of the keys to success has been that the company has managed the chip crisis better than other manufacturers in the industry.
Cars for 2022
One of BMW's strong bets for 2022 is the i4, a 100% electric jewel that, according to data supplied by the organization, there are already orders for half of the production assigned for this year.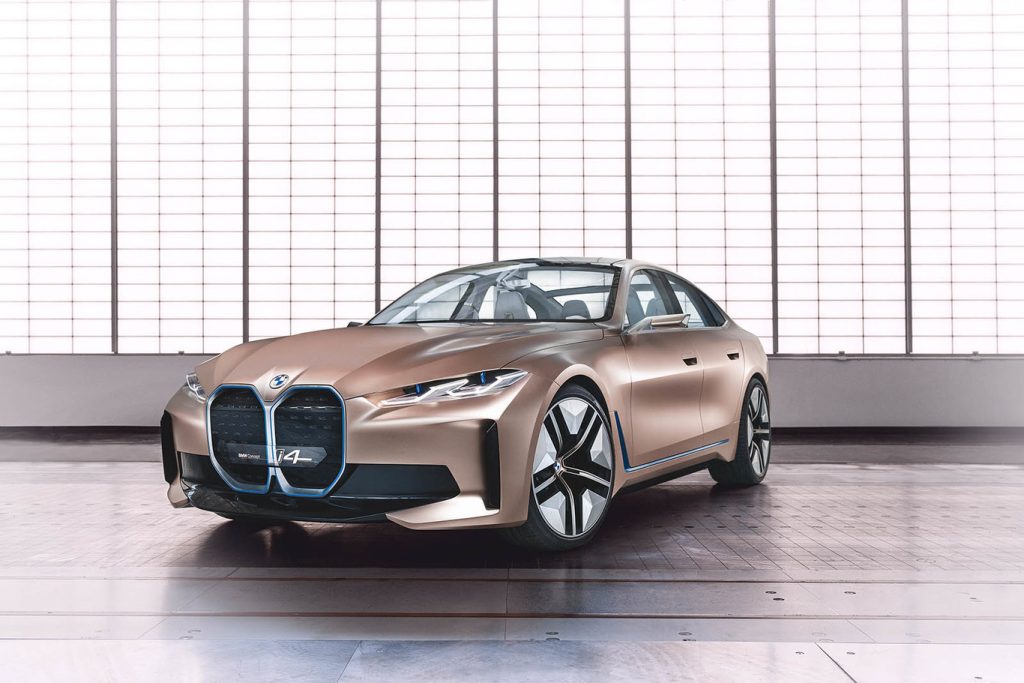 Other prototypes that are expected are the iX with a high performance version. It is a highly sustainable vehicle throughout the value chain. In its development, extensive use has been made of secondary raw materials, natural and recycled materials.
To meet demand, BMW models will receive a production boost, creating a staggering 6,000 jobs in the process.
Written by I Jhonattan González