Extreme E kicked off with a bang in 2021, combining motorsport with sustainability, delivering awareness messages and promoting planet-friendly habits. Catie Munnings is one of the drivers who make a life in the category, impacting with her talent on board the Andretti United electric vehicle.
Recently, alongside her teammate Timmy Hansen, she won the Artic X Prix in Greenland. Now, she is getting ready for the Island X Prix, but before all this happened, she had an interview with NBC Sports about her experience on electrified rallies, and shared her opinion and feelings about it.
"I'm just having the best time; it's been an amazing year. I felt very fortunate to experience electrified rallying. I felt very fortunate to be able to experience it. There have been a lot of pinch moments. I know I'll remember these years as some of the best," commented the driver long before she knew she would win in the cold weather of Kangerlussuaq.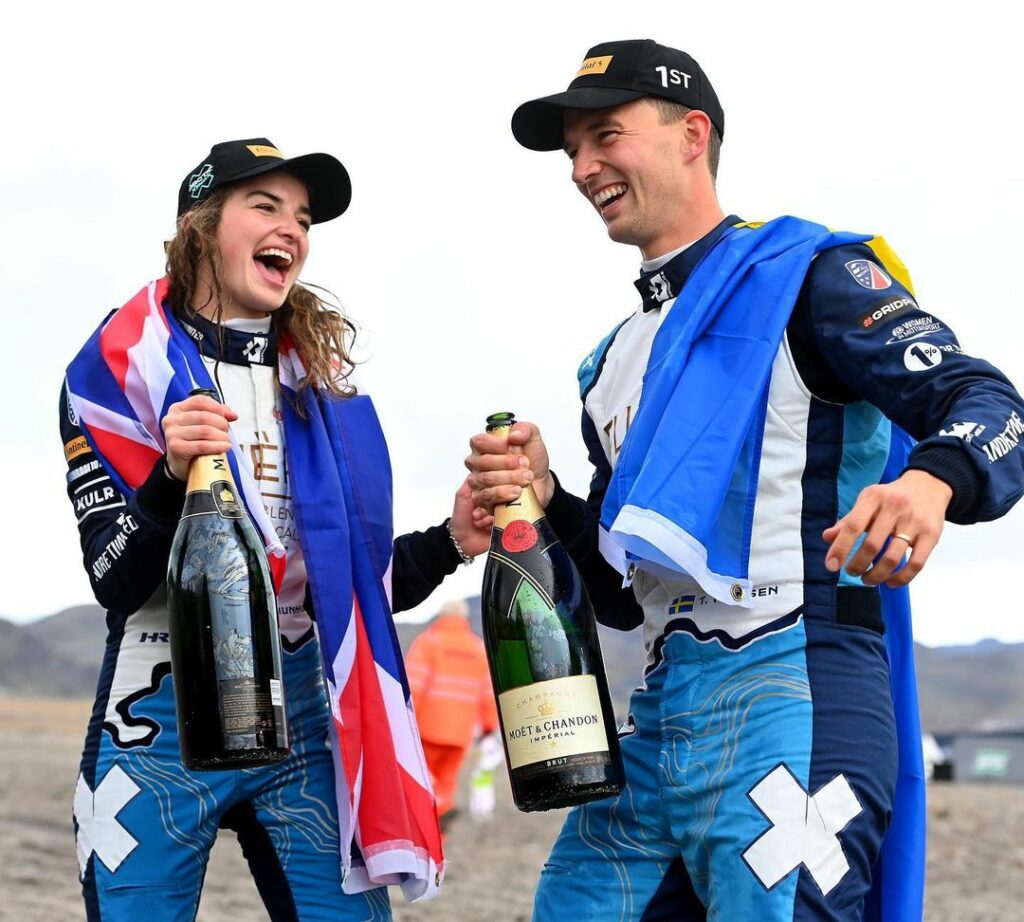 Related Content: Extreme E: Andretti Confident of Fighting for the Championship
At just 23 years old, Munnings shines on the stunning ODYSSEY 21, proving she has what it takes to be there. One of the things that struck her powerfully about Extreme E was the goal they set out as an organization beyond racing.
"A lot of the work of the championship centers around environmental issues. So, in Senegal, we were planting mangroves with the local community. We were visiting schools. And then in Saudi Arabia, we were working with scientists on sea turtles, on ocean plastic and all these things," she said.
Knowing what is going on regarding climate change is one thing for the Briton, but having the opportunity to receive talks and advice from people who have dedicated their lives to this issue reaches another level, something very important for transmitting the sustainable message that the division created by Alejandro Agag intends to convey.
Written by | Ronald Ortega