The RÄVIK 3 is the result of everything Awake has learned in the manufacture of high performance electric surfboards and a lifetime on the water, representing a perfect tool for both cruising or racing.
Thanks to its acceleration and improved motor, the RÄVIK 3 is extremely quiet. In addition, it has an even more intuitive hand controller. By combining the aforementioned with a completely innovative construction and hull design, this board has the possibility to give its users extreme thrills or something a little more relaxed.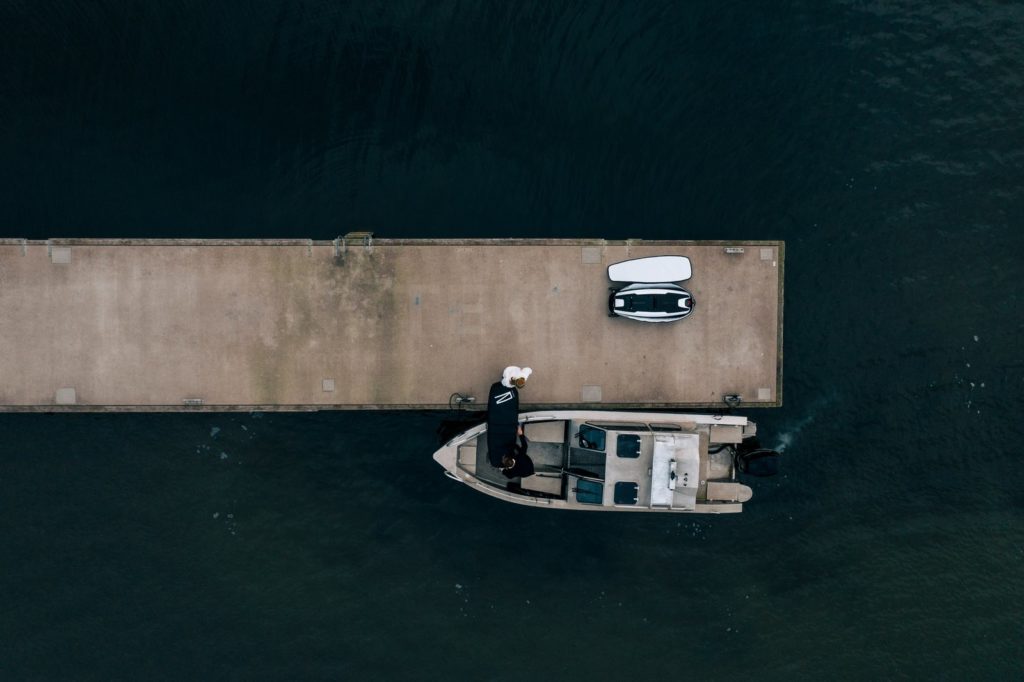 When developing the third generation of our electric surfboards, we sought to combine the learnings from our previous modules with both client and partner feedback, to create an amazing board that is perfect for action as well as cruising. The RÄVIK 3 is a board to grow with.

Philip Werner, Philip Werner, President & Chief Innovator
Agility, balance in any situation
The Awake RÄVIK 3 is for surfers who enjoy sailing and racing. Its narrow rear end combined with the dynamic rocker and a new weight balance allow for sharp turns with superior stability.
It may also interest you: Mercedes-Benz introduces new electric vehicles advancing in their zero emissions plan
Also the new V-shaped hulls along with a higher buoyancy factor provide stability and balance at high and low speeds.
"We took everything we had learned from our two existing models to create the Awake RÄVIK 3. This is for those who are passionate about adventurous action water sports, and want to enjoy it with family and friends without sacrificing that exhilarating racing feeling you get with the Awake RÄVIK S."

Daniel Aronsson, CEO
A premium electric surfboard builder
Awake builds high-performance electric surfboards, which propel surfers at speeds in excess of 50 kilometers per hour. Speed is managed by a wireless handheld controller remotely connected to the Awake Boards.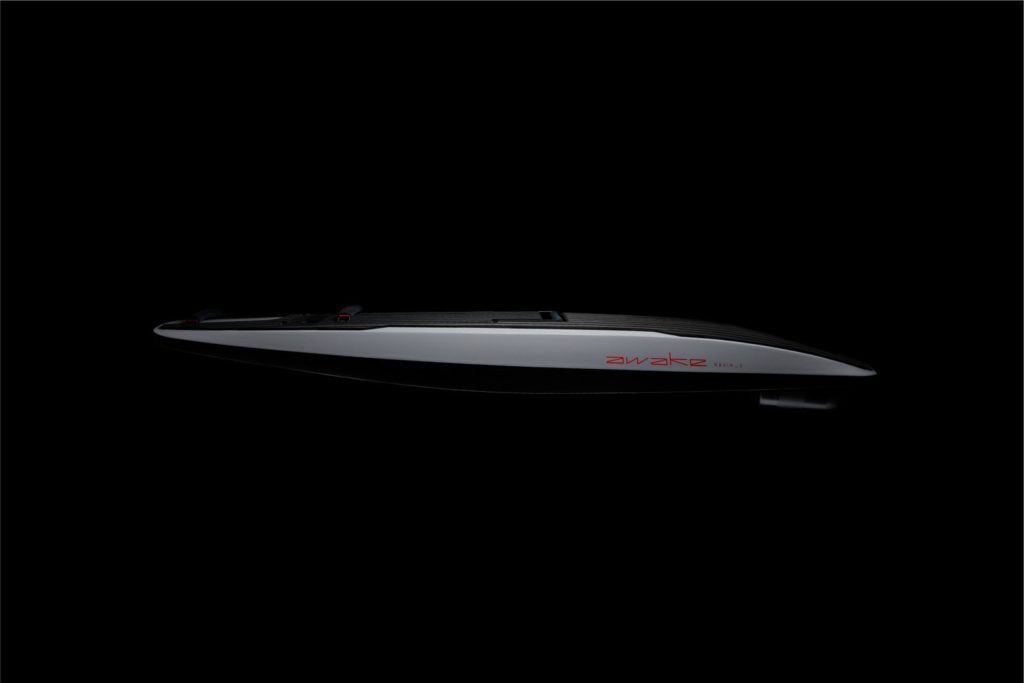 The Swedish company designs its electric boards with one key factor in consideration: adrenaline. The 11 kW brushless electric motor widely offers surfers to reach high speeds.
For more information, visit: awakeboards.com
Written by | Gabriel Sayago